Fans of Ron Cephas Jones, renowned for his compelling portrayal of William Hill on NBC's critically acclaimed series "This Is Us," are grieving the loss of the beloved actor. Ron Cephas Jones, aged 66, passed away due to a prolonged battle with a pulmonary illness, leaving a void in the hearts of his admirers.
The news of his passing was confirmed by his representative, who issued a statement revealing the cause of death. It began by acknowledging Ron's status as a beloved and award-winning actor whose warmth, beauty, generosity, kindness, and heart left an indelible mark on all who had the privilege of knowing him. His career had humble beginnings at the Nuyorican Poets Cafe, but his love for the stage remained constant throughout his life. His recent achievements included a Tony nomination and a Drama Desk Award for his performance in the Broadway production of "Clyde's."
The statement also emphasized Ron's inner beauty and soul, evident in his multi-Emmy award-winning role in "This Is Us."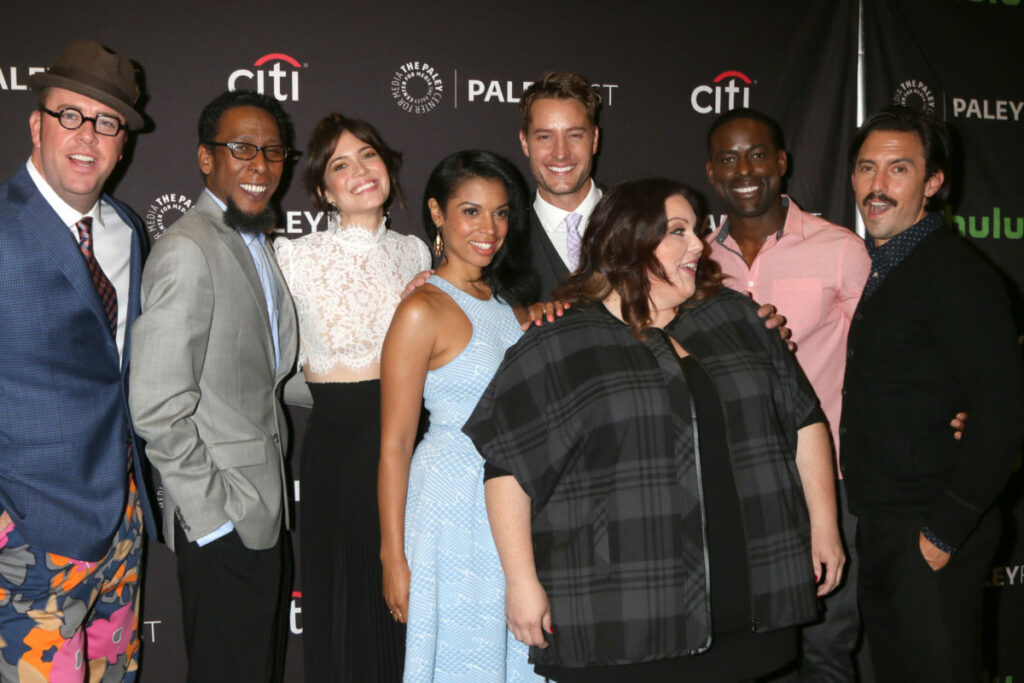 He leaves behind his daughter, Jasmine Cephas Jones, an accomplished actor in her own right, who won her first Emmy in 2020, coincidentally the same year her father won his second Emmy for his outstanding work on the show.
Ron Cephas Jones had been grappling with pulmonary issues for an extended period, and in 2020, he underwent a double lung transplant, showcasing his unwavering determination to continue his craft. In an interview with Entertainment Weekly in 2022, he candidly shared, "My whole life has been the stage. The idea of not performing again seemed worse to me than death."
The news of Ron Cephas Jones's passing has left his fans and the entertainment world in mourning. His dedication to his craft and the impact of his performances will be cherished as a testament to his enduring legacy. During this difficult time, the thoughts and prayers of many are with Ron's loved ones as they navigate the profound loss of a remarkable talent and an even more remarkable individual.