Known for his turbulent love life as much as he's known for his incredible roles and films, actor Clint Eastwood is one lucky man.
Throughout his career, which spans 60 years, Eastwood has won a number of awards, including four Academy Awards. His western Unforgiven, which he directed and starred in, earned him Academy Awards for Best Picture and Best Director in 1992. Some 12 years later, Million Dollar Baby won four Academy Awards, with Eastwood getting two; for Best Picture and Best Director.
Among the movies he starred in during his career are the westerns A Fistful of Dollars, For a Few Dollars More, and of course, The Good, the Bad and the Ugly, which are widely known as "spaghetti westerns," Dirty Harry, Flags of Our Fathers, Letters from Iwo Jima, Changeling, Gran Torino and American Sniper.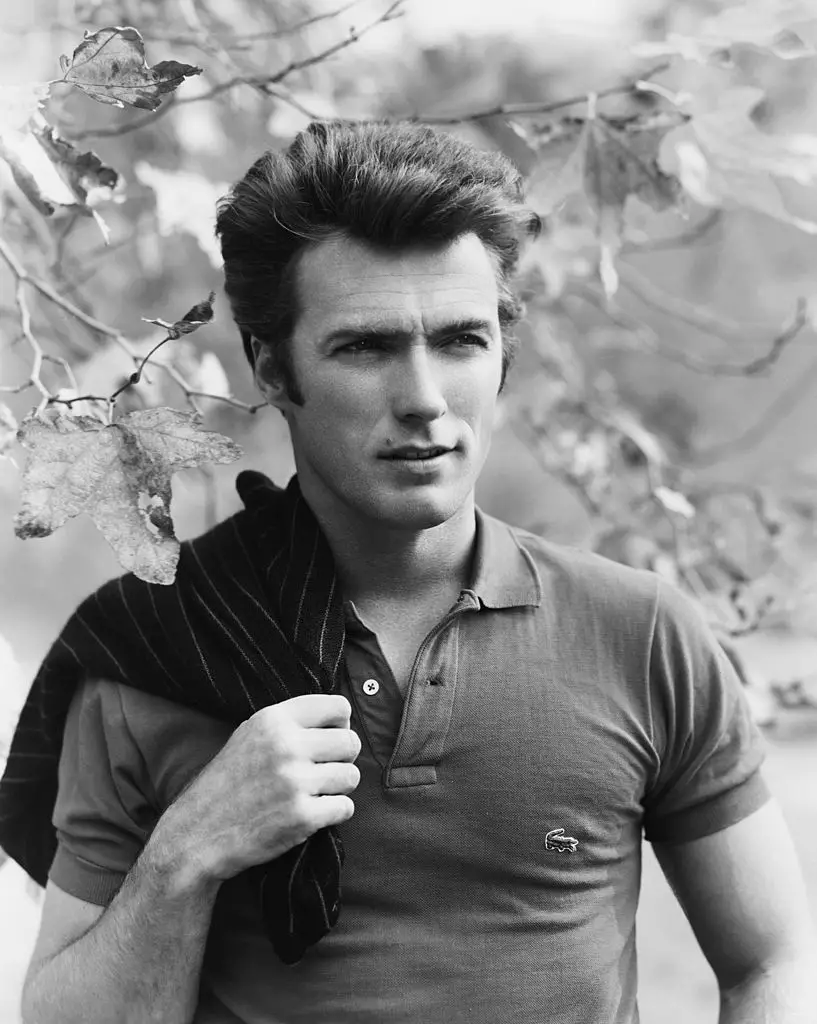 The good thing about Eastwood is that despite his age, he's not planning on slowing down as he's got to offer even more to the film industry, both on screen and behind the camera.
Speaking to Ellen DeGeneres about getting old, the legendary actor said: "I don't think about it. I sometimes think, when I was a little kid, I used to hang out with my grandfather who was in his nineties. And I thought… who the hell would want to live this long?"
Eastwood has eight children from two marriages and flings throughout his life. He married Maggie Johnson in 1953 and the two had two children together, Kyle and Alison. However, shortly after they tied the knot, the Million Dollar Baby director had an affair with a woman from Seattle which resulted with a daughter, Laurie, that Eastwood learned of and met later in life.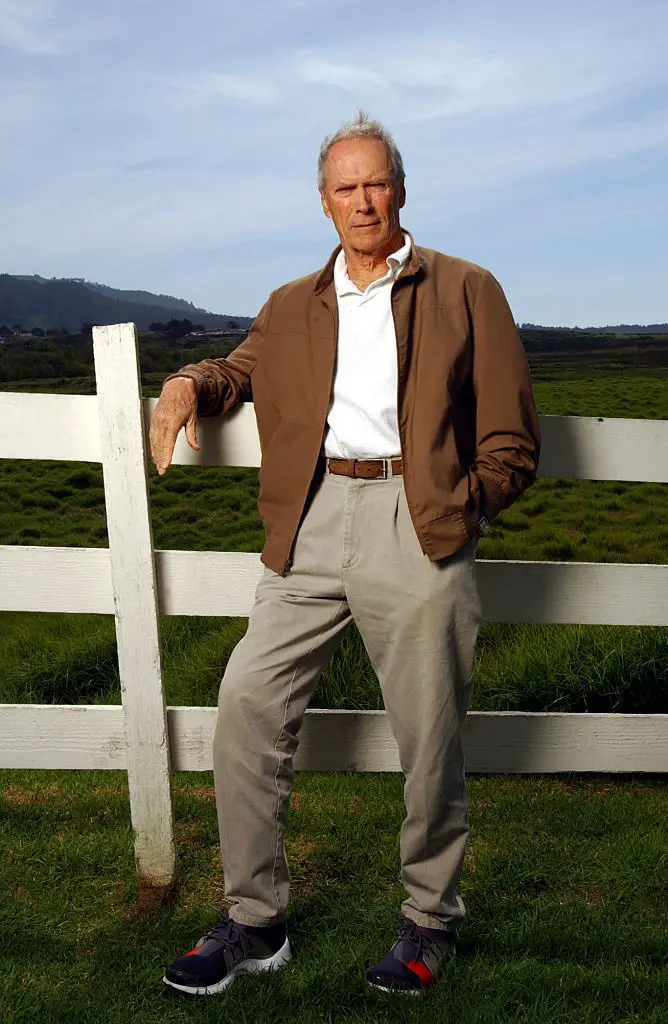 Although he remained married to Johnson until 1984, Eastwood had plenty of affairs, including that with Sondra Locke with whom he was together for nine years before he divorced his wife. Locke was also married, but she never divorced her husband.
Eastwood has daughter Kimber with a stunt-woman named Roxanne Tunis, son Scott and daughter Kathryn with Jacelyn Reeves, a flight attendant, daughter Francesca with actress Frances Fisher and another daughter, Morgan, with second wife, news anchor Dina Ruiz.
Morgan had a normal childhood besides being the daughter of a Hollywood legend. Unlike many children of famous actors, she didn't start acting as a child, although she had minor roles in some of her dad's movies.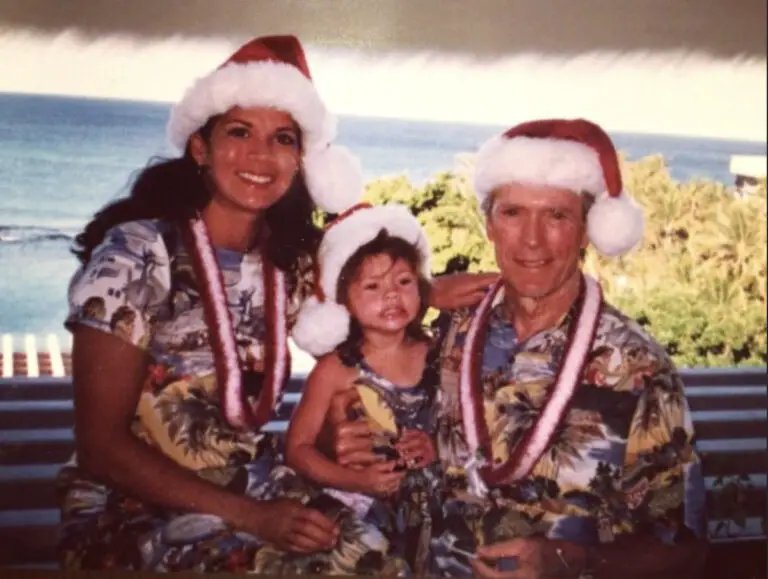 Morgan, who was born in 1996, starred as a young girl on a tricycle in the 2008 film Changeling and the 2004 hit movie Million Dollar Baby. Moreover, she also had a small role in the 2009 film Johnny Mercer: The Dream's On Me, starring alongside Julie Andrews.
It wasn't until the show Mrs. Eastwood & Company aired on E! in 2012 that the world learned more about Morgan.
In 2019, this young lady served as an executive producer for the short I See You, in which she also starred.
Speaking with TreatyMyOCD, Morgan revealed that she had OCD, and that she has had it her entire life, but wasn't diagnosed until she reached 20.
"My mom often jotted down her thoughts about my cuteness and quirkiness in my baby journal. She documented how I, at age two, would throw tantrums when my layered shirt sleeves didn't line up perfectly. Of course, I don't remember those exact moments, but I understand my toddler-aged reasoning. Twenty-something years later, I'll still want to bawl my eyes out if something doesn't feel 'just right,'" she said.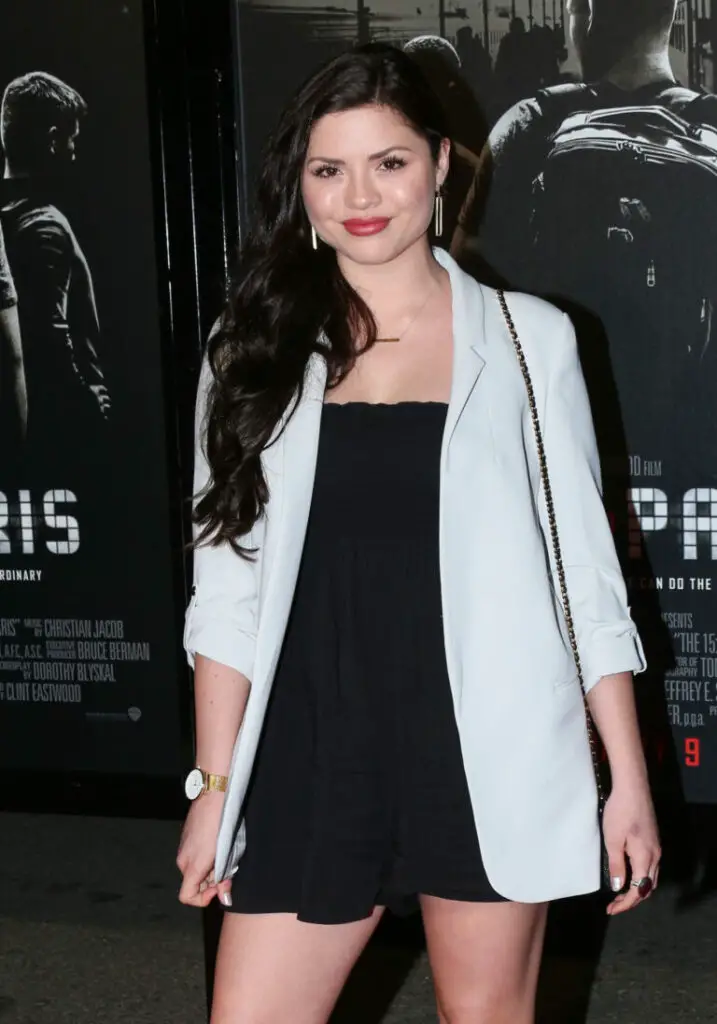 "This applies to many scenarios: the manner in which I clean something unsanitary, picking my face, rotate my left shoulder while seated or walking, or adjusting my knee so that it pops a certain number of times. Oh, and obsessively purchasing things that I believe I need at that moment. If I don't find that 'just right' feeling, a sense of unease and panic builds up and pulses through my veins, leading me into what feels like is going to be a permanently petrified state of mind."
"Acquiescing to discomfort is what helps me most on a day-to-day basis. Thoughts now pass through my mind, in one side and out the other, as quickly as they appear, and that's extremely comforting," Morgan continued, adding that now, in 2023, she has stopped seeing doctors to seek physical explanations of what is a very mental thing.
"I exercise, even though I've never loved to because I know it makes my brain and body genuinely feel good. I surround myself with the greatest support system I can imagine, and I am my most authentic self around my friends, family, and even people I meet on the street, I can laugh about my idiosyncrasies. This may be a lifelong journey, but if OCD wants to try to drag me along, I'll at least try to pick myself up and run with it," Morgan Eastwood told TreatMyOCD.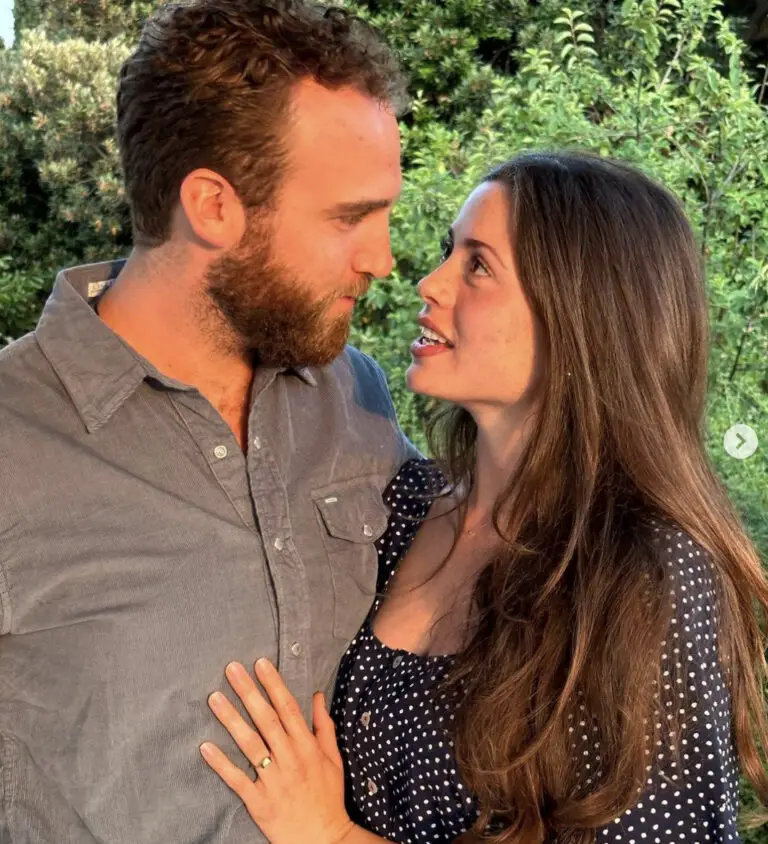 On June 17, Morgan and her boyfriend Tanner Kooopmans announced they were engaged. He, just like Morgan, graduated from Loyola Marymount University.
We wish Morgan only the best life brings.
Please SHARE this article with your family and friends on Facebook.
Bored Daddy
Love and Peace