The issue of privacy, when the British Royals are in question, is a tricky one. No matter how much they desire to keep certain aspects of their life private, the media will always find a way to expose every secret, no matter how huge or small.
Prince Harry, who is known to feel a dose of resentment against the British media as he believes they are partially to be blamed for his mother's tragic passing, seems to be enjoying outfoxing the press.
When his son Archie was born, Harry wasn't much interested in revealing details surrounding the birth of the baby. However, he was forced into sharing with the people that Archie arrived into the world due to the breach of the "unwritten contract between the royals and the public."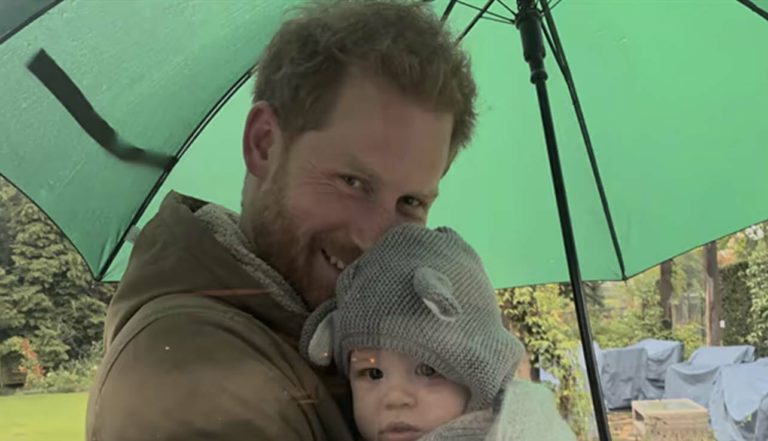 In her book The New Royals: Queen Elizabeth's Legacy and the Future of the Crown, author Katie Nicholl described Harry as "almost morbidly obsessed" with keeping Archie's birth as secretive as possible.
"Behind the scenes, matters were so fraught that more than one official — as I know from personal experience — was reduced to tears of frustration and despair," Rebecca English, royal editor of the Daily Mail, added.
Unlike his father, his uncle, and his cousins, who were all born at St Mary's Hospital, Archie was born at the Portland Hospital because Meghan's doctor worked there, so it made sense. The real reason for this, however, according to many, was Harry's attempt to outsmart the press as the place made nearly impossible for photos to be taken due to safety considerations around the entrance.
"He and Meghan were thrilled to be safely delivered of their son in London's private Portland hospital even before the palace press office had confirmed the duchess was in labor," Nicholl wrote.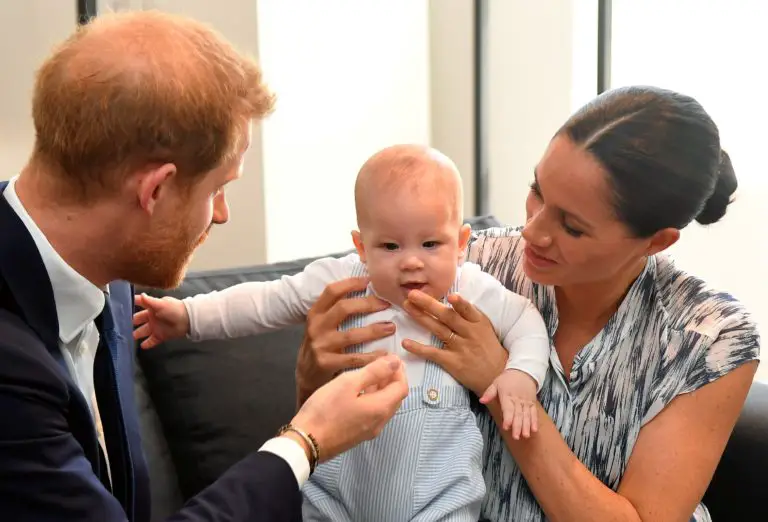 Speaking of the day Archie was born, Meghan recalled in the Netflix documentary, "There was already the pressure of the picture on the steps. … But I had been really worried going into that labor because I'm older, I didn't know if I'd have to have a c-section, and I had a very longstanding relationship with my doctor, and that's who I trusted with my pregnancy."
Two days following the birth of their first child, the Sussexes agreed to participate in a brief photo session, where one reporter got to ask questions.
With Harry and Meghan moving to the United States, Archie's life would be quite different than that of George, Charlotte, and Louis. For one, Archie is reported to be speaking with an American accent.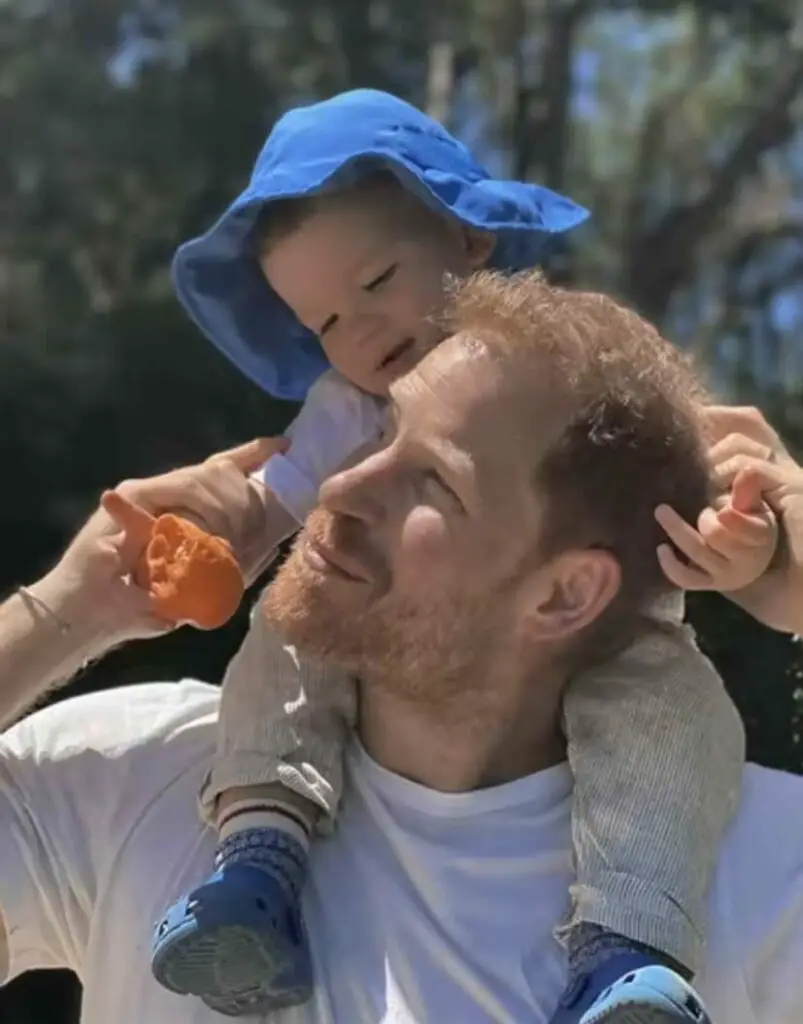 Obviously, he will attend an American school, which is something Meghan must be happy about.
In a piece for the New York magazine, The Cut, journalist Allison P. Davies recalled a conversation she had with Meghan during which she stated that she didn't want her son Archie to attend school in the UK due to safety concerns.
"Earlier in our conversation about her goals for the life she's creating here, she'd remarked upon how, if Archie were in school in the UK, she'd never be able to do school pickup and drop-off without it being a royal photo call with a press pen of 40 people snapping pictures," Davies wrote, as quoted by Yahoo.
Meghan told Allison: "Sorry, I have a problem with that. That doesn't make me obsessed with privacy. That makes me a strong and good parent protecting my child."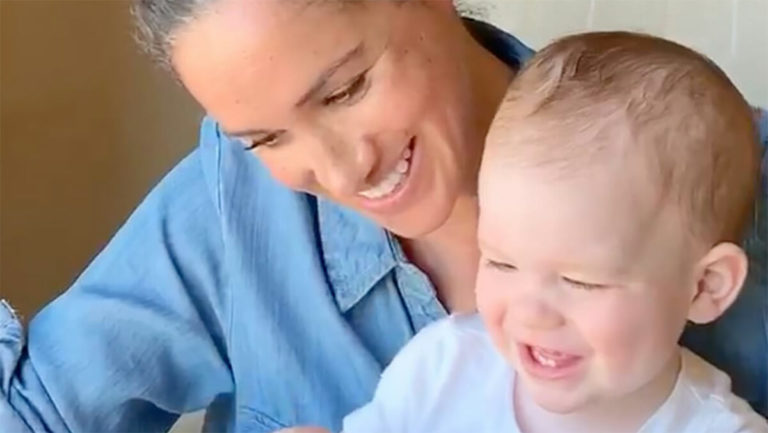 In fact, safety concerns was also one of the reasons why Harry and Meghan stepped down from their royal duties and chose a life away from the British media.
Harry believed that the paparazzi culture is "this sort of rabid feeding frenzy. Kids don't get a choice; they don't get a say in it."
"We spent the first three and a half months living at [friend] Tyler Perry's house," Harry continued. "The helicopters, the drones, the paparazzi cutting the fence, like, it was madness. And people out there, their response was, 'What do you expect if you live in LA?'
"First of all, we didn't mean to live in LA. This is a staging area to try and find a house. Secondly, how sad that if you live in LA and you're a well-known figure, you just have to expect it."
Please SHARE this article with your family and friends on Facebook.