Susan Boyle's journey from an unemployed charity worker with a cat named Pebbles to an international superstar is nothing short of inspirational. Her unforgettable audition on "Britain's Got Talent" in 2008, where she wowed the judges and viewers with her rendition of "I Dreamed a Dream" from Les Misérables, catapulted her to fame overnight.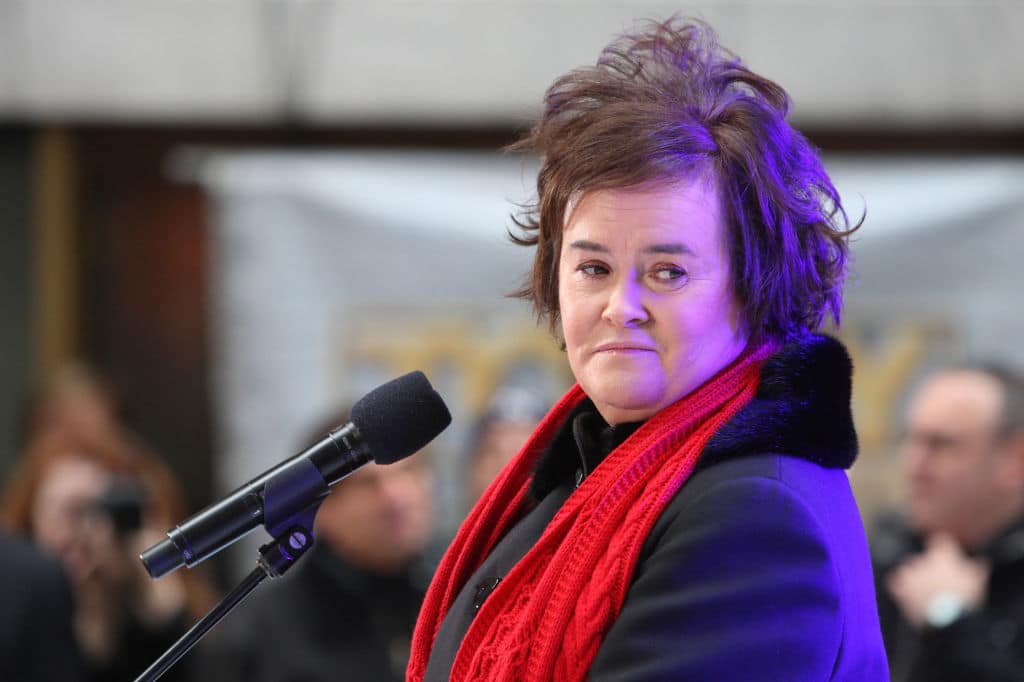 Boyle's remarkable rise to stardom resulted in her making $6.8 million in her first year as a superstar. Despite her newfound success, she remained down-to-earth and chose to continue living in her childhood home in Blackburn, Scotland, which she purchased in 2010. She believes in staying grounded and connected to her roots.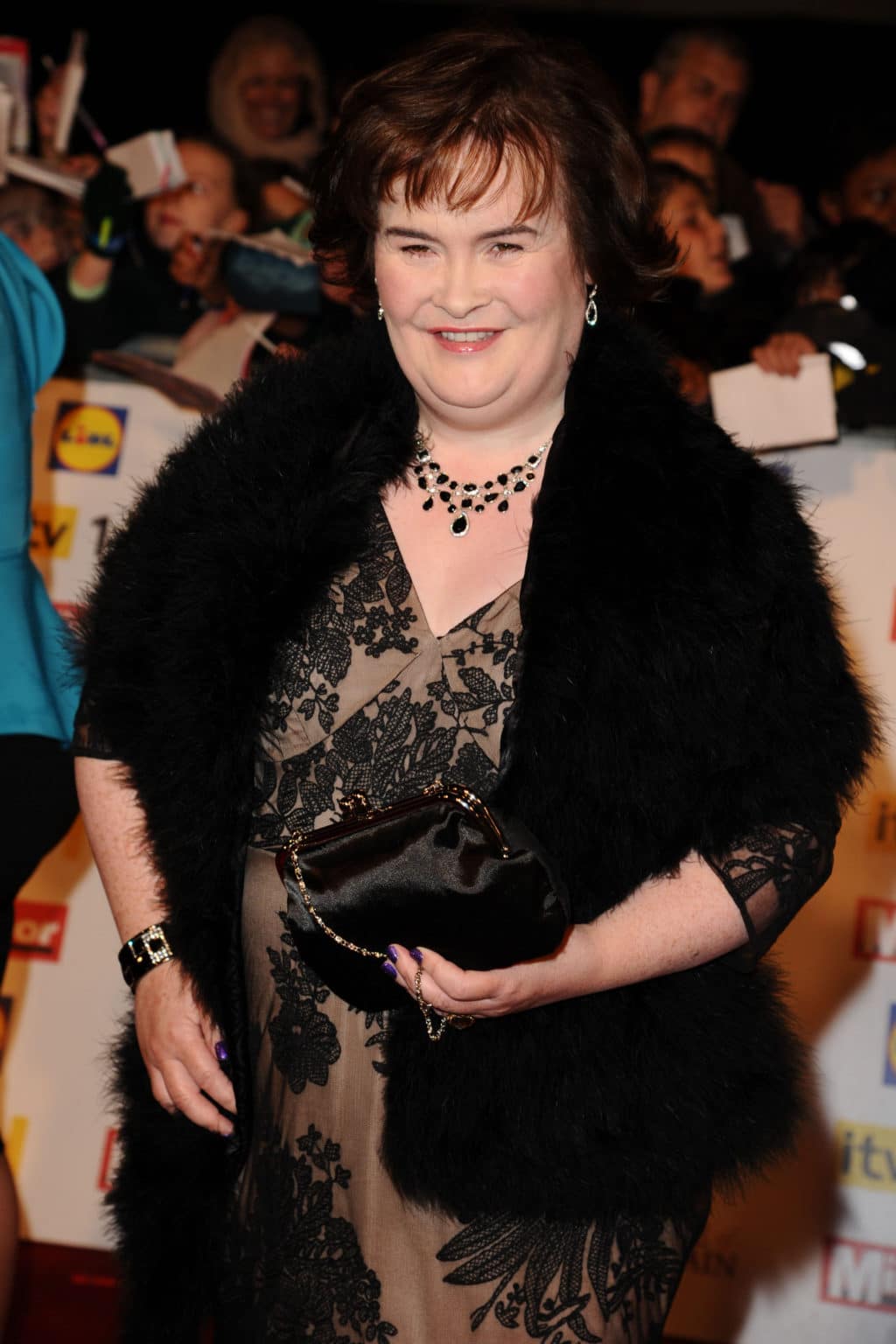 The tour of her childhood home reveals a transformed space that reflects her personality and journey. The newly decorated house features a stunning piano room, a renovated kitchen with more space and updates, a bright and homey living room adorned with family photos, and various framed awards and accolades documenting her successful career. Each room is a testament to her gentle nature and humble character.
While Susan Boyle's career has taken her around the world and made her a multi-millionaire, she remains true to her values and family memories. She chose to stay in her family home, honoring her parents and the memories they created together. For Susan, this house is not just a dwelling; it's a cherished part of her history.
Despite her fame and success, Susan Boyle has openly expressed her desire to find love and become a mother, even considering adoption or becoming a foster parent to provide a loving home for children. Her house stands as a reminder that, despite her superstar status, she remains an everyday person who values a quiet life in the place she has known her entire life.
Susan Boyle's journey is a testament to the power of talent, determination, and remaining true to oneself, regardless of fame and fortune.