Senator Dianne Feinstein, a prominent figure in American politics, has passed away at the age of 90. She had served as a dedicated member of the Senate for an impressive 30 years, making her the oldest member of the Senate at the time of her demise.
Feinstein's retirement announcement had come just a few months before her passing, marking the end of an era in California politics. Her decision to step down was influenced by her ongoing health battles, which had taken a toll on her ability to continue her political service.
Throughout her three decades in the Senate, Senator Feinstein was renowned for her unwavering commitment to various crucial issues. Notably, she championed several gun control measures, earning a reputation as a fierce advocate for stricter firearm regulations. Her legacy includes her pivotal role in pushing for the ban on assault weapons, a landmark policy that was in effect from 1994 to 2004.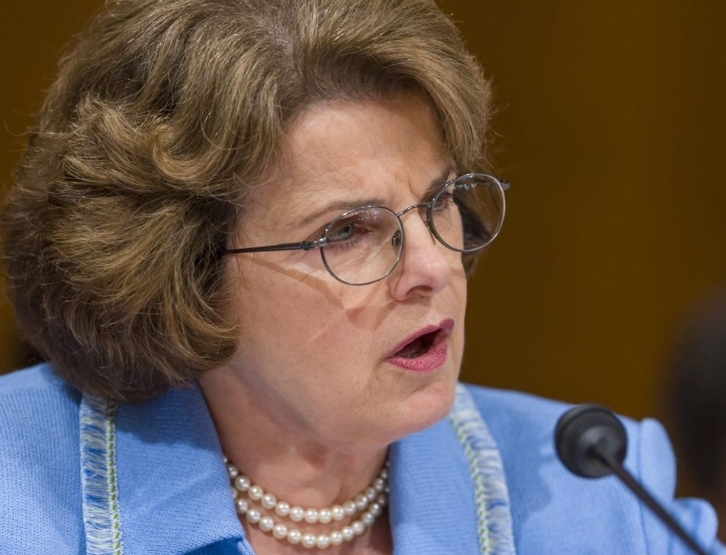 Beyond her stance on gun control, Senator Feinstein's political career was marked by a dedication to serving the interests of her constituents in California and the broader American public. Her leadership extended to a wide range of policy areas, and she consistently worked to find common ground and bipartisan solutions to pressing challenges facing the nation.
Senator Dianne Feinstein's passing leaves a void in the Senate and the realm of American politics, as her long and impactful career comes to an end. Her tireless advocacy for gun control and her dedication to public service have left an indelible mark on the nation's history, and she will be remembered for her unwavering commitment to her principles and her constituents.