Leandro De Niro Rodriguez's cause of death has been revealed almost two months after his sudden passing. According to the teenager's mother, the 19-year-old grandson of actor Robert De Niro died as a result of the concoction of multiple drugs, including fentanyl, bromazolam, alprazolam, ketamine, cocaine, and 7-aminoclonazepam.
Leandro was found unresponsive in his New York City apartment on Sunday, July 2.
The news of the tragic passing was shared by his mother Drena, De Niro's adopted daughter.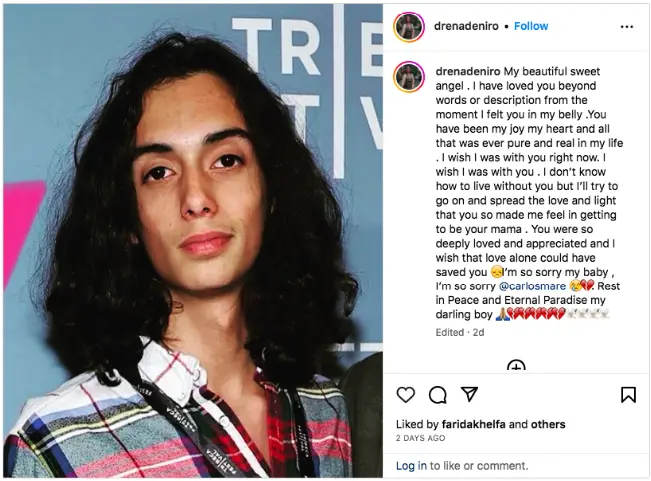 "My beautiful sweet angel. I have loved you beyond words or description from the moment I felt you in my belly."
The actress continued: "You have been my joy my heart and all that was ever pure and real in my life. I wish I was with you right now. I wish I was with you. I don't know how to live without you but I'll try to go on and spread the love and light that you so made me feel in getting to be your mama. You were so deeply loved and appreciated and I wish that love alone could have saved you."
"I'm so sorry my baby," Drena concluded, and tagged Leandro's artist father, Carlos Rodriguez in the post. "Rest in Peace and Eternal Paradise my darling boy."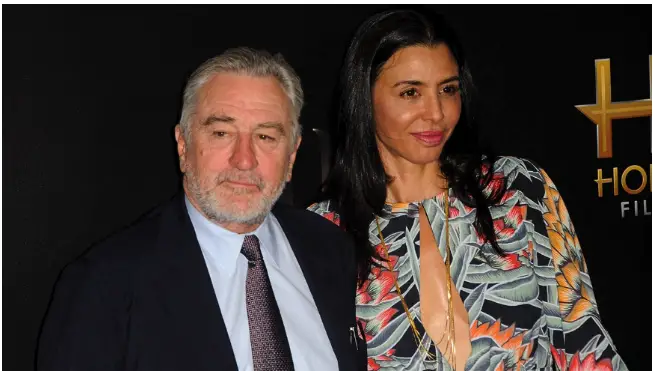 Drena criticized those who provided her late son with the medications and spoke openly of the pain of losing a son as she tried to raise awareness of the dangers of using such drugs that claimed the life of her child.
De Niro released a statement regarding the loss of his grandson with a representative telling Page Six: "I'm deeply distressed by the passing of my beloved grandson Leo. We're greatly appreciative of the condolences from everyone. We ask that we please be given privacy to grieve our loss of Leo."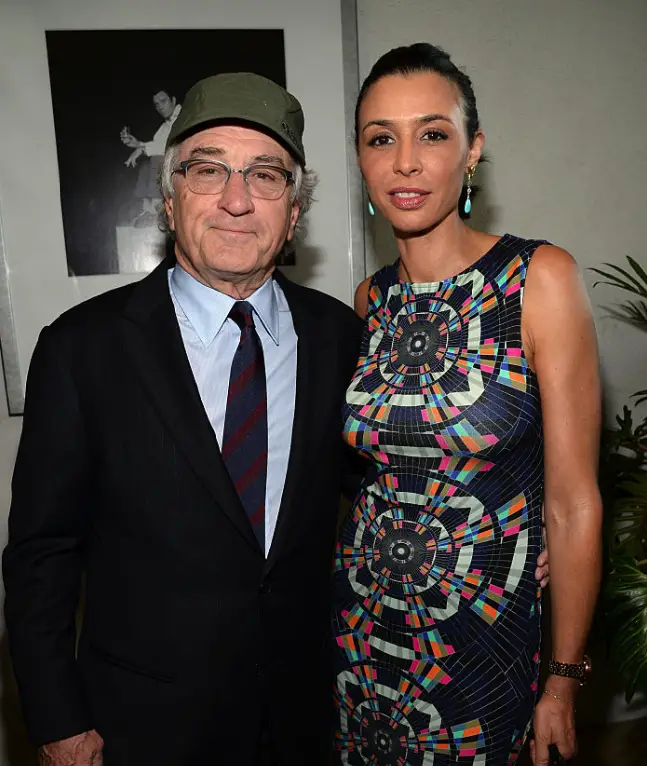 We are so very sorry for Leo's passing. May he rest in peace.
Please SHARE this article with your family and friends on Facebook.