He became a father when he was just 20 years old, for the first time. Recently, at his 79th age, he welcomed his 7th child.
While promoting the movie he starred, About My Father, he revealed that he had his seventh children, when the inviewer asked about a question of his six children, and he said,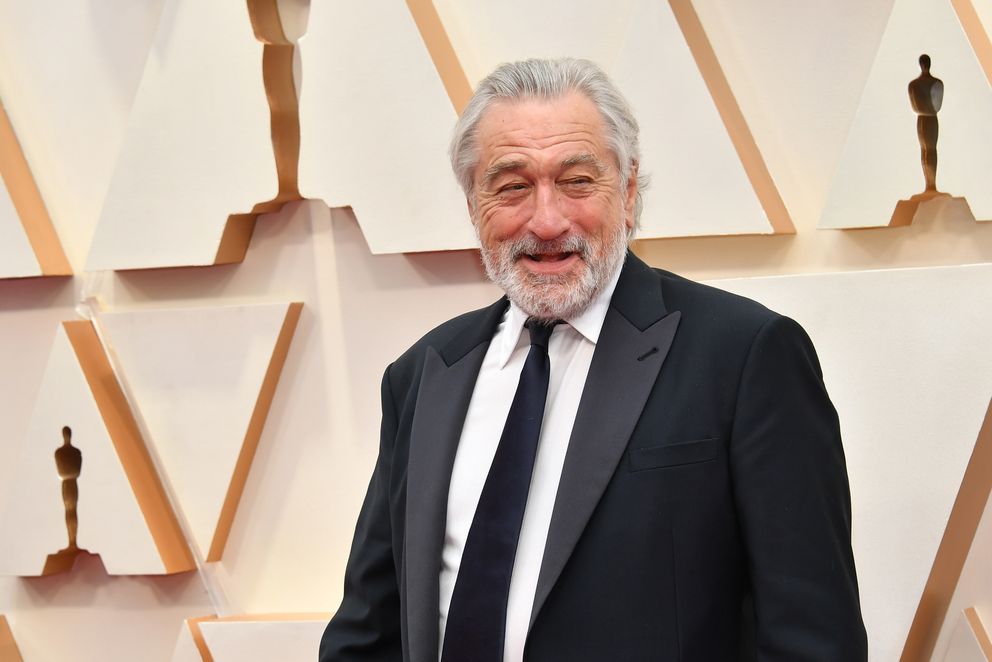 "Seven, actually. I just had a baby."
There were no further information about the newborn baby, but Robert's co-star from About My Father, Kim Cattrall, stated that De Niro and Tiffany Chen had the baby together.
"Tiffany is such a beautiful woman. She came to set once with her family and watched filming, and she was gorgeous and sweet. I'm happy for both of them."
https://www.facebook.com/plugins/post.php?href=https%3A%2F%2Fwww.facebook.com%2FHollywoodLife%2Fposts%2Fpfbid0kubofXg1htoeUAnD339pdG8uyvY135GhcSjdCwHvTCU1zgCvJGyRZ1jg61qJeSjl&show_text=true&width=500
He has an amazing relationship with his children. He was a successful father, we can say.
His first child is his adopted daughter Drena De Niro, from his first wife's prior marriage, Diahnne Abbott. Also, with her, De Niro had his first son, Raphael De Niro back in 1976.
In years to come, he had his twin sons, the number three and four, from Toukie Smith, Julian Henry and Aaron Kendrick. The twins are not fond of the starlight that their father is exposed to.
With Grace Hightower, he had his fifth child, Elliot.
https://www.facebook.com/plugins/post.php?href=https%3A%2F%2Fwww.facebook.com%2FDailyMail%2Fposts%2Fpfbid021jbWJmw7bqEUtp2oHyPzfA3HfFj8WvSjr6PxKgdes1qN543q4cUoUWVkDARJ5Rakl&show_text=true&width=500
"Grace and I have a child with autism, and we believe that it is critical that all the issues surrounding the causes of autism be openly discussed and examined." He said about his daughter.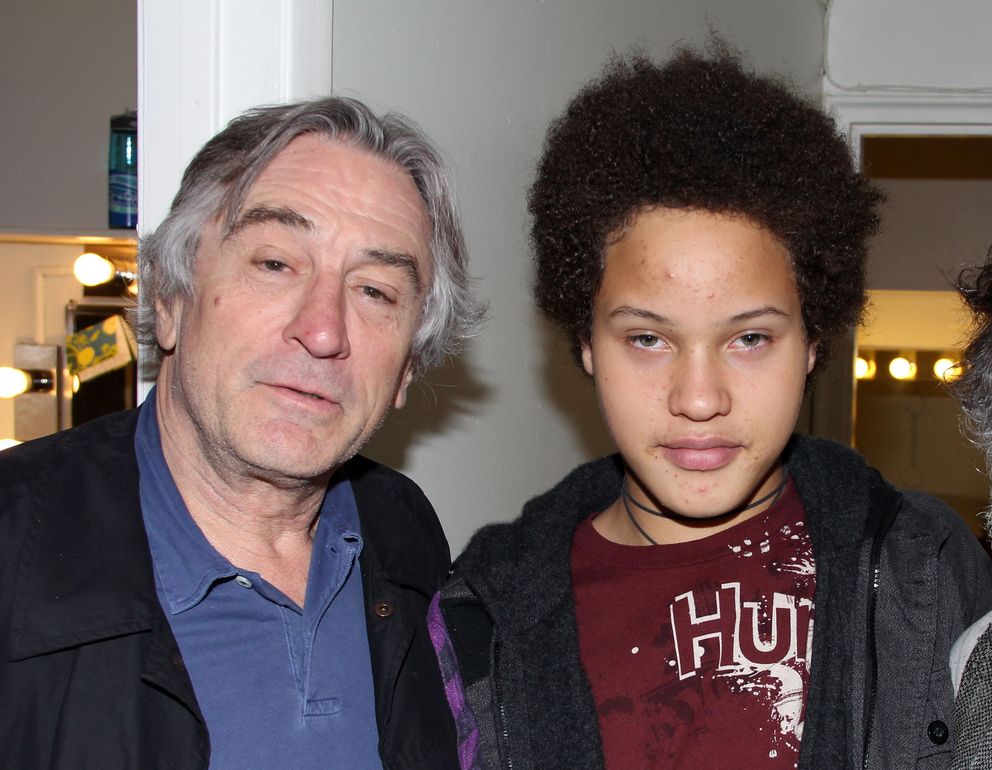 He needed to fight for his son's custody, after they seperated with Hightower, and it is known that he would do anything for his son, he even misses important meetings, when Elliot needs his father.
His six child is again from his marrage with Grace Hightower, 2011 born Helen Grace. She was kept hidden from the media, and her parents are co-parenting on her.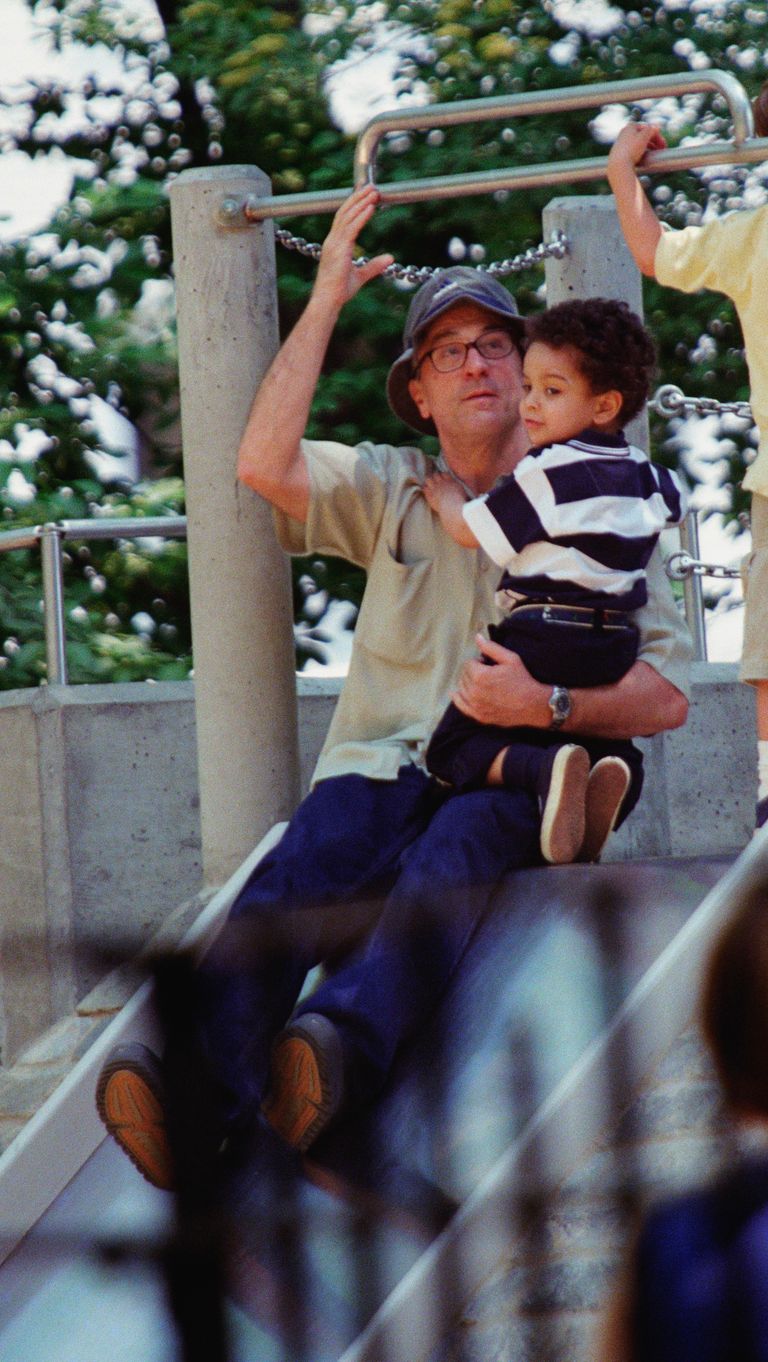 We only know that the number seven is born. We do not have any confrimation about the baby's mother or gender.
What do you think? Let us know.