The coronation of King Charles III was a pleasure to watch. Besides the great number of people who covered the streets of London and were thereto greet the new monarch, additional 20 million Britons turned in to watch the historic moment which marked a new era for the country.
Following the ceremony, the family headed to the Balcony of the Buckingham Palace and greeted the crowd. Among those who joined the King, of course, were the Prince and Princess of Wales, William and Kate, and their three children.
Prince George, the eldest child of the couple, who is second in line to the throne, served as a Page of Honor, which means he was one of seven children who were holding King Charles and Queen Camilla's robes during the ceremony as they walked through Westminster Abbey.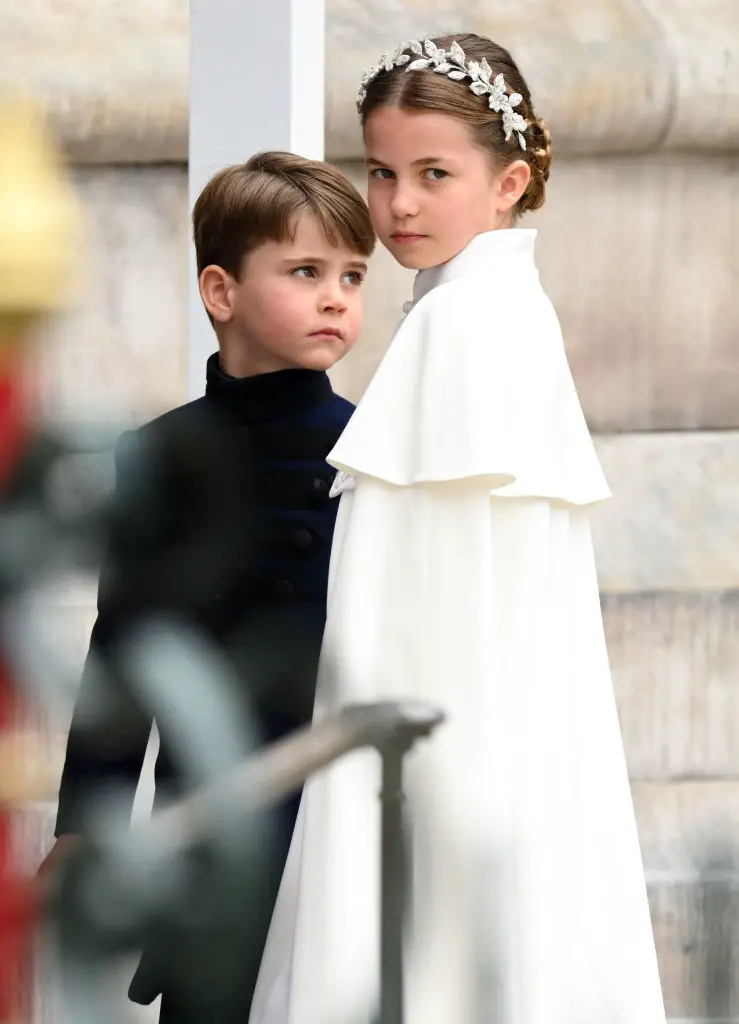 His younger siblings weren't given any official roles due to their young age, but they did attend their grandpa's coronation and stole millions of hearts.
Five-year-old Louis made his first major royal historical outing with his parents and siblings at the coronation and his sister was there to provide support. Those who watched carefully certainly noticed the young Princess placing her hand on top of her brother's, as she lowered her head while the enthusiastic Prince observed the proceedings.
"Prince Louis and Princess Charlotte. How sweet," a royal fan commented.
"Yall look at Prince Louis and Princess Charlotte holding hands behind their parents," another added.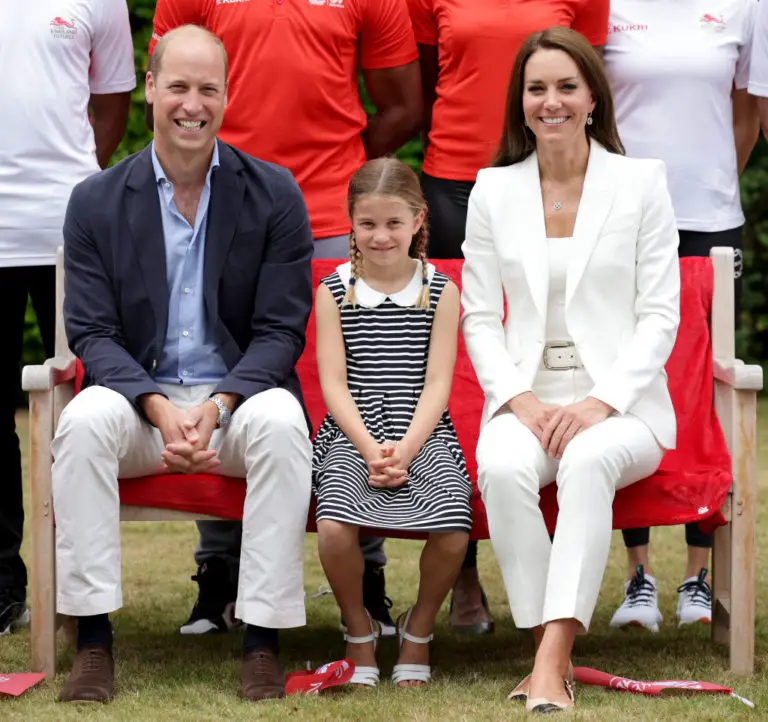 Charlotte is truly a special young lady whose personality shines through more and more. Many agree that she resembles her late grandmother, Princess Diana, and it seems like this resemblance is not limited to looks only. On the contrary, is looks like Charlotte also shares her grandma's caring and loving nature.
When it comes to her role withing the family, rumors are that William and Kate raise her with the expectations that she won't be a full-time working royal and that she would likely need to find a job once the time for that comes. This is due to Charles' wish to slim down the monarchy.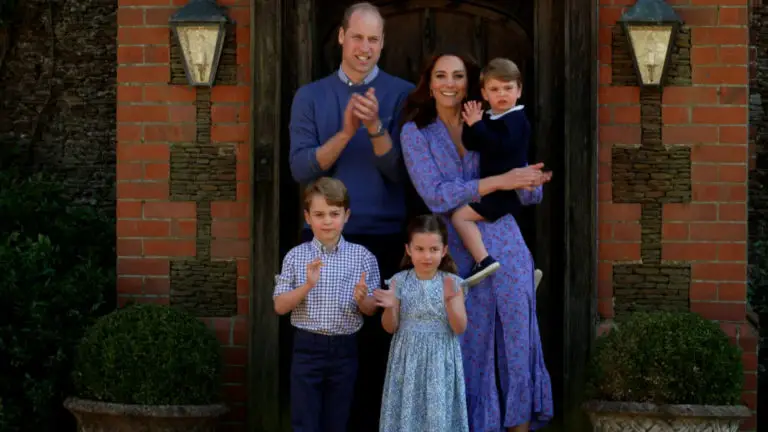 "From what I hear, the Prince and Princess of Wales want Charlotte, aged seven, to grow up with the expectation that she will get a job and not be a full-time royal," royal expert Richard Eden told the Mirror.
"This path for the young Princess would be in keeping with her grandfather, King Charles III's, vision for a slimmed-down monarchy."
Prince George, Princess Charlotte, and Prince Louis are provided with as normal childhoods as possible.
Please SHARE this article with your family and friends on Facebook.