The life of the British royals has always been intriguing for the public, and it seems that the moment Harry and Meghan decided to step down from their royal duties and leave Britain behind, the members of the Firm have a hard time keeping anything behind closed doors.
Harry and Meghan sought privacy, or at least that was one of the reasons why they decided to settle in sunny California. The truth is, however, that ever since the Megxit, they have both been under the spotlight more than ever. They give interviews, do podcasts, and shoot documentaries. Harry even published an all-tell memoir, Spare, in which he accused the royals of plenty of things.
It seems that the only person Harry never spoke ill of is his late grandmother, Queen Elizabeth, who passed away in September of last year.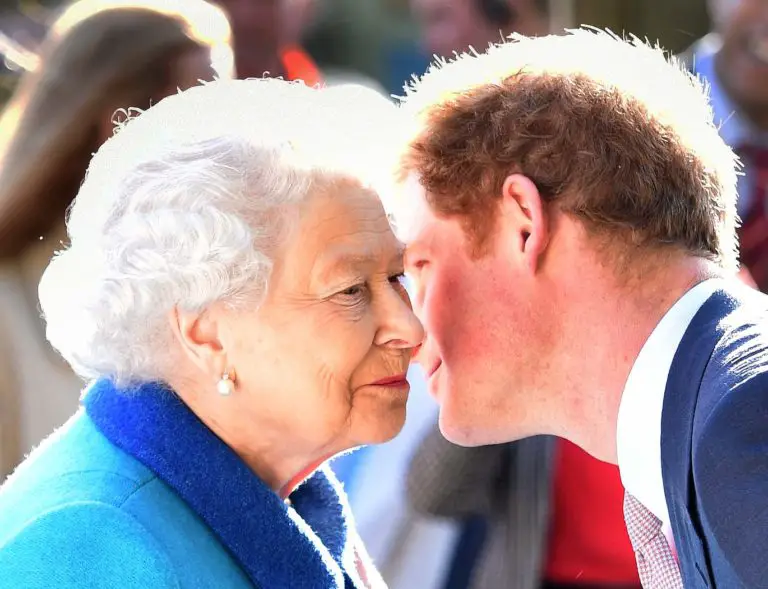 On the contrary, Harry and his granny had always been very close. Their bond was a strong one, and her passing filled his heart with grief.
The Queen met Harry's daughter, Lilibet, when the couple flew to Britain for the celebration of her Platinum Jubilee.
Harry and Meghan attended only a handful of events, including the Service of Thanksgiving at St Paul's Cathedral.
Another reason for celebration back then was Lilibet's first birthday. Since the Sussexes were in Britain, the proud parents decided to throw a picnic party at Frogmore Cottage, their UK home. Since this was the first time for the sweet girl to visit her father's homeland, the event was even more meaningful.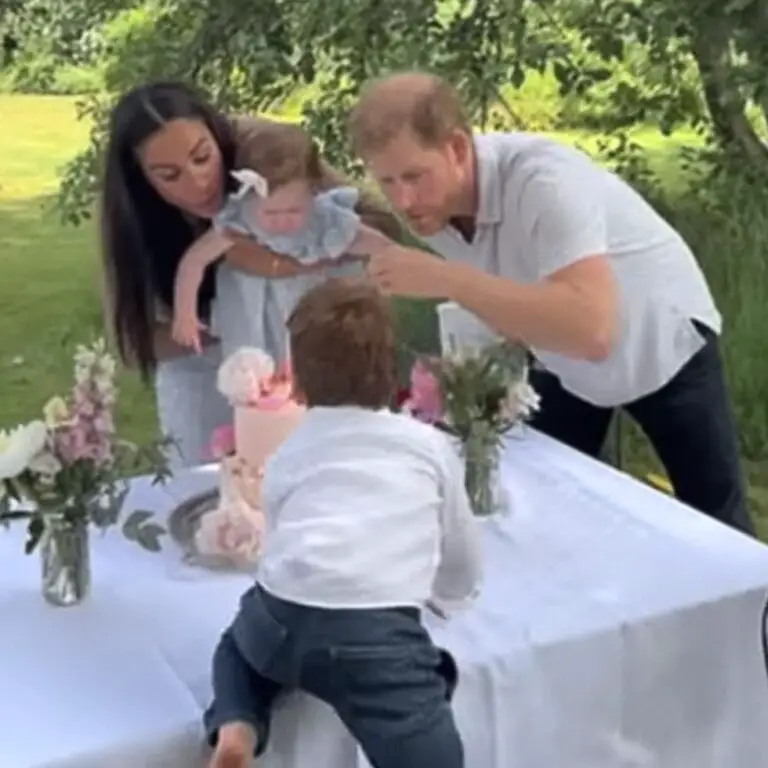 Queen Elizabeth was reported to have been in attendance but she refused to take photos with her great-grandchildren. As per The Sun, she banned Harry and Meghan from having a photographer present because she didn't want any images to be made public. Camilla Tominey, royal expert, claimed one of the reasons was that the Queen had a bloodshot eye.
"Harry and Meghan wanted their photographer to capture the moment Lilibet met the Queen," an insider told The Sun. "But they were told no chance. It was a private family meeting."
William and Kate didn't attend Lilibet's birthday party. It was reported that they traveled to Wales together with their three children.
"William and Kate made no effort at all to introduce Prince George, Princess Charlotte and Prince Louis to [Lili]," royal expert Christopher Andersen told Us Weekly, adding that there is still "a lot of tension" between Harry and Meghan and William and Kate.
"As far as I know, nobody believes they spoke [to one another] during the celebrations," he claimed.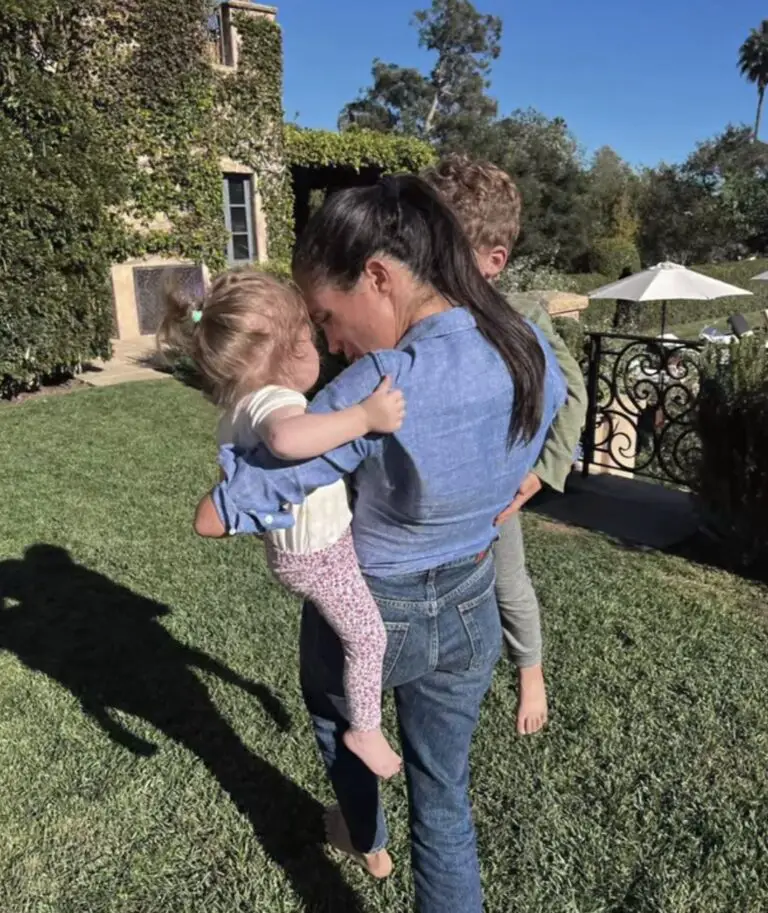 Now, new details of Lilibet's first birthday celebration emerged.
According to Paul Burrell, Princess Diana's former butler who worked for her from 1987 until 1997, Queen Elizabeth had prepared another celebration for the one-year-old.
He claimed that the Queen even had a cake for Lili and waited for the Sussexes but they declined the invite.
"She saw her the day before. But on her birthday, the queen had a birthday cake made with one candle in it. And they never turned up. That candle was never lit.
"The next day, she asked if maybe they'd like to come up for tea again and was told they've gone," Burrell remembered. "'What do you mean they've gone?' she said. They've gone back to America. 'Oh no, they never said goodbye,'" Burrell added.
Allegedly, the Queen was confused by her grandson's move.
"Well, I don't understand anyone that could do that. Not her family, why would you want to? She was devoid of jealousy, anger, envy, all those traits that we associate with other people she didn't have. She was just a very simple soul. I wish the world could have known her the way I knew her," Burrell said in the interview with the Mirror.
"She was a mother, a granny, a great granny to all of them. And they all miss her. Even Harry and Meghan in Los Angeles will be thinking about the queen on her anniversary because Harry was a particular favourite."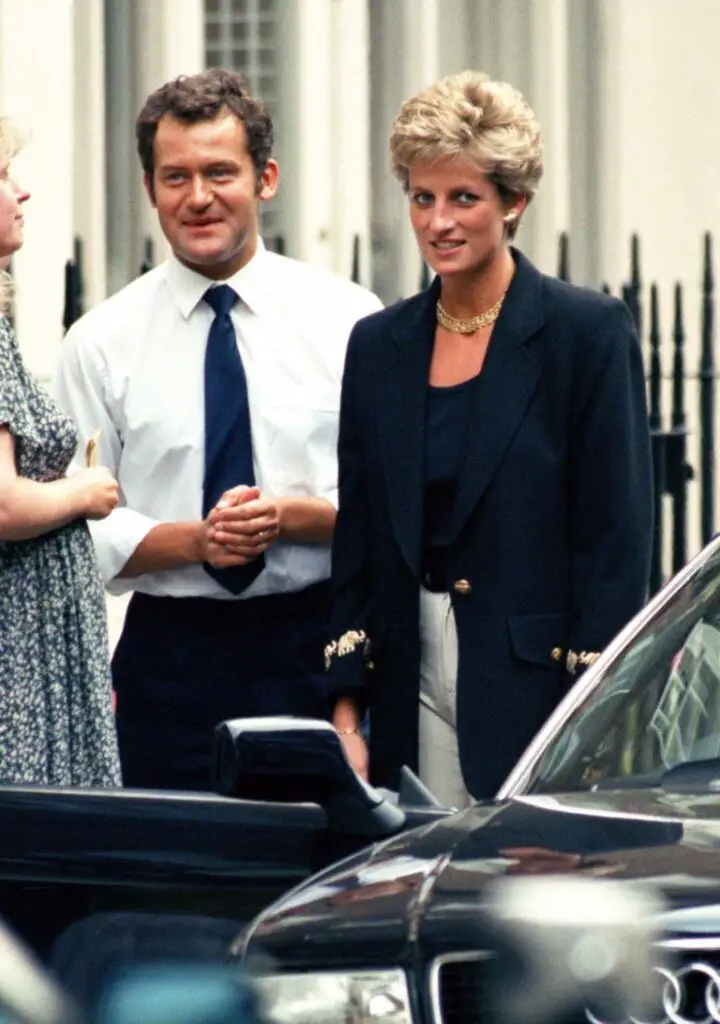 These claims haven't been backed up by any other sources.
This isn't the first time that Diana's former butler speaks of the royals. In the past, he made many revelations which left Harry furious.
The Prince even accused Burrell of using his mother's name in order to make money.
"Mummy's former butler had penned a tell-all which actually told nothing. It was merely one man's self-justifying, self-centering version of events. My mother once called this butler a dear friend and trusted him implicitly. We did too. Now this," Harry wrote in Spare.
"He was milking her disappearance for money. It made my blood boil."
Please SHARE this article with your family and friends on Facebook.