It was 2018, back when they divorced, and shared their children's custody. And it is known that they see each other, while interacting with their kids, since both of them are affectionate parents.
Recently, they were seen together in Affleck's car, with their daughter, 17-year-old Seraphina.
The ıncıdent happened back on 15th of September, on Friday. Affleck was giving her a ride back to her car while they were seen intimate.
They were seen smiling in the car, which led people to call Garner "homewrecker". Also people said that she had planned the incident and used the alimony she got from him to give to photographers in order to take photos of them together while intimate moments.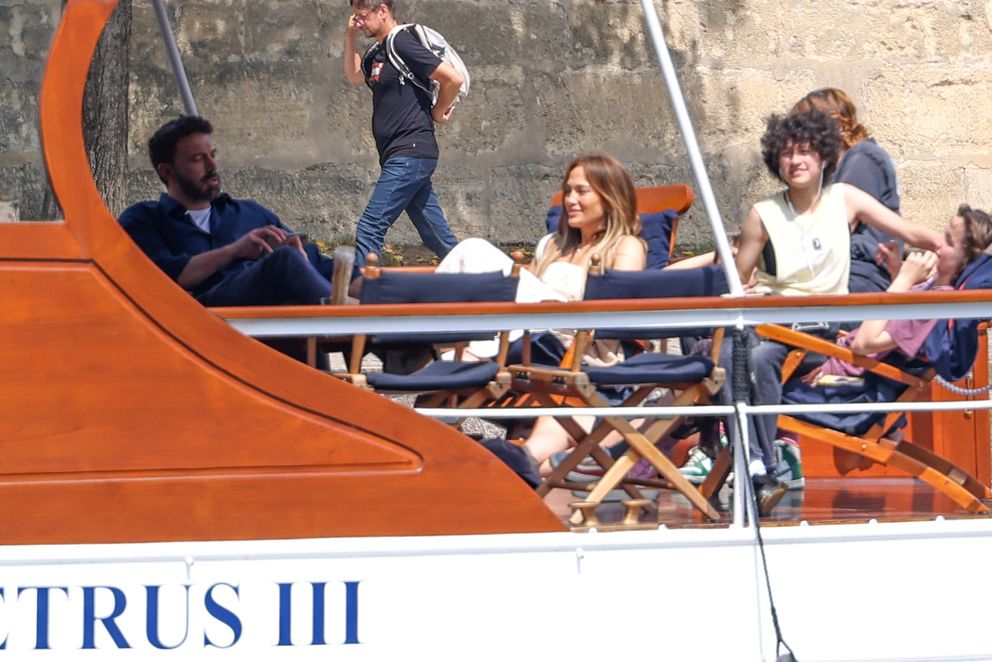 "Jennifer Garner is a homewrecking , and Ben Affleck is a cheating drunk. I hope they both get the karma they deserve." One commented about the issue.
"JG = homewrecker"
"TMZ really reposted this tweet
 Garner must be sending y'all some huge checks with Ben alimony. Here goes my comment again. Another staged PR moment from the shameless homewrecker Garner!"
Were some of the comments.

Affleck is now married to Jennifer Lopez, which they separated back in 2000s. Lopez too is had children from his former marriages, and is co-parenting for their twins, Max and Emme, with Marc Anthony.
Jennifer Lopez's husband Ben Affleck and ex Jennifer Garner in Los Angeles. pic.twitter.com/Cen8rneMHM

— Pop Faction (@PopFactions) September 18, 2023
What do you think? Let us know.