22-year-old newlywed Keris Riebel lost her life in a brutal manner when a man with a machete entered the Dollar Tree store in Upper Sandusky, Ohio, where she worked and killed her.
According to authorities, the tragic incident took place at the shop at 1120 Wyandot Ave. around 4:25 p.m.
When police officers and an ambulance arrived at the scene, Riebel was pronounced dead.
The killer, later identified at 27-year-old Bethel Bekele was tracked down and arrested in the 100 block of South Fifth Street, where he was sitting in a parked automobile near the Wyandot County Sheriff's Office. He was since charged with murder.
The reason behind the killing remains a mystery.
It is also not known whether the killer and the victim knew each other from before or she simply found herself in the wrong place at the wrong time.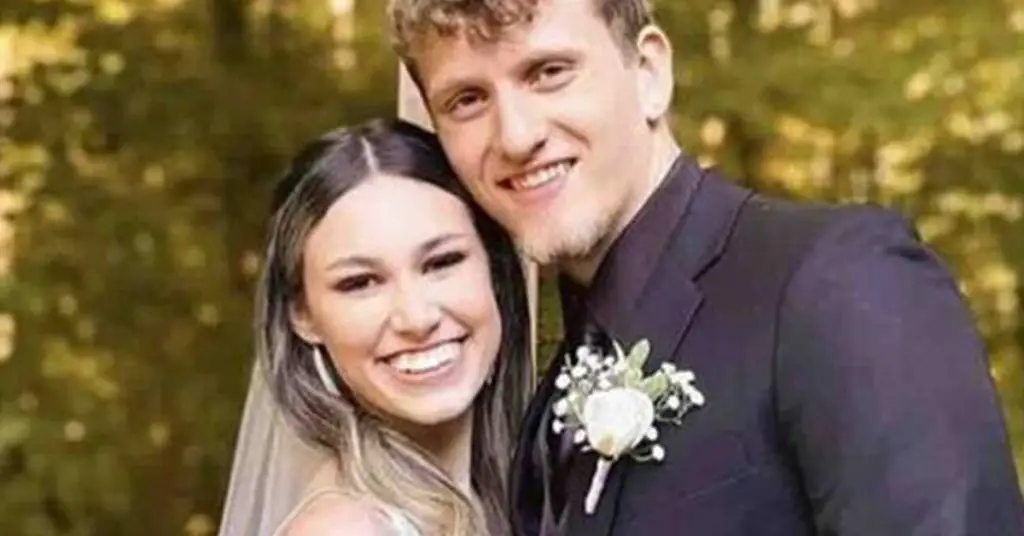 The entire community is mourning the loss of the young woman who had married the love of her life just recently.
"It's terrible to see something like this in Upper Sandusky, because it's such a wonderful place," one of the residents of the neighborhood said.
During these difficult times for the family and Riebel's husband, who has taken some time off of work to grieve, the victim's aunt started a GoFundMe page to help with the funeral expenses.
Riebel was a Bachelor of Science in Human Resources and had many plans. She and her husband had just started their life together and were looking forward to getting a pet and starting a family, but that was all taken away from them in the blink of an eye.
Riebel was described as a "wonderful spirit with a faith-filled heart" by Wynford Local Schools, where she graduated in 2019. She always had a beautiful smile on her face and radiated joy and optimism. Truly one of a kind.
"The death of such a brilliant and promising young woman is extremely tragic, and our hearts go out to her husband, family, and loved ones during this difficult time," the GoFundMe states.
Rest in peace beautiful soul. We hope the justice would be served and the killer would get what he deserves, many years behind bars.
Please SHARE this story with your family and friends on Facebook.