An update on Nanny Faye Chrisley's battle with bladder cancer is offered.
During an appearance on Savannah Chrisley's Unlocked podcast, the 79-year-old stated she is in good spirits despite continuing cancer treatments.
"You don't always have a good hand of cards to play with, but you do your best. You get up, groom yourself, and move on," she says. "I go to bed early and wake up early. It brings you fortune, wisdom, and health."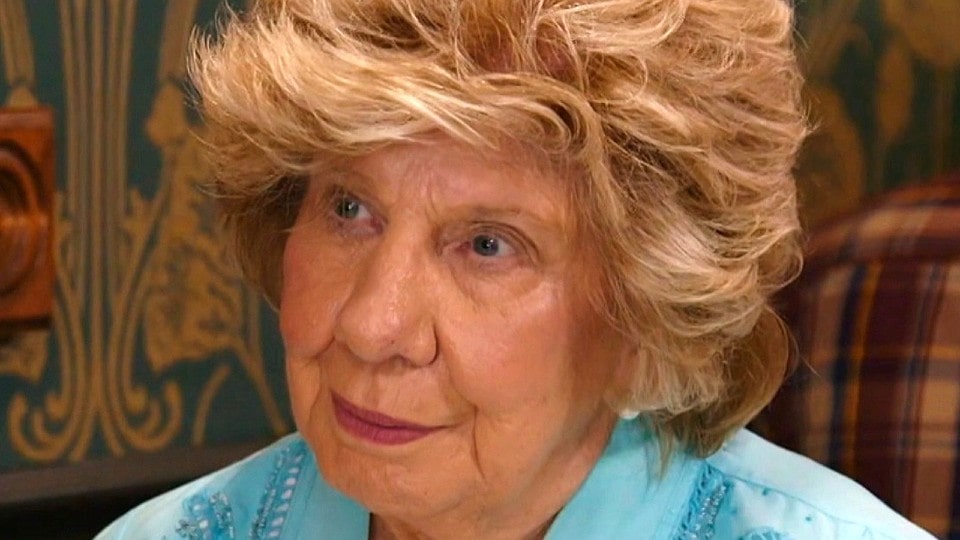 Savannah gushed over her grandmother, who is undergoing cancer, calling her a "champ." "She'd get her chemo, the next day she'd be sick, and then she'd be in the car heading to the casino," she explained.
The Growing Up Chrisley actress, 25, said it must have been difficult for Nanny Faye to live without Todd and Julie Chrisley since the couple was sentenced to prison for tax evasion.
"If we're being honest, everyone knows mom and dad were your primary caregivers," Savannah said before Nanny Faye acknowledged that it's been "extremely difficult."
"There wasn't a single treatment [for her bladder cancer] that my darling daughter-in-law wasn't with me," she explained. "She has been on my side through it all."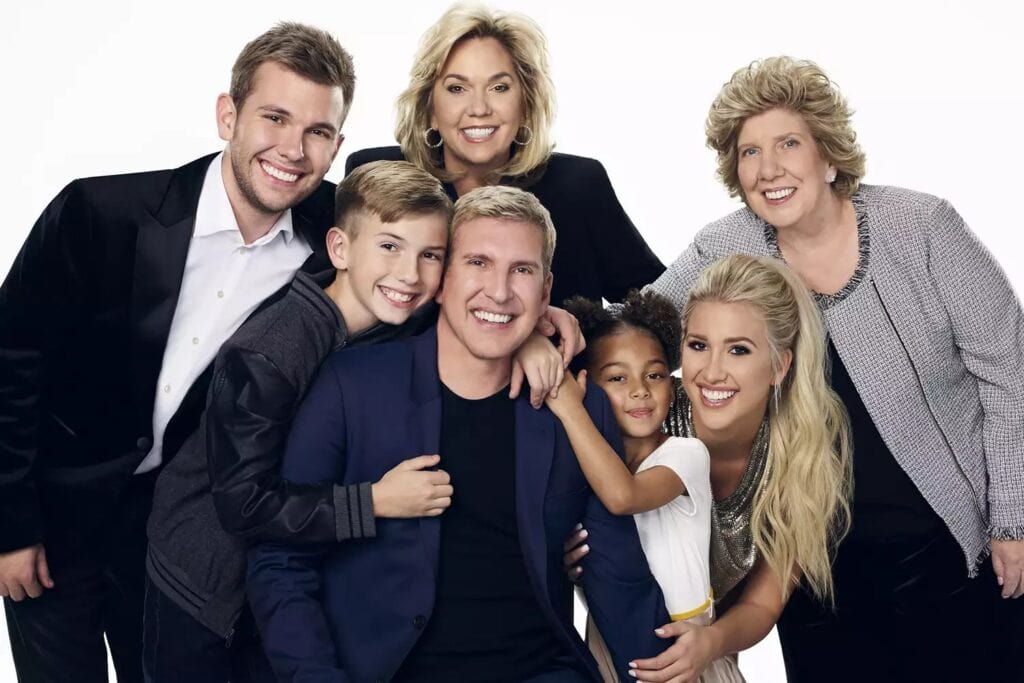 Todd, 53, initially announced his mother's diagnosis on his podcast, Chrisley Confessions, in June 2022.
He revealed that she was first diagnosed in the fall of 2021 and intended to keep her battle private. "My mother was diagnosed with bladder cancer, and she is currently undergoing treatment, and we have been dealing with that treatment regularly," he explained.
Todd begged the public to respect the woman's age and that she was fighting for her life. "Daily, I pray to God to keep her healing. We are no different from anyone else because we all face hardships."
Although the Chrisleys haven't revealed much about Nanny Faye's illness, bladder cancer primarily affects the elderly. According to the American Cancer Society, nine out of ten bladder cancer patients are over 55.