American Pickers has been on for over a decade and people seem to love it. It features antique and collectible pickers Mike Wolfe and Frank Fritz, who's no longer on the show following a severe back injury and a feud with his co-host. The two travel around the United States to "pick" various items for resale, for clients, or for their personal collections.
They scavenge people's homes, garages, and basements for treasure.
Over the course of more than 300 episodes, Wolfe and Frank have become one of the most famous TV duos, but their relationship seems to have broken down. Frank revealed that he and Wolfe haven't spoken in two years.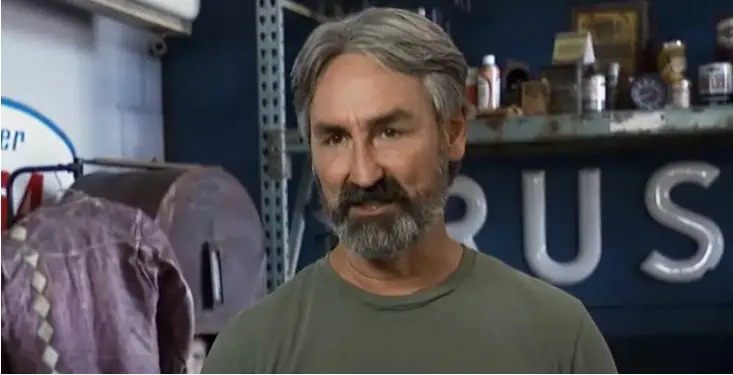 Frank has gone through some personal problems and doctors weren't optimistic as to how much time he has left at the time. Apparently, he's now doing better than before. He has lost significant amount of weight and is sober for some time now.
Mike Wolfe, shared that the show suffered loss when Bob Peterson, who had appeared on the series during many occasions, passed away.
Wolfe shared a beautiful tribute to his friend on his Instagram which included photos and video clips featuring Peterson. He confessed that Peterson was much more than a reoccurring guest of the show, and in fact, was Wolfe's biggest mentor.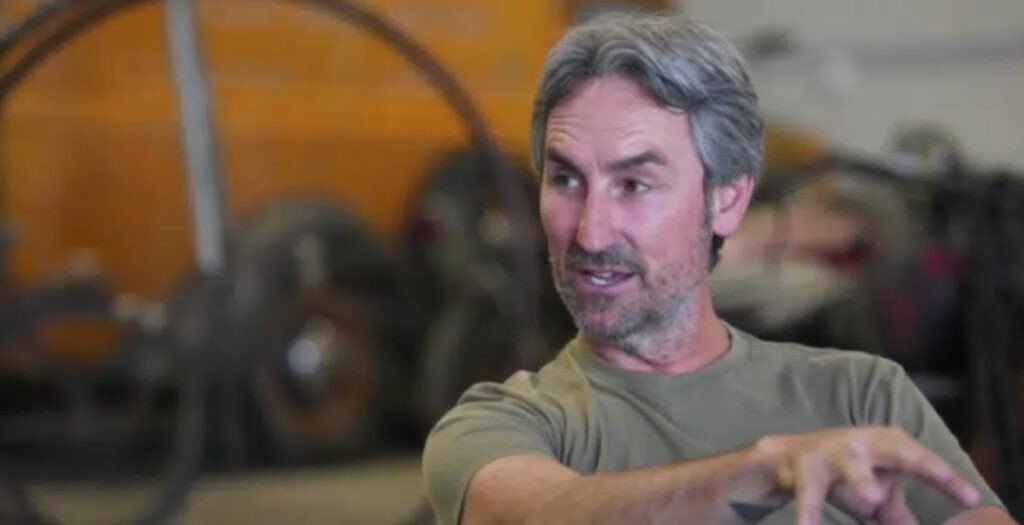 "A few days ago we lost a man that we looked to as a mentor. Not just with mechanical things but in how we should live our lives. Bob was an example to us as someone that loved life and seized each day with so much passion. Always there to help with such conviction and of course humor. He was from an era that we can only romanticize about now. My life and so many others lives were better with him in it. He will be greatly missed. I love you my friend," Wolfe wrote.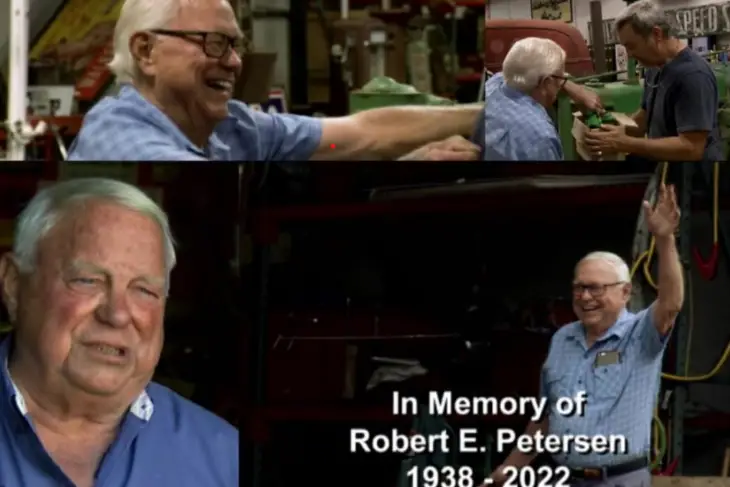 Many of the show's fans offered their support and their condolences. Man what a sweet laugh and cool disposition. Sorry for you loss my brother," one person wrote. "I loved watching him and Robbie working on projects," another fan added.
We are very sorry for Bob Peterson's passing. May he rest in peace.
Please SHARE this article with your family and friends on Facebook.