Meri Brown, known for her role in the reality show "Sister Wives," shared heartbreaking news on October 6, 2023. She took to Instagram to pay tribute to her older brother, Adam Barber, who had passed away on October 5th, just two months shy of his 55th birthday. What makes this loss even more poignant is that Adam's death occurred only five weeks after he decided to discontinue his chemotherapy treatment due to the rapid progression of his cancer and the deterioration of his health.
Meri expressed her deep emotions in a heartfelt Instagram post. She reminisced about the good and challenging moments she shared with her brother, noting that she would be the only surviving member of the 'original four,' which included her three oldest siblings: Teresa, Mark, Adam. Tragically, Teresa had succumbed to cancer in 2006, and Mark had passed away in 2015 due to heart complications.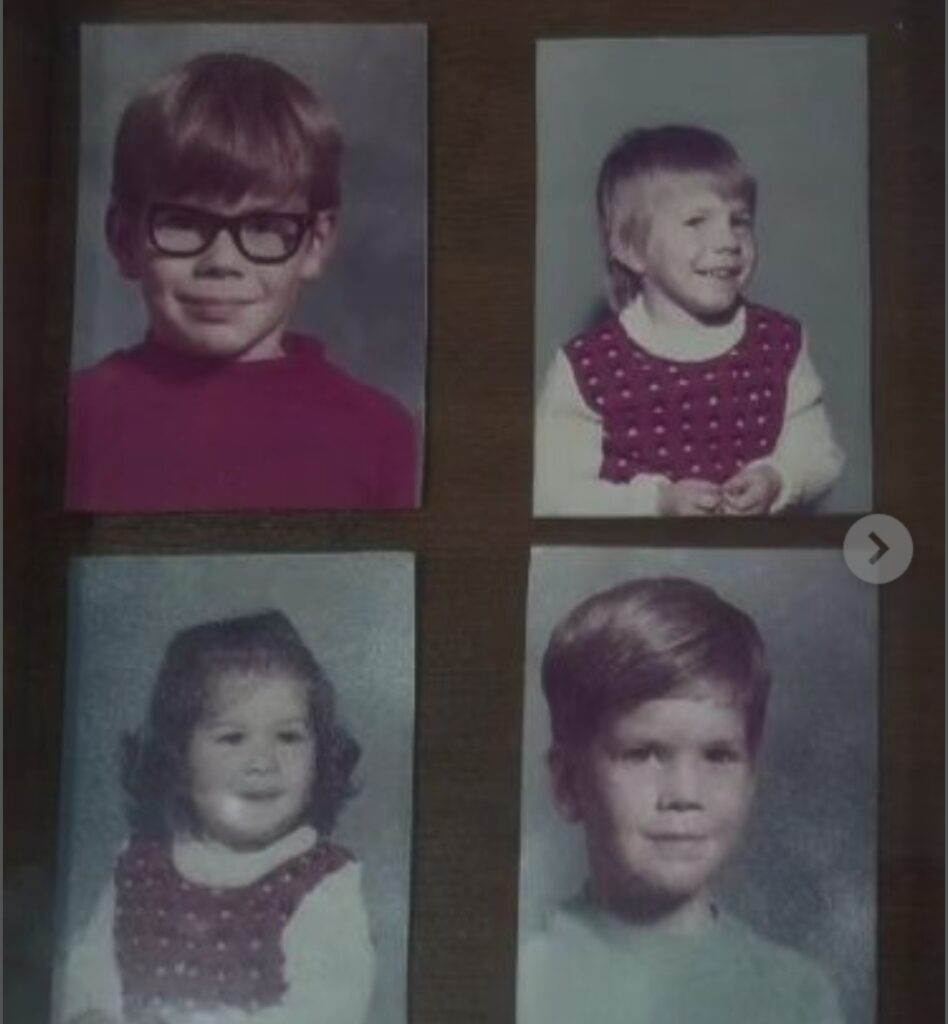 Meri's contemplation about being the sole survivor of the 'original four' led her to reflect on the unique bond they shared. They were the only siblings born in California and had memories of their early years there, before their parents moved to Utah to embrace a plural family lifestyle. The 'original four' had a distinct connection, perhaps because they were born in quick succession, with just 1-1/2 to 2 years between each of them.
Despite her grief and confusion over the impact of Adam's passing, Meri vowed to move forward while cherishing the memories of her siblings. She acknowledged that she might never fully understand why Adam's death hit her so hard. Still, she remained determined to honor her brothers and sisters by remembering the good, bad, funny, heartwarming, and heartbreaking moments they shared together. She affectionately recalled one of the many arguments she had with Adam, where they debated the word "irregardless."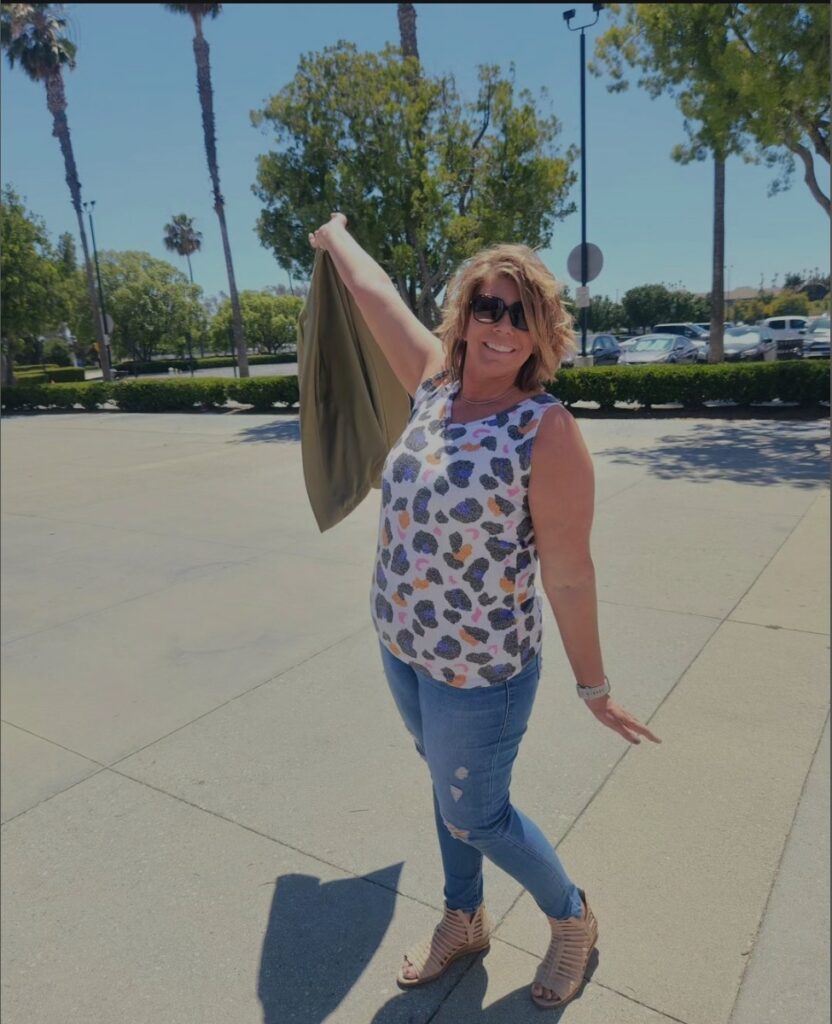 In her poignant tribute, Meri expressed her willingness to continue learning from her relationship with Adam and anticipated the lessons yet to come. She closed with a heartfelt message, remembering him with honor, kindness, and love. In a touching nod to their sibling rivalry, she playfully declared that she had the "last word," regardless of their past debates.