Now that Prince Harry's all-tell memoir Spare has finally been published, all eyes are on him and the royal family.
"Vulnerable and heartfelt, brave and intimate, Spare is the story of someone we may have thought we already knew, but now we can truly come to understand Prince Harry through his own words," President and publisher of the Random House Group, Gina Centrello, said.
"Looking at these extraordinary first day sales, readers clearly agree, Spare is a book that demands to be read, and it is a book we are proud to publish," she added.
The publisher further released stats, revealing that prince Harry's book has been sold in a staggering 1.4 million copies on its first day in the UK, United States, and Canada. Spare has been released in 16 different languages worldwide and is expected to be the best-selling book in 2023.
"We always knew this book would fly, but it is exceeding even our most bullish expectations," Larry Finlay, managing director of Transworld Penguin Random House, said.
"As far as we know, the only books to have sold more in their first day are those starring the other Harry (Potter)."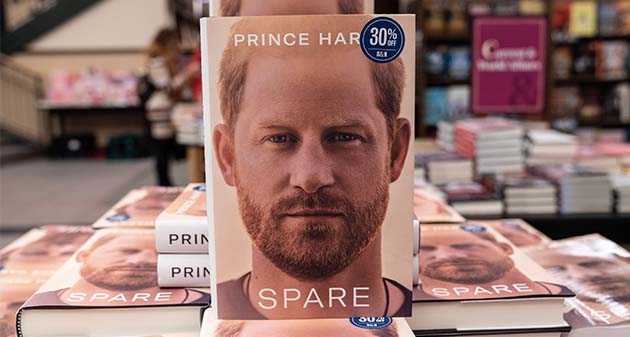 Spare, along with Meghan and Harry's Netflix documentary series and the number of interviews they gave to the media, made their reputation among the British people to drop down to 24 percent compared to 80 percent a decade ago.
According to Harry, the first draft of his memoir, which was ghostwritten by American journalist J.R Moehringer, was 800 pages long. "It could have been two books, put it that way," Harry explained, adding that it could have been two books but he left many things unsaid.
"There are some things that have happened, especially between me and my brother, and to some extent between me and my father, that I just don't want the world to know. Because I don't think they would ever forgive me," Harry said.
"And there were other bits that I shared with J.R. Moehringer, that I said, 'Look, I'm telling you this for context, but there's absolutely no way I'm putting it in there."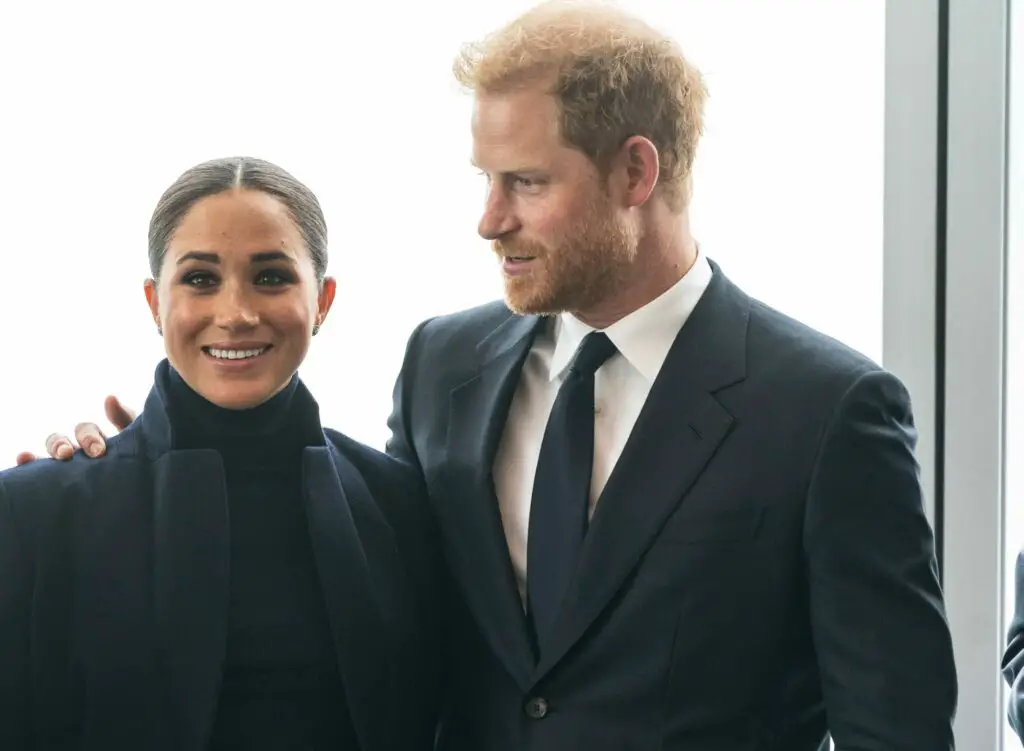 Considering the success the memoir reached, sources claim that Random House will encourage Meghan Markle to release an all-tell book herself.
"Nobody expected sales figures like the ones we are seeing," a source shared with Express UK, adding that the figures have "taken everyone by surprise."
"Harry could easily overtake the combined book sales of the Obamas, the company's current joint best-selling authors. That's why the heat is on to get Meghan's version of events – both with the Royal Family and her own family members in America – out there in print as soon as possible, ideally early next year to pick-up sales when demand for Spare slows down.
"Having seen Harry's sales, they're convinced Meghan's story in her own words can sell even more, especially in the US," the industry insider claimed.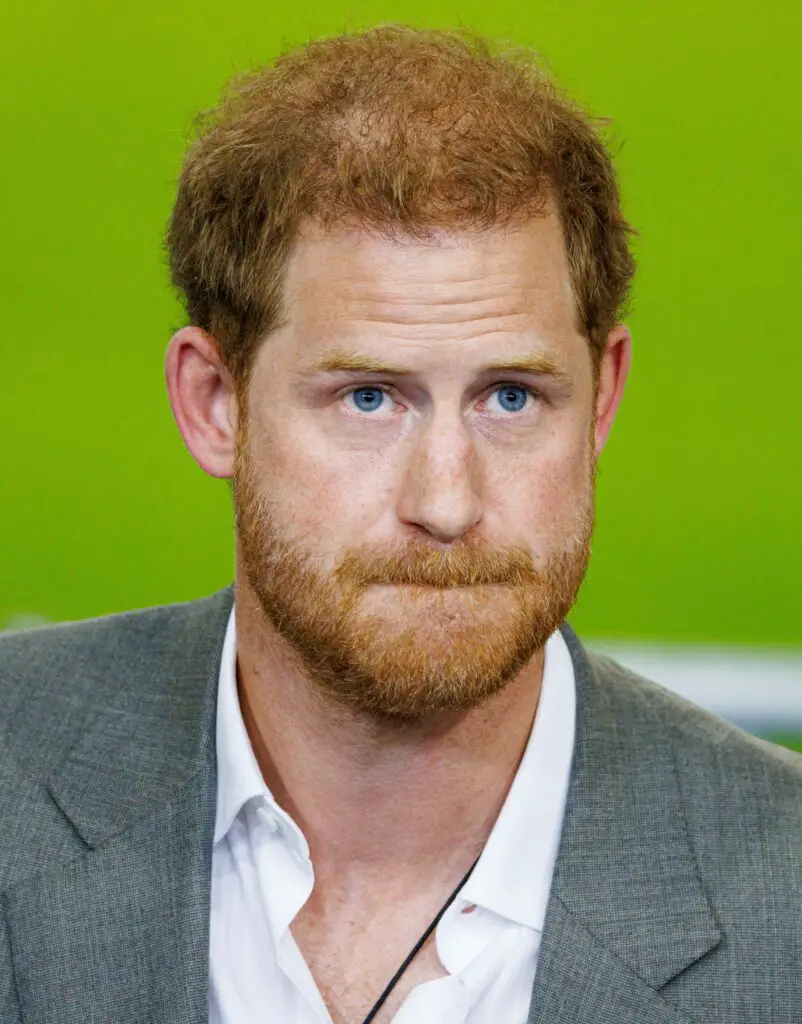 Despite that the need for privacy and more quiet life was one of the reasons why Harry and Meghan stepped down from their royal duties and left Britain behind, they haven't stopped giving interviews and speaking of the members of the Firm.
In his book, among the rest, Harry wrote that following the birth of Prince George, he wasn't welcomed in the home of William and Kate in a way he expected he would be, despite the fact they lived within a walking distance to one another. He also labeled Camilla "dangerous" and spoke of the argument between Kate and Meghan at the time of Harry and Meghan's wedding, the one the wold first learned about during the infamous Oprah interview when Meghan revealed that Kate made her cry.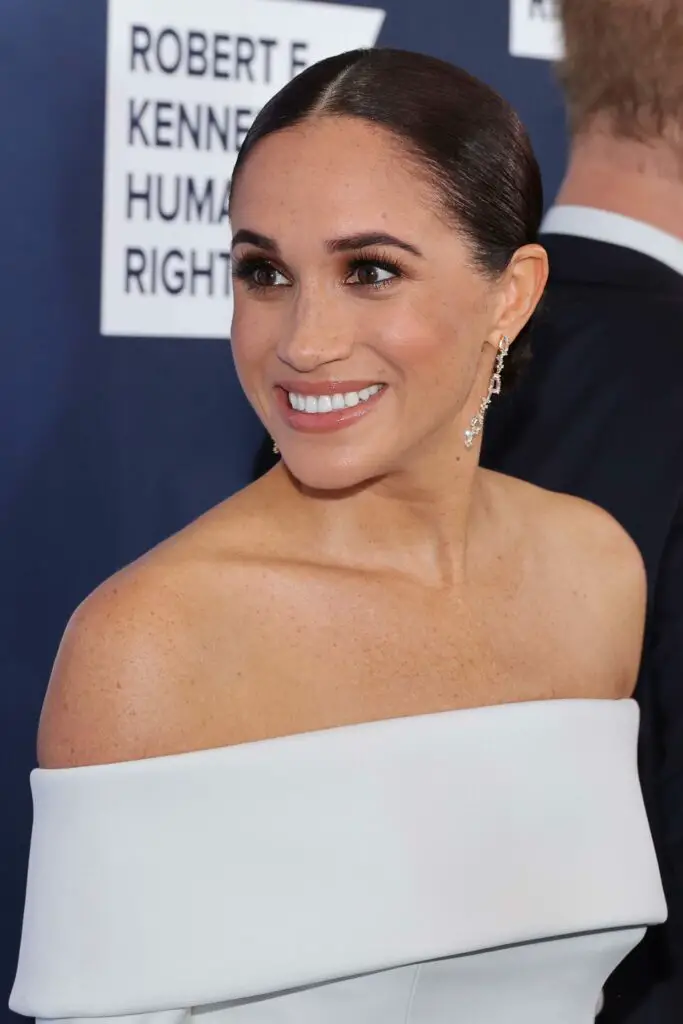 According to Harry, Kate wasn't happy with Princess Charlotte's dress, who was a flower-girl.
However, although Kate claimed her daughter was in distress because of the dress, which allegedly was "too big, too long, too baggy," she refused to meet Meghan's tailor at Kensington Palace to have it fixed.
"Meg asked if Kate was aware of what was going on right now. With her father," Harry said. "Kate said she was well aware, but the dresses. And the wedding is in four days!"
"I'm not sure what else to say. If the dress doesn't fit then, please take Charlotte to see Ajay. He's been waiting all day," Meghan texted Kate, according to Harry.
Kate replied with, "Fine."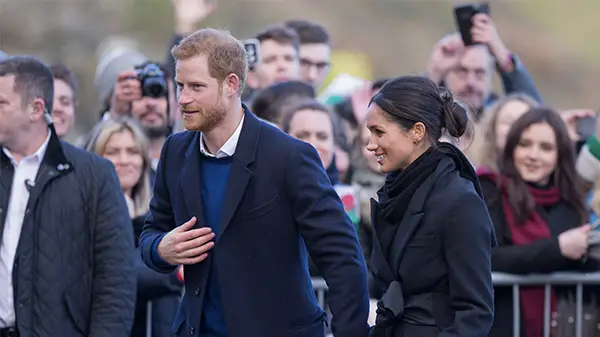 Harry further wrote that when he arrived home, he found his then future wife sobbing on the floor. "It was intolerable but temporary. Kate hadn't meant any harm, I told her," Harry said.
What are your thoughts on Harry's memoir?
Please SHARE this article with your family and friends on Facebook.