The British royals have stayed silent over most of the allegations made against them by Harry and Meghan, and that includes the number of interview they gave, their Netflix series, and Harry's book Spare.
One of the most explosive claims revealed in Spare, whose title allegedly comes from Harry's "spare" role as the second son of the King or the fact that he has been "spared" from his family, is the heated argument between the brothers over Meghan Markle.
According to Harry, his brother reportedly labeled Meghan "difficult," "rude," and "abrasive."
Harry explained how William went to Nottingham Cottage, then Harry and Meghan's home on Kensington Palace grounds in London, in order to discuss "'the whole rolling catastrophe' of their relationship and struggles with the press."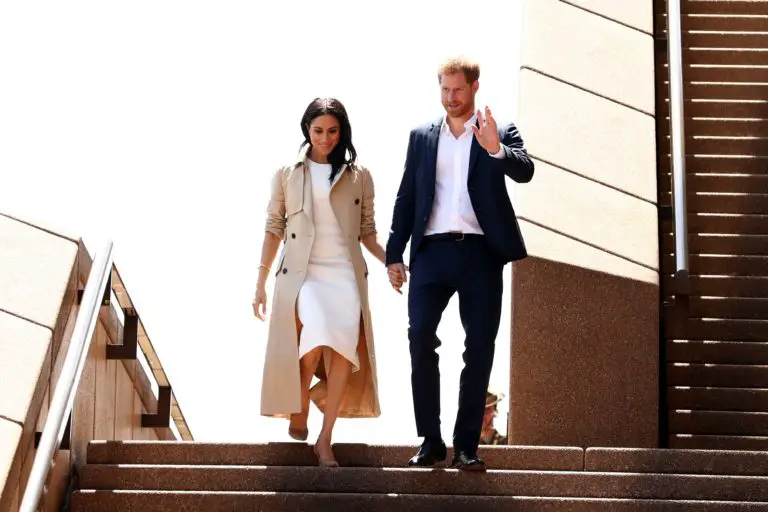 However, the conversation turned into a heated argument.
In order to calm things down, Harry handed over a glass of water to his brother.
"He set down the water, called me another name, then came at me. It all happened so fast. So very fast. He grabbed me by the collar, ripping my necklace, and he knocked me to the floor. I landed on the dog's bowl, which cracked under my back, the pieces cutting into me. I lay there for a moment, dazed, then got to my feet and told him to get out."
Allegedly, William then urged Harry to strike back but Harry refused to do so.
"What was different here was the level of frustration, and I talk about the red mist that I had for so many years, and I saw this red mist in him," Harry wrote.
"He wanted me to hit him back, but I chose not to."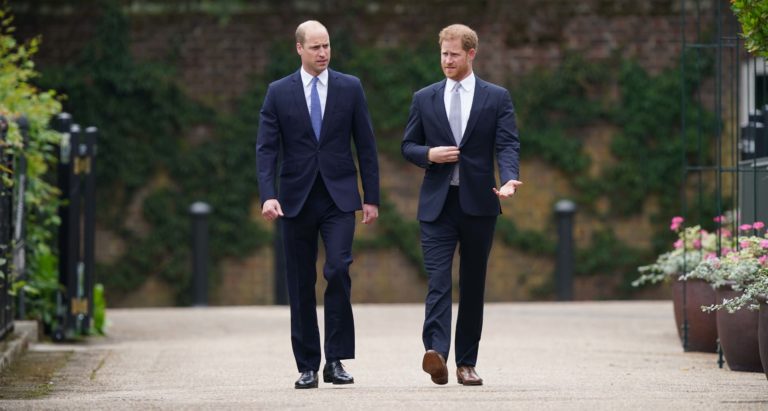 Earlier this year, Harry and Meghan decided to give their children, Archie and Lilibet, the royal titles of prince and princess, claiming it was their "birthright" after their grandfather was crowned king. Even though they had left royal life, the couple still had their UK home of Frogmore Cottage to return to, but that changed after Charles, who wants to slim down the monarchy, evicted them from the UK based property.
The news has been confirmed by Harry and Meghan's spokesperson. "We can confirm the Duke and Duchess of Sussex have been requested to vacate their residence at Frogmore Cottage," the spokesperson told Vanity Fair.
Allegedly, the residence has been offered to Prince Andrew instead, who has been living in a 30-room Royal Lodge in Windsor Great Park since 2003.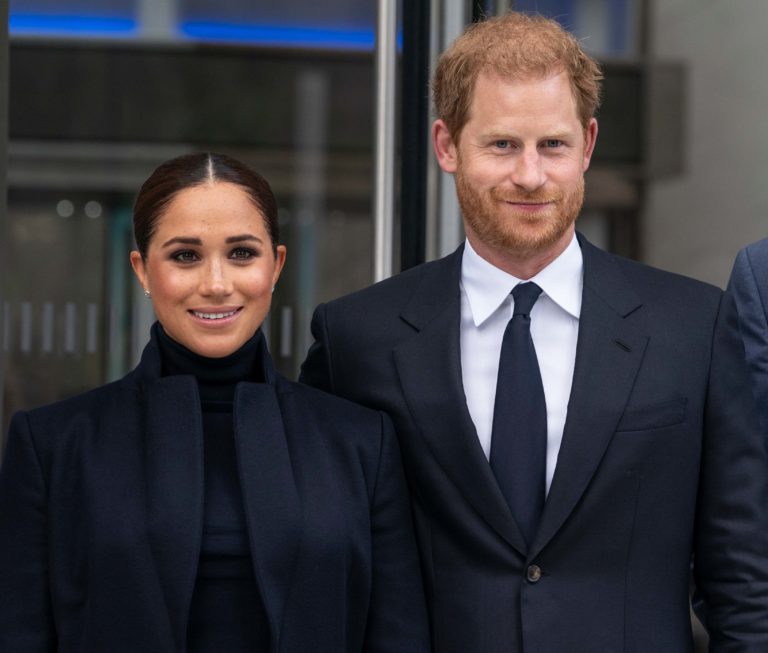 As per The Sun, Andrew is "resisting" the King's wish for him to move into Frogmore Cottage. "This surely spells the end of Harry and Meghan's time in the UK," a royal source told the newspaper.
Royal expert and author Omid Scobie wrote that King Charles was "spitting mad" with Harry's book, which undoubtedly played a role in the decision to evict the prince. The relationship between Harry and his family had, at the time, also reached "an all-time low," Scobie wrote.
"It all feels very final and like a cruel punishment," a friend of Harry and Meghan's added. "It's like [the family] wants to cut them out of the picture for good."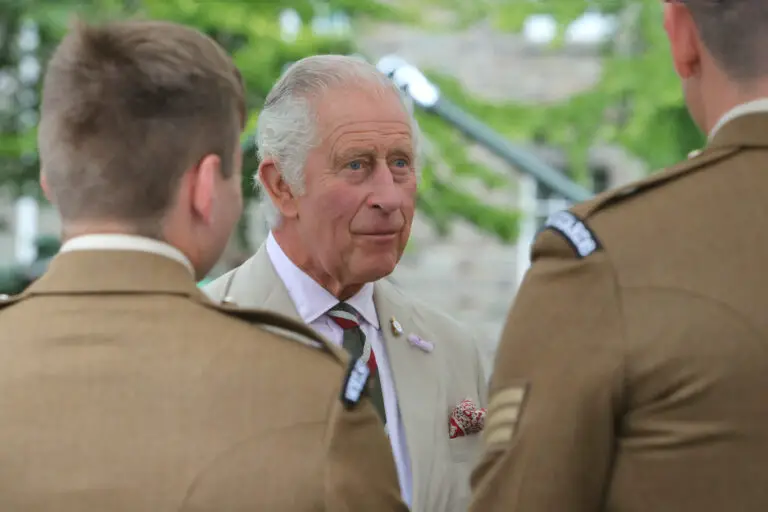 Now, many royal experts claim that king Charles didn't do anything to make his son and daughter-in-law "less royal" when he took the reins last year. Further, he made a mistake when he didn't act once the accusations were made against him.
"Harry and Meghan have undermined the monarchy and Charles has made a terrible mistake," Bower, author of Revenge: Meghan, Harry, and the War Between the Windsors, told Express.
"He should have cut them off straight away. He should never have allowed their children to be made a prince and princess. And he shouldn't have invited Harry to the coronation. He should have just cut them off."
One of the actions Charles could do against his son and daughter-in-law was to strip them from their Duke and Duchess titles. That would serve as a strong disapproval of their accusations.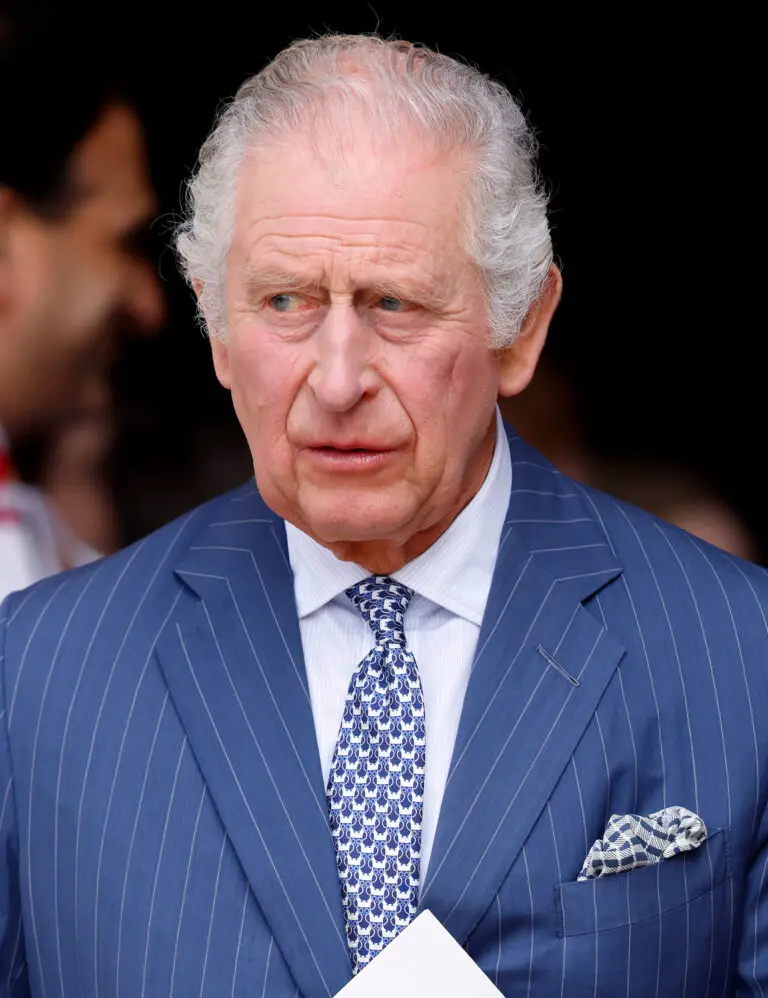 Robert Jobson, author of Our King Charles III: The Man and the Monarch Revealed, spoke to Express and cites a source close to the palace saying that even if Meghan Markle becomes the President of the United States, removing her title is "just not going to happen."
"I was at Royal Ascot the other day, and I met a source, who is quite close to the Royal Family," Jobson said. "I said, 'Well, what about all this stuff about stripping titles?'"
"If you're going to have a President Meghan, then surely, they're not going to want to have their royal titles and they will be kicked out of the line succession?' I asked. And he absolutely categorically said, that's just not going to happen."
Jobson continued, "It's just going to rock everybody and create a story that will shake the Hornet's Nest again. And as a result, it's not going to achieve anything. It's definitely very unlikely that Harry will ever be king, so why play a problem?"
What are your thoughts on this?
Please SHARE this article with your family and friends on Facebook.