Wanda Rogers, widow of renowned country music icon Kenny Rogers, has found love again after his passing. Opening up about her private life, Wanda shared that before his death, Kenny encouraged her to seek companionship once he was gone. He expressed his desire for her happiness and urged her to have a fulfilling life beyond him. Kenny Rogers, who passed away from natural causes in March 2020 at the age of 81, wanted his wife and their twin sons, Justin and Jordan, to understand that it's acceptable to move forward after losing a loved one.
Wanda recalled Kenny's words, mentioning, "One of the big things is to show the boys that life goes on. And it does — I'm dating someone very special. Kenny gave me his very best and he wanted me to move on and be happy. That's a really big man to be able to say those words and mean it. I think it just shows the kind of guy he was."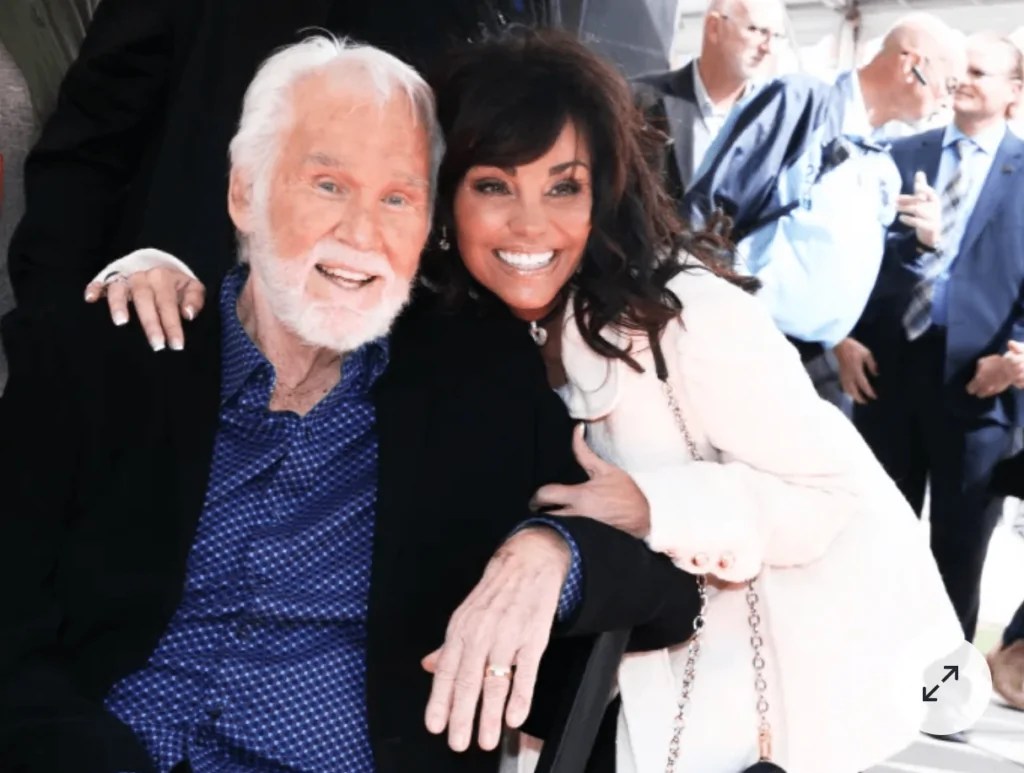 Her connection with her current partner developed through a friend of Kenny Rogers who had previously dated her sister. Wanda admired many of the same qualities in her new beau that she appreciated in Kenny, including his leadership and positive energy.
Wanda Rogers' journey from the time she met Kenny Rogers in 1993 during a blind date at an Atlanta restaurant where she worked as a hostess, to their marriage in 1997, has been marked by love and companionship. Kenny's parting wish for her to find happiness and his understanding that life continues even after loss serve as a testament to his character.
Wanda's story resonates as a reminder that life's chapters continue to unfold even in the face of loss, and the capacity to find love and joy again is a tribute to the enduring spirit of human connection.