The passing of princess Diana left the world mourn for her loss. She was loved by millions of people, but it was her sons, Prince William and Prince Harry, who were affected the most. Their world turned upside down and their hearts shattered into a million pieces.
It was reported that the brothers were allowed to choose a single piece of their mother's jewellery collection to hold on. William chose her Cartier watch, while Harry opted for her famous engagement ring.
However, when the time came William to propose to Kate Middleton, Harry believed he should do that with their mother's ring so he gave it to his older brother. It was a very touching gesture.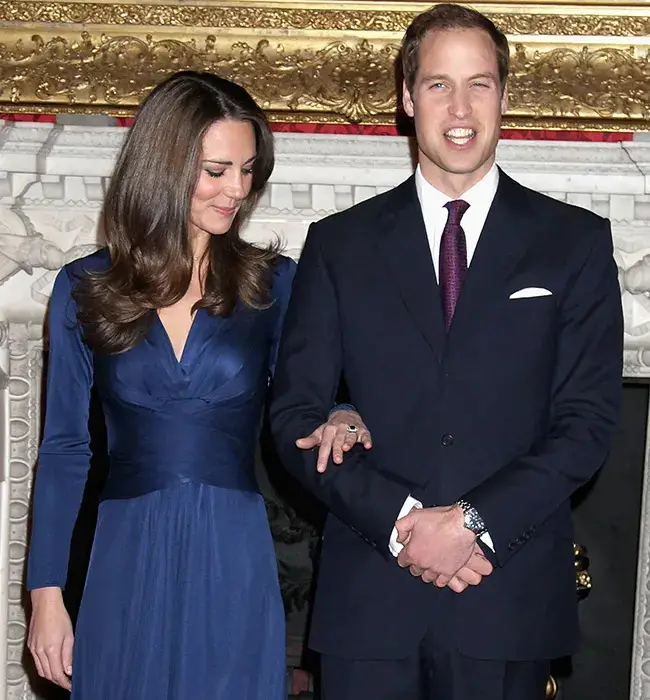 After William asked her to marry him, Kate reportedly resized the diamond ring because the original design by Garrard was a little too big. This change, however, is not visible because jeweller G. Collins and Sons altered it by adding small platinum beads inside the band to reduce its diameter.
What's best about this secret change is that it can be easily reversed.
"It would be easier to think that by adding extra platinum, or by working on something, we increase or decrease its value, however….this item of jewellery is truly unique in the fact that its provenance has increased its true value considerably, and so these minor alterations won't truly affect the price in any way," explained diamond expert Anthony French at Austen & Blake.
"Especially with the small cosmetic change being something that can also be removed, and the ring put back to its 'original' state if need be," he added.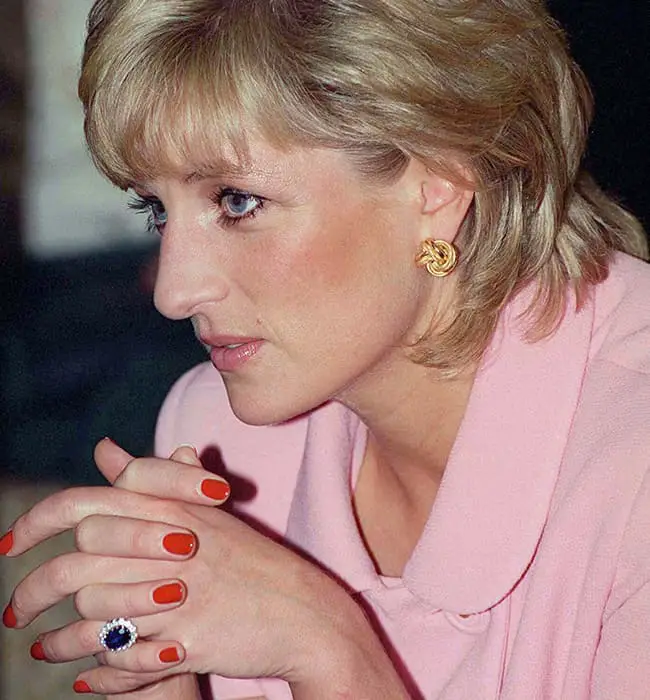 Princess Diana was said to have chosen this particular ring for her own engagement because the color of the diamond matched her eyes and it reminded her of her mother.
Kate was first spotted wearing the magnificent ring on the couple's official engagement announcement at St James's Palace on 16 November 2010.
The Duchess of Cambridge isn't the only royal who have altered her engagement ring.
Meghan Markle did the same when she replaced the gold band by a delicate diamond-studded band. The diamonds the ring was made of also belonged to Princess Diana's jewellery collection.
Please SHARE this article with your family and friends on Facebook.