It goes without saying that Kate Middleton executes her role of a Princess to perfection. Not only she's loved by her people, but also by million of others from all over the world.
Many agree that the way she speaks to the public during official visits resembles the way late Princess Diana approached the people. It seems like Kate is going the same path as her mother-in-law, and that makes her even more adorable.
Experts believe that the new title made Kate feel more powerful. Some say that once she became Princess of Wales, she no longer sees herself as William's wife only, but as a leading member of the royal family.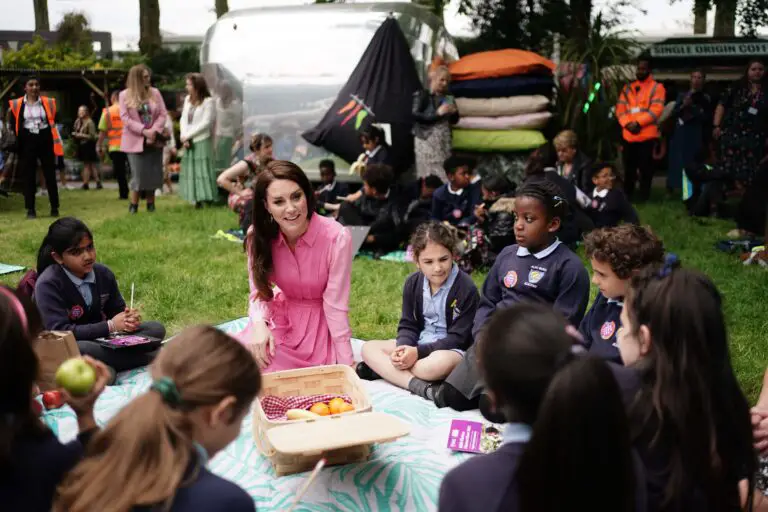 "Kate's body language has changed since she became Princess of Wales, but perhaps not in the way that people might have expected," body language expert Judi James shared with Express.
"The pressure could have caused some signs of anxiety and even imposter syndrome, but instead her confidence signals have been on an upward trajectory recently."
"She is now at something of a peak in terms of sending out signals, which suggests she now not only fully embraces and understands her role, but that she feels comfortable in it, too," James continued.
She appears more confident and more independent than ever before.
At the time being, Kate is said to be getting ready to launch a brand new campaign to help children and future generations.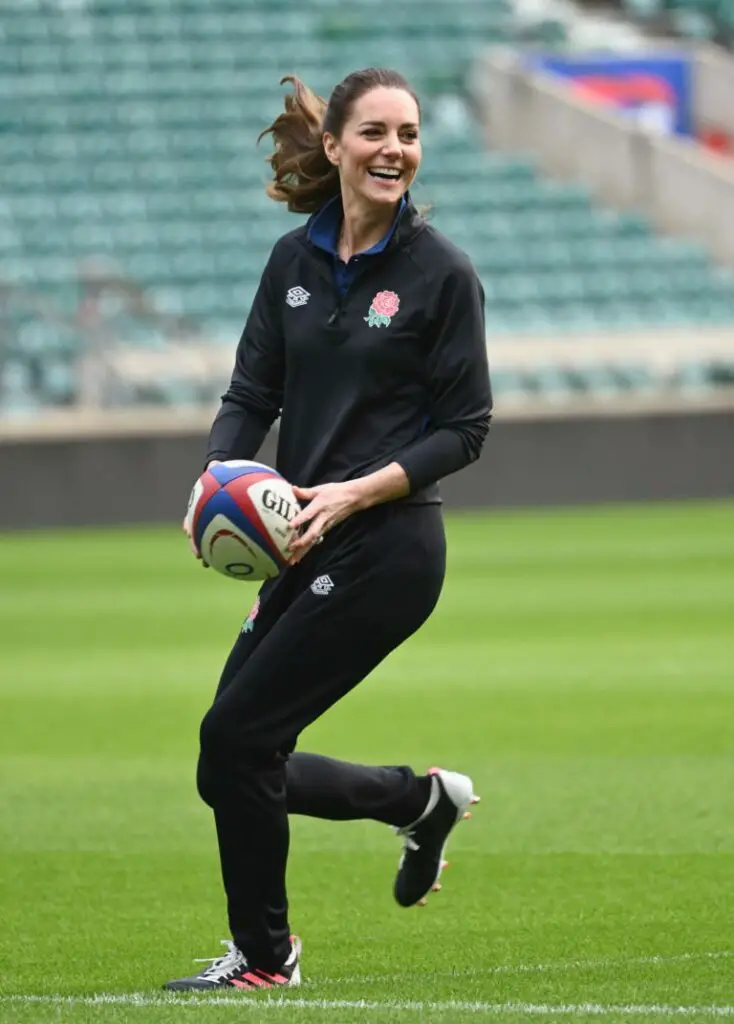 This isn't the first time the lovely Princess to be doing something meaningful for the children in need. Throughout the years, she has worked tirelessly to highlight social issues such as child care in hospitals and homelessness among children.
"Of course, there have been other distractions but the princess has had far more important things on her mind. It's an important and exciting time," a royal source told Mirror.
"The campaign she has been working on really is the result of several months behind the scenes (and) will launch a new three to five year programme."
Further, the source added, "(Kate) spends a lot of time reading, meeting and speaking with professionals across the entire field – but this isn't just one project, it's an opportunity to make generational change for all our children.
"There are a number of creative parts in the process for parents and non-parents to be involved across the country with lots more to come and the hope is as many people as possible, from those in the medical and academic world as well as parents and non-parents, join the journey."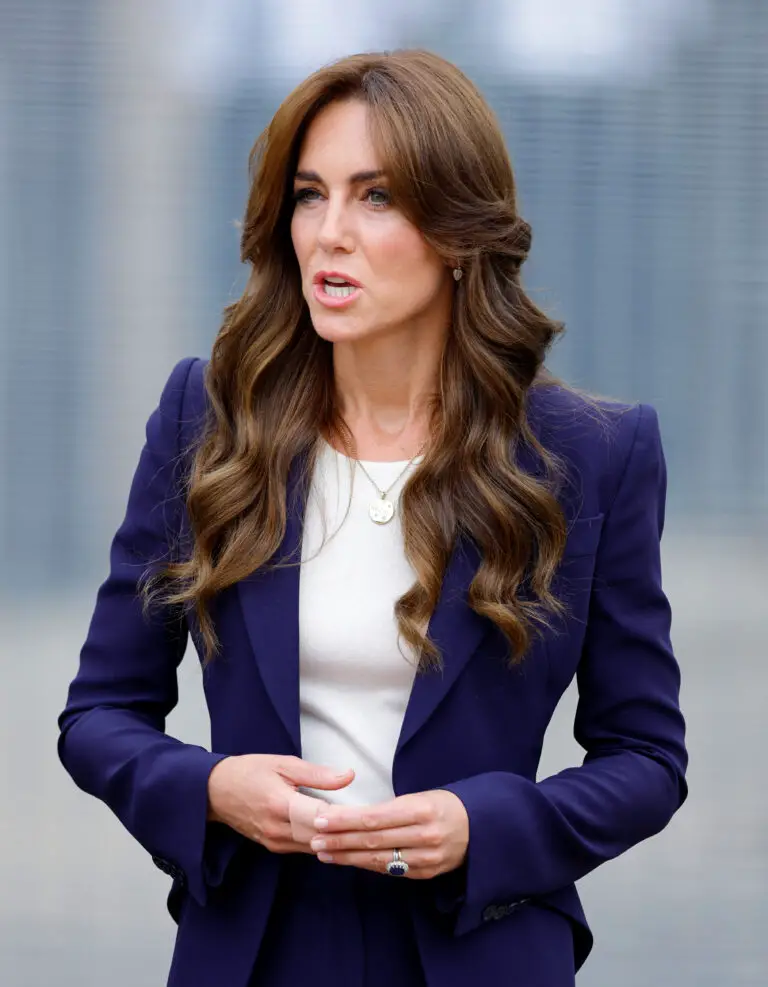 Recently, she visited the HM Prison High Down in Sutton. The reason for the visit was the Forward Trust and how it helps those in the criminal justice system recover from their addictions. Kate became patron of this organization back in 2021.
During the visit, the Princess got the chance to speak to some of the prisoners about overcoming alcohol addiction, saying she doesn't believe that addiction is a choice.
As always, Kate was dressed in accordance to the occasion.
The Princess of Wales wore Alexander McQueen dress and showed off her hew hairstyle described by the Daily Mail as "70s-style bangs and curls in her slightly shorter locks."
"With a new season coming it's lovely to see Kate showcasing a new hairstyle which is slightly shorter & with more layering," personal stylist Lisa Talbot shared with the Daily Mail.
"I think this signifies a royal that is young and modern and really wants to embrace a fresh look that creates a personal brand that draws the public to her. It shows trust, empathy, kindness, and a wanting to show that she is like many women who can and will change with the times."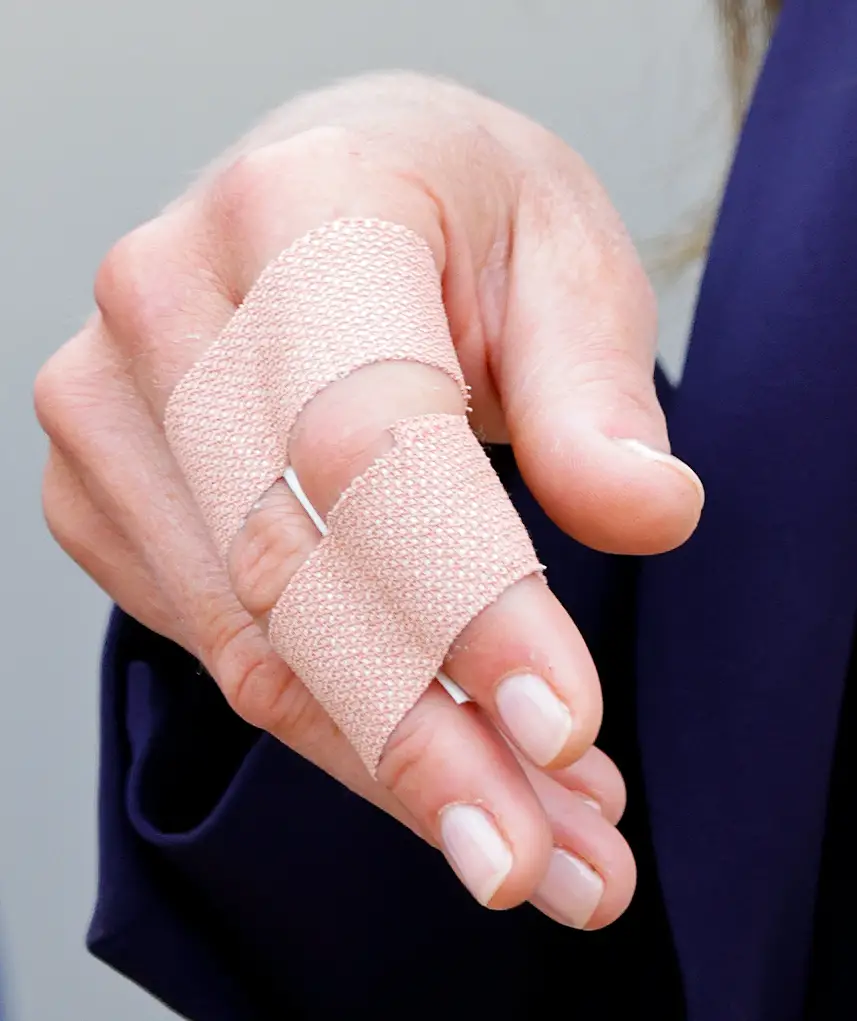 However, it was another detail that caught the attention of many. Two of Kate's fingers were wrapped in a bandage. She revealed that she injured herself while playing with the kids on the trampoline.
Speaking to a parent of one of the prisoners, Kate joked about her strapped-up fingers.
Earlier, during an appearance on Mike Tindall's podcast, The Good, The Bad, And The Rugby, she said, "I suppose as a family, we were just very active.
"And I can always remember being physical, using our bodies, whether it's walking, climbing the lake district in Scotland [or] swimming from a young age. [My parents] always encouraged us to be physically active and sporty, and they always encouraged us into doing team sports and trying things."
Kate's injury stopped her from helping her husband see through a log during a visit to a primary school in Hereford as she couldn't put gloves on.
"I can't even put that on because I've got two fingers stuck together!" she said.
We are glad Kate's injury is not serious.
Please SHARE this article with your family and friends on Facebook.