Dolly Parton is without a doubt one of the most iconic singers that have ever walked this Earth.
She isn't just a blond bombshell whose incredible looks mesmerized millions over the years, but also a strong woman with an incredible personality with a sense of humor and a big heart who has always spoken openly about everything in her life. And that is one of the reasons why her career spans that many years.
This country music legend who is a songwriter, businesswoman, and humanitarian among the rest, has given the world of country music a lot over the years.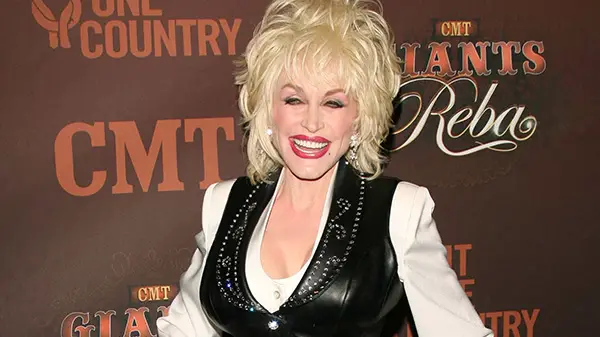 When she fell in love with music, Parton was still just a child. She was part of the church choir and at the age of 10 she had already performed on local televisions. At 13, Parton made her debut on the national country radio station, Grand Ole Opry, earning about $20 a week.
"Music was such a large part of our whole family," Parton recalled. "All of my mama's people were musical. They all played some musical instrument. Of course, I took my music real serious, and I was always plucking along on somebody's instrument — whatever they would leave lying around or whenever my family would come. But I always loved the guitar."
She got her first guitar from her uncle.
"I had two uncles who played — Uncle Bill, who helped me get into the business, and Uncle Lewis, who was also a great guitar player," she said. "He had this little Martin guitar that I loved, so when he saw how serious I was about my music, he gave me his little Martin guitar. It was my treasure."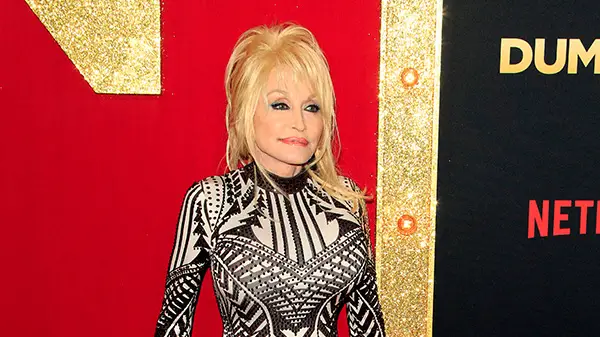 Not long after she graduated from high-school, Parton moved to Nashville and became a star.
Over the course of her career, Parton has written more than 3,000 songs, sold over 100 million albums, topped the country chart 25 times, and won a staggering eight Grammy Awards. What's most, she shows no signs of slowing down.
"Almost every day I come up with a few song titles or a sweet melody," Parton told BBC in 2016.
"I'm 16 in some ways. I'm still a hopeless romantic. But I'm 35 in my spirit and in my mind. When I was 35, it was a pinnacle, a great time in my life – success and happiness and all that. And so I just decided 'I'm gonna claim that number and always be that in my state of mind.'"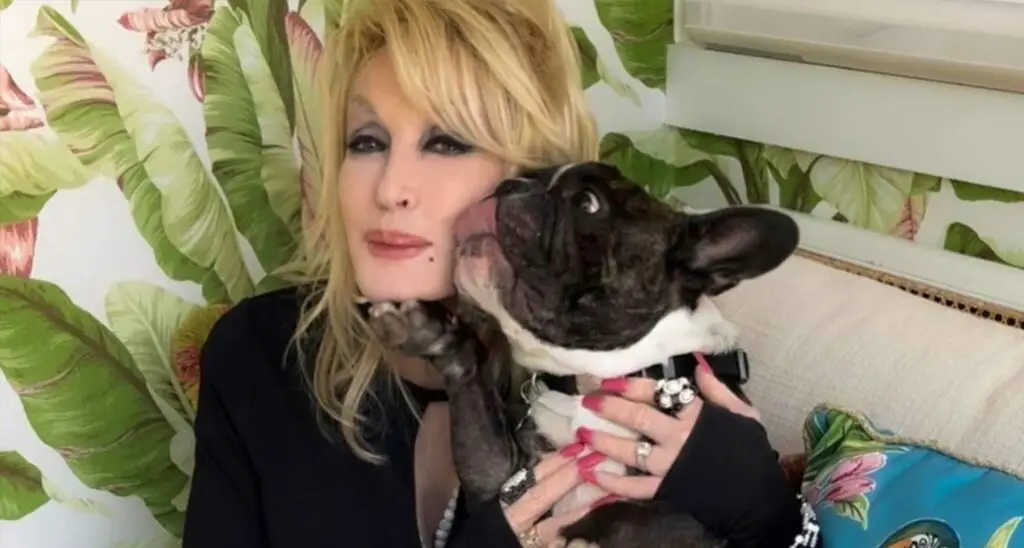 When it comes to her looks, one thing is certain, Dolly Parton always looks stunning.
Being 77, Parton admits she has undergone certain procedures to enhance her looks. In fact, she has always spoken openly about it. Speaking to Larry King, she said she underwent a facelift, breast implants, liposuction, eye surgery, excess skin removal, lip injections, and botox, among other procedures.
"I don't want to lie about it, so I've got to — I think sometimes it might help. You know, it's not like — I mean, I look so totally artificial, you know, but I hopefully am totally real," Parton said.
"I try to pick the best doctor, and I don't do it that often," she added about her plastic surgery.
"I just — I actually do it in little bits and pieces, because I don't want to do a whole big drastic thing. I've never had, like, just the whole big thing done, because I don't want to look like, you know, tighter than a banjo head."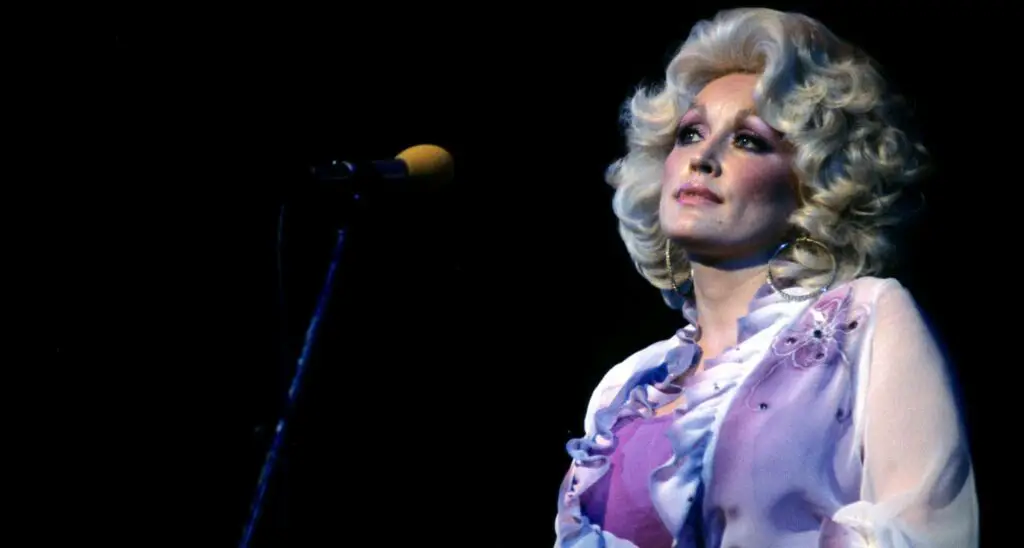 She always has her hair done and her makeup on because she loves looking beautiful all the time.
In fact, there is a reason why she always looks flawless.
"I have to always stay ready – street-ready, I always say,' the country queen revealed in a 2020 interview with RuPaul for Marie Claire. "I have to keep my makeup on and keep my hair done.
"If it's going to earthquake, if we get an earthquake, I'm not running out in the street looking like you look now. I have to be ambulance-ready at all times if I get sick or something."
Parton added that she dresses and does her hair and makeup for herself and that she feels comfortable in her own skin.
We agree that she looks stunningly beautiful.
Please SHARE this article with your family and friends on Facebook.