Caine loves his wife of 50 years, as he first saw her in a coffe commerical, as he stated on the Jonathan Ross Show, that he said, "I saw this lady on the television in a commercial and fell in love instantly,"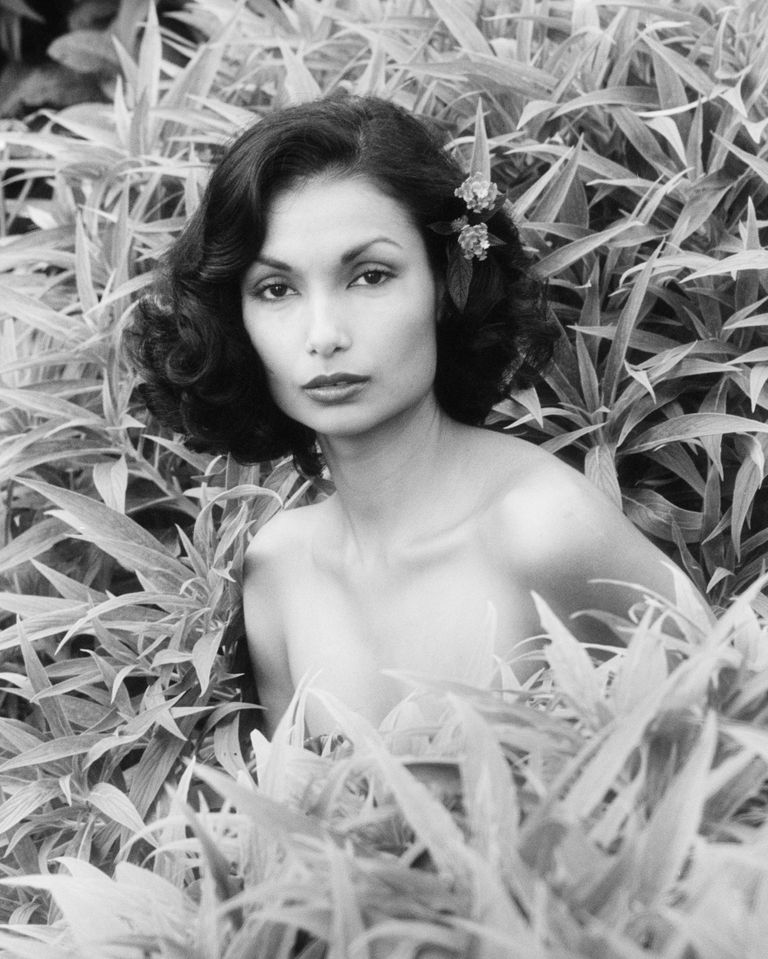 It was a coffee commerical from Brazil, as Michael saw and fell in love with her. He wanted to go to the Brazil to find her, but soon after, one of his friends had stated that she is living in London. He had stated for their first date that she was the most beautiful woman for him.
Also, Shakira had different expectations from Sir Michael. She had stated that she watched his movie, Get Carter, and was expecting a character like that.
After she got pregnant, the couple got married in 1973, at the Candlelight Wedding Chapel in Las Vegas. They had welcomed their daughter Natasha Caine, and still, they are a loving family.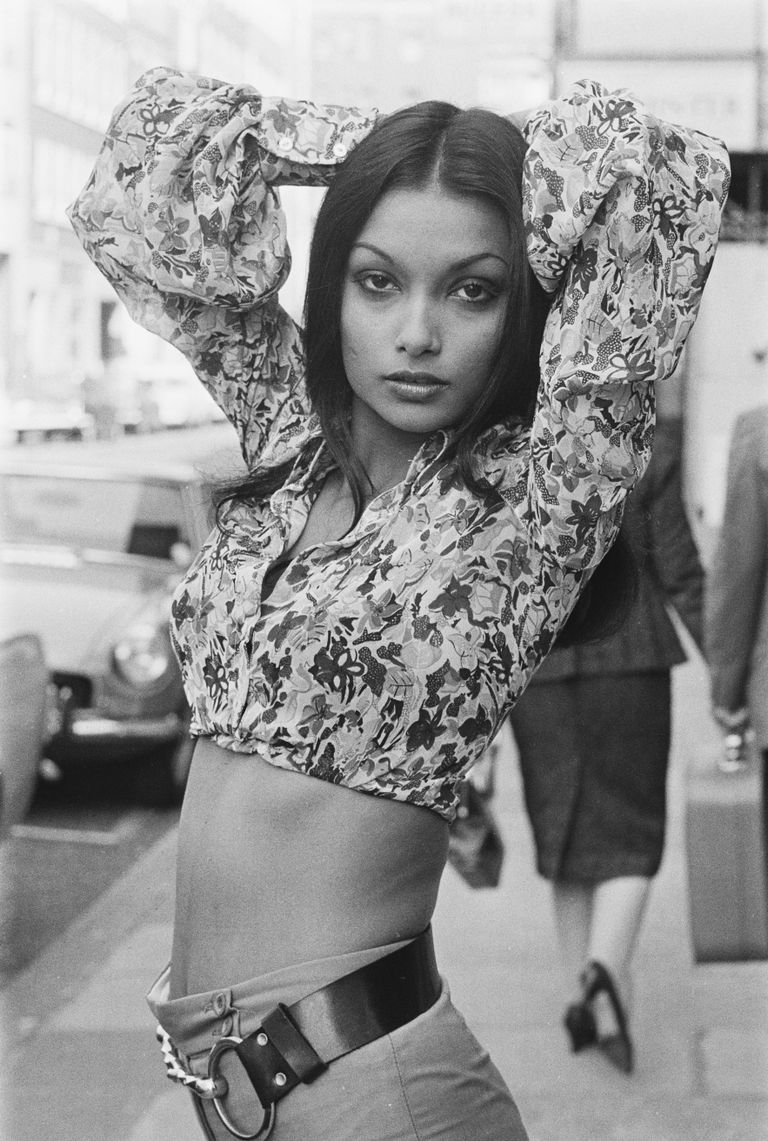 He was so connected and committed to his family that, he took them with him to the shooting of The Man Who Would Be King.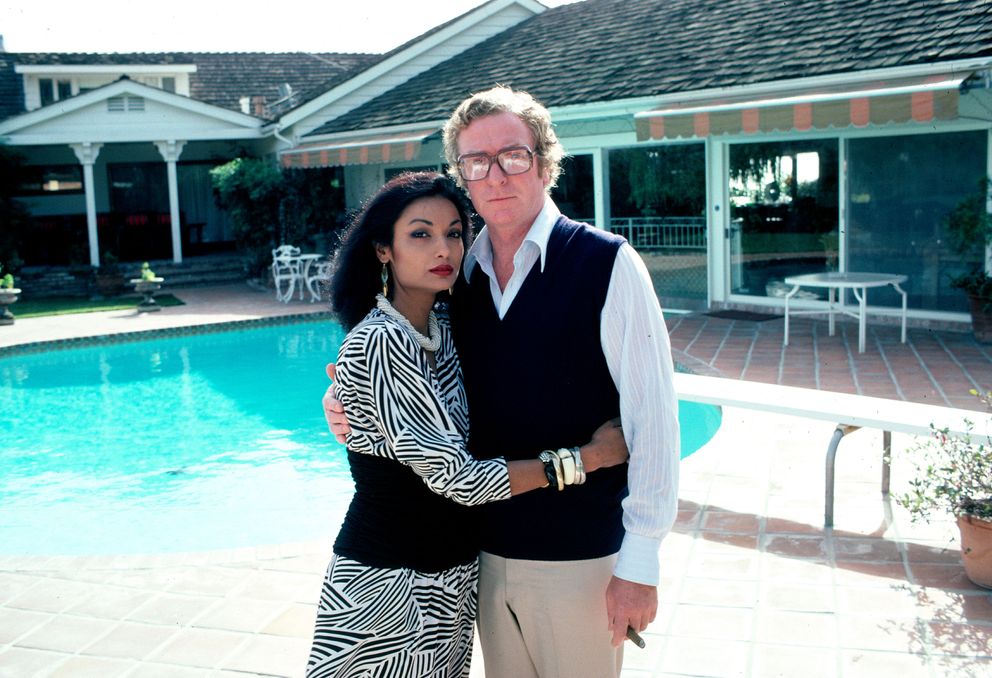 And also, Shakira got a role in that movie too, as her role was supposed to be played by Tessa Dahl, but the director changed his mind, as he saw Shakira, and decided that Dahl doesn't have that native appearance as Shakira does.
But Shakira had no intentions to be an actress, which that made The Man Who Would Be King her first and the last movie ever.
She had explained their long marriage that they do talk when they need to, and they are not staying submissive to one another.
Sir Michael had talked about the impact of his wife, into his life in his book, "Blowing the Bloody Doors Off: And Other Lessons in Life,"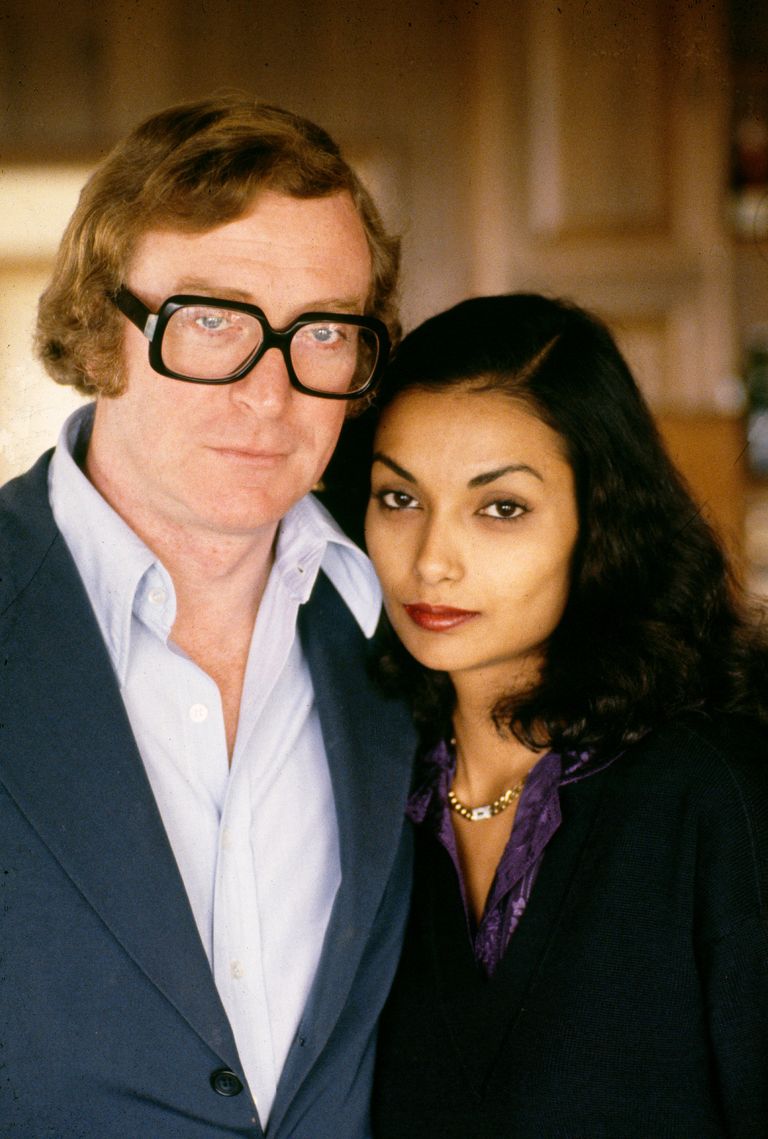 He had stated that he was having problems with alcohol at that time, and he was drinking almost two bottles of vodka each day. With her love, his problems went away, and as he said, "I fell in love with her in about eight minutes. It took her two hours to fall in love with me,"
They are now grandparents to two, as they love it. He once recalled a memory, how his grandchildren made him a hero.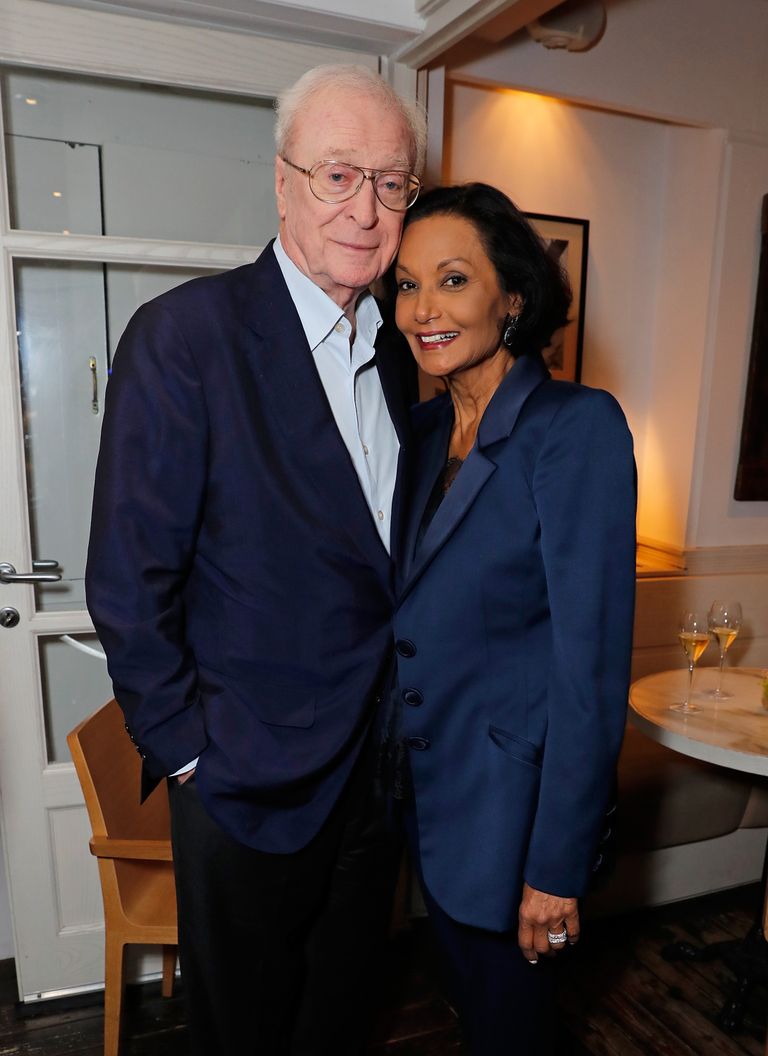 He was watching cartoons with his grandchildren, and suddenly, the Batman series which he was in showed a trailer. Then his grandchildren had seen him, and asked that if he knew the hero, and Sir Michael had said that he was his friend.
What do you think? Let us know.