Best known for her role of Abby Sciuto, a quirky forensic scientist, actress Pauley Perrette gave so much to one of our most favorite crime shows ever created, NCIS.
The reason for her departure with the series came after a series of distasteful incidents, one of which involving her co-star, Mark Harmon. It was reported that the relationship between the two turned 'rather icy' after Harmon's dog, whom he brought on the set very often, attacked a member of the crew. Perrette didn't like the way Harmon reacted to the attack and believed it was inconsiderate from him to bring the dog to the filming again and again despite the incident.
Speaking of it, Harmon claimed that his Pit Bull was always leashed, but other sources claim otherwise.
When she decided she wanted to say goodbye to the show she was one of the central characters of, Perrette took to social media to send a message to her fans. "I hope everyone will love and enjoy EVERYTHING ABBY not only for the rest of this season but for everything she has given all of us for 16 years," Perrette wrote. "All the love, all the laughter, all the inspiration… I love her as much as you do."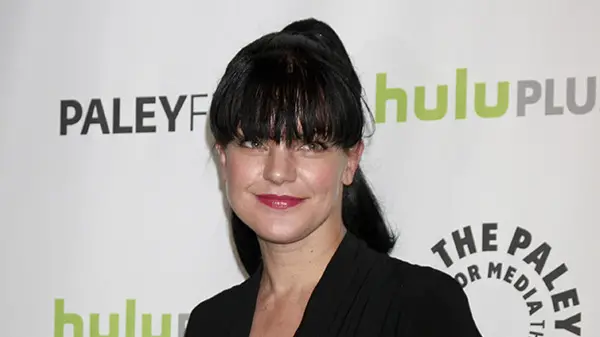 The actress, who is now 53, opened up about her health and shared that she 'cheated death' a year ago. Through social media, the actress revealed that she suffered a "massive" stroke and gave her fans a new health update.
"It's 9/2. One year ago I had a massive stoke [sic]," Perrette wrote. "Before that I lost so many beloved family and friends …Yet still a survivor after this traumatic life I've been given so far.
"How many times do I cheat death?" Perrette asked in a video she included in the post, sharing her heartbreak of losing her father and her cousin prior to the stoke she suffered.
"I've been through a lot in the last two years — things that are harder than having a stroke," she said. "But I'm still here and I'm so grateful. And thank you, those of you who are my friends. Thank you. God bless you all. I'm still here."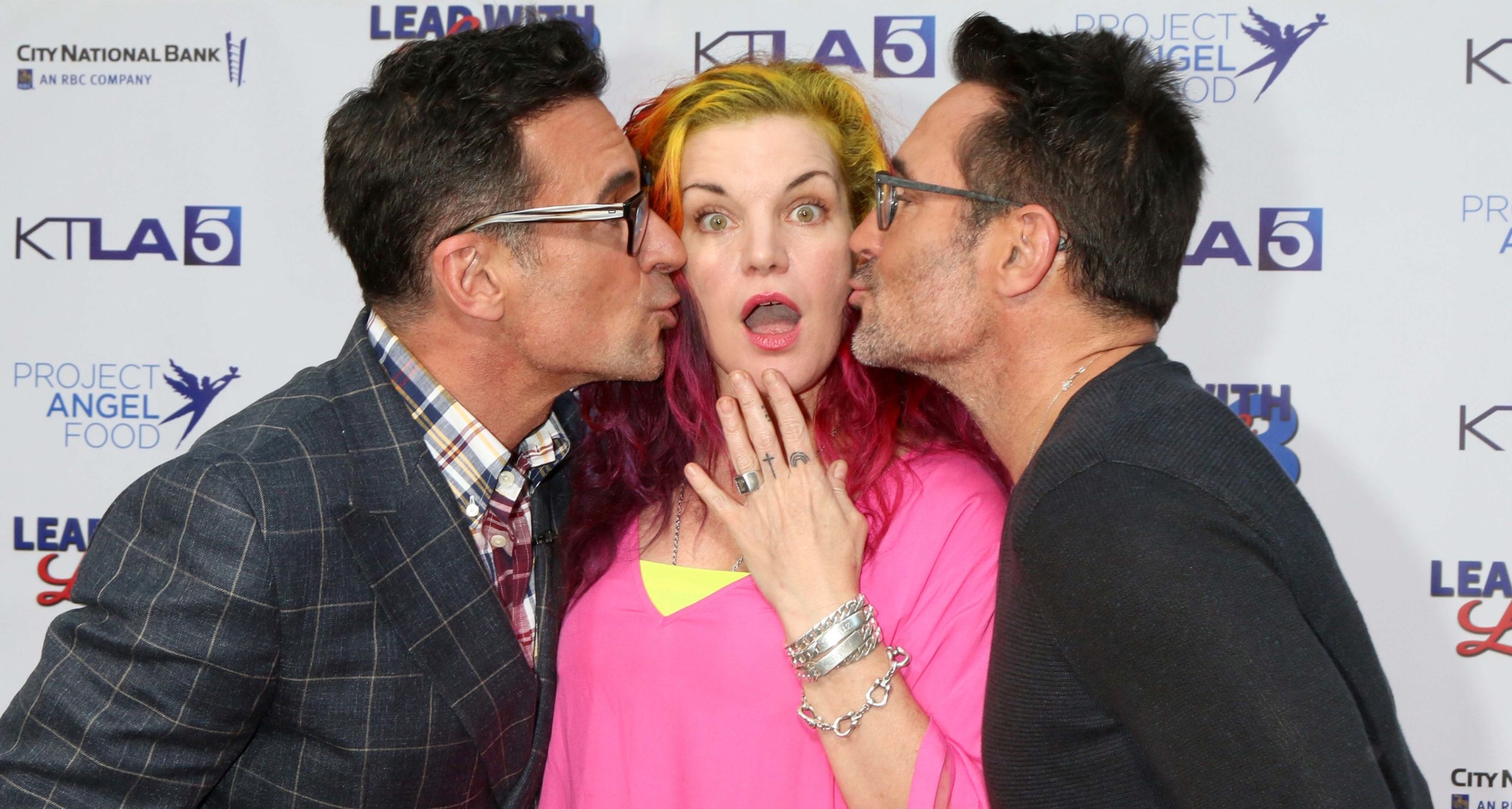 Speaking to Entertainment Now, Perrette went into details about the moment she had the stroke.
"I woke up and had no feeling on the entire right side of my body," Perrette said. "At first I thought I had just slept funny. When I kept realizing the extent of the numbness; couldn't feel my finger touching my face, couldn't feel my face being touched by my finger, couldn't feel my laptop sitting on my lap, no feeling at all on the right hand side — I could have burned myself or cut my finger off and wouldn't have known — I called my doctor and he said, 'GO TO THE EMERGENCY ROOM IMMEDIATELY.'"
She was then sent to the emergency room.
"Walked into the ER and said, 'Hey, I can't feel the right hand side of my body and…' BAM! OMG! I was on a gurney with a million things stuck in my arms and a bunch of medical people rushing me somewhere," the actress recalled. "They know how serious a stroke is and how immediate care is imperative."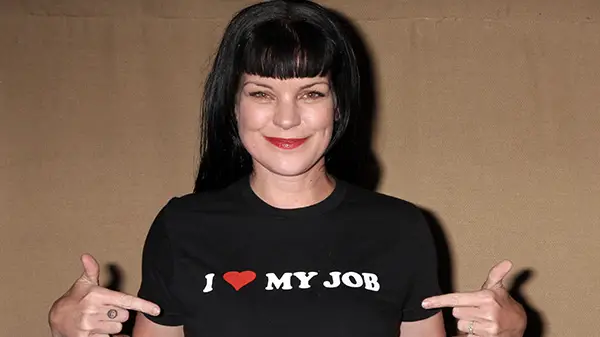 This month it's been a year since the health issue Perrette experienced and she says she'd doing great and that she recovered completely.
"I am doing great and am super healthy now," Perrette told People as she tried to raise awareness. "I want to thank everyone for their concern and take this opportunity to really plead for everyone to educate themselves on the signs of a stroke and the importance of getting medical help immediately."
"Also that you can have a stroke AT ANY AGE, which I did not know. Teenagers can have a stroke," she added.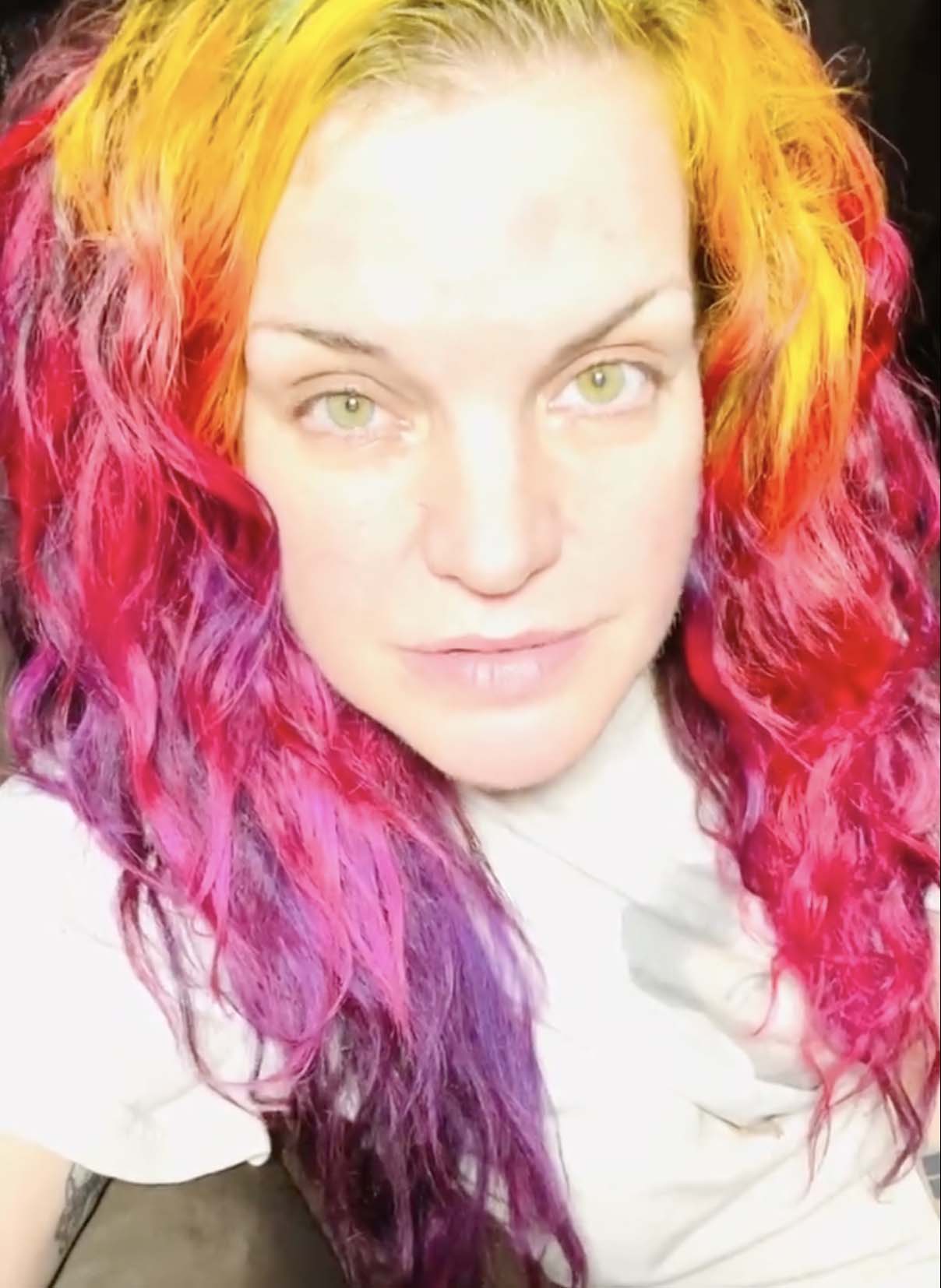 When it comes to her personal life, what we know about Perrette is that she was married once, but the union ended in divorce. She even asked for a restraining order after separating ways with ex Coyote Shivers.
As per her own claims, Perrette isn't dating anyone at the moment.
"Tried it. Not for me. Not at all," the actress stated. "Probably the best decision I ever made in my life was the time that it took me to go like, 'Wait a minute. This is silly. I don't have to have a boyfriend, or a husband, or a girlfriend, or anything, you know?'"
Perrette added: "I don't need any of that. Like, I do whatever I want. I do whatever I want. And I think that is rad!"
We are so happy Pauley Perrette overcame her health issue and we look forward to seeing her in a new project in the future.
Please SHARE this article with your family and friends on Facebook.