Star of Growing Up Chrisley, 26-year-old Savannah Chrisley made comments after losing her ex-fiance.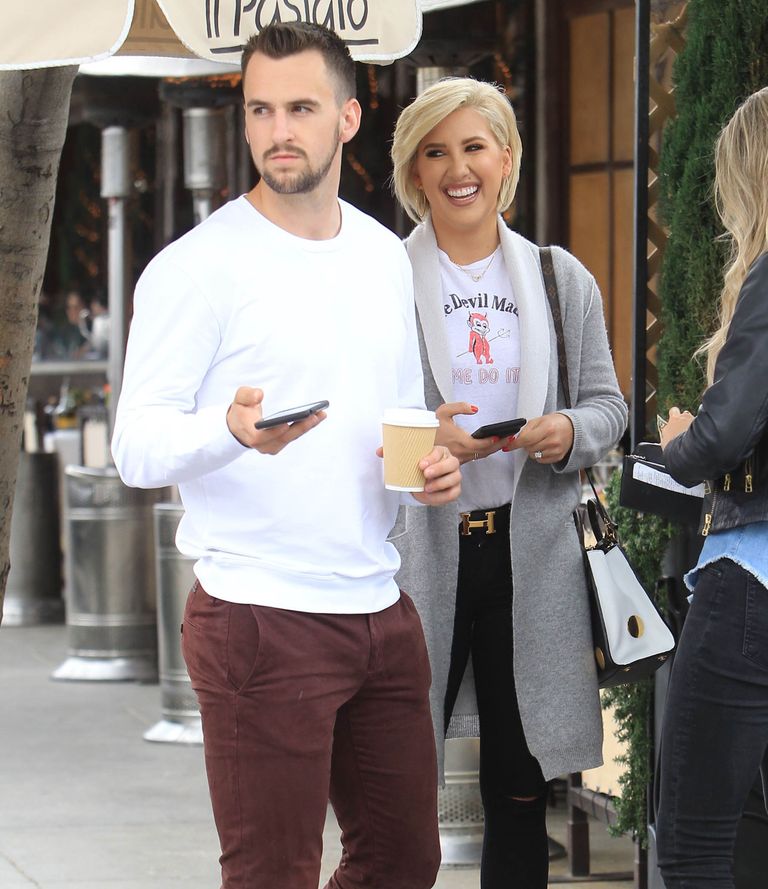 She is grieving Nic Kerdiles' death, that happened back on 23rd of September, he lost his life on a motorcycle accident.
"I'm still hoping you respond to my text." She posted on her Instagram stories, with a photo of them kissing on the background.
"Heaven gained the most beautiful angel," she continued on the next story. And added that she loved and missed him.
They had started their relationship back in 2017, and they stayed engaged for two years between 2018 and 2020. And announced that they are back together on 2021.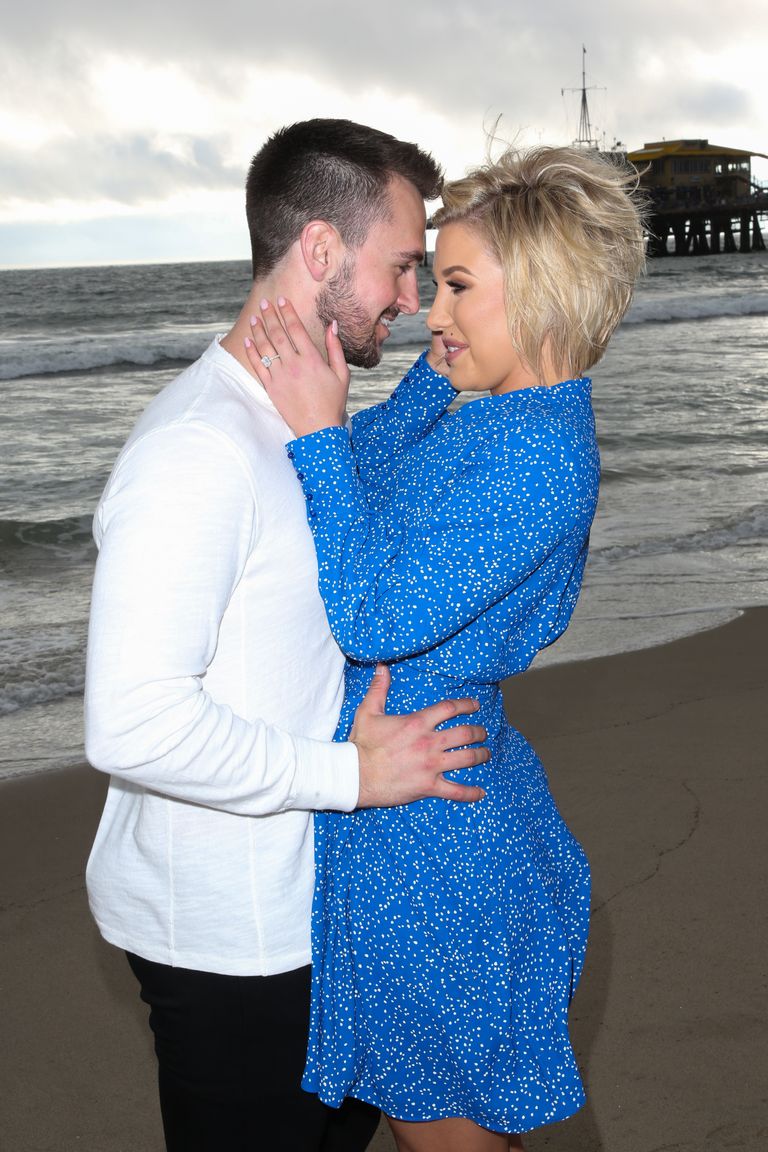 "Nic is still in my life. We're still trying to figure things out," she said back in time. She also stated that she will not talk about her love life again, and give the importance it needs to her privacy. And added lastly that the couple, Kerdiles and Chrisley, are taking things slower this time.
What do you think? Let us know.