Even before he took the new role, that of the head of the monarchy, King Charles announced he would be making changes within the Royal Family. In the past, sources claimed that then Prince Charles spoke of slimming down the monarchy.
"Charles has never made any secret of the fact that he wants a slimmed-down Monarchy when he becomes King. He realizes that the public don't want to pay for a huge Monarchy and, as he said, the balcony at Buckingham Palace would probably collapse," he was reported to have said.
The truth is that there is a never-ending debate about the existence of the monarchy, and as there are those who love it because of the security it provides, there are also those who believe that it represents an obsolete establishment which costs the taxpayers a lot of money.
According to a 2021 YouGov study, 41 percent of 18 to 24 year olds preferred the idea of an elected head of state to a monarch, as reported by Newsweek.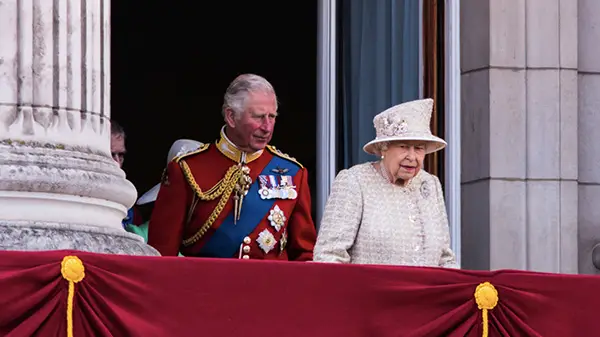 King Charles and his son William are aware of this and they are doing all in their power to modernize the monarchy, which of course, is a demanding task that requires time. King Charles, for example, is the first monarch who wasn't home-schooled and who earned a university degree, so it's safe to say that certain changes did start with him.
Charles has been praised for his advocacy of environmental movements and his work to help improve young people's lives in under-privileged communities. His older son shares the same beliefs and keeps the same causes close to his heart.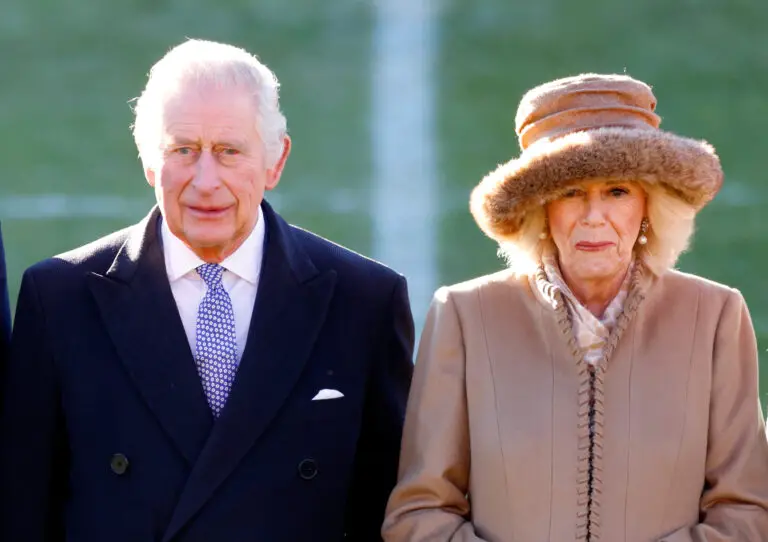 Speaking of Charles and William, royal expert Katie Nicholl wrote that, according to one of her sources, the passing of Prince Philip in April 2021 "sharpened the focus on the future" for then-Prince Charles and Prince William.
"They are absolutely on the same page, in fact they are closer now than they have ever been," a family friend told Nicholl. "They speak almost every day and they have a very loving and genuine connection.
"They believe in the monarchy, that it has a genuine purpose and that it has a future. They recognize that it has to modernize and that there will be changes in the future when the Queen's reign comes to a close."
She then added: "William knows that the monarchy has to modernize in order to survive. He plans to continue his grandmother's legacy when it is his time on the throne, just in his own way."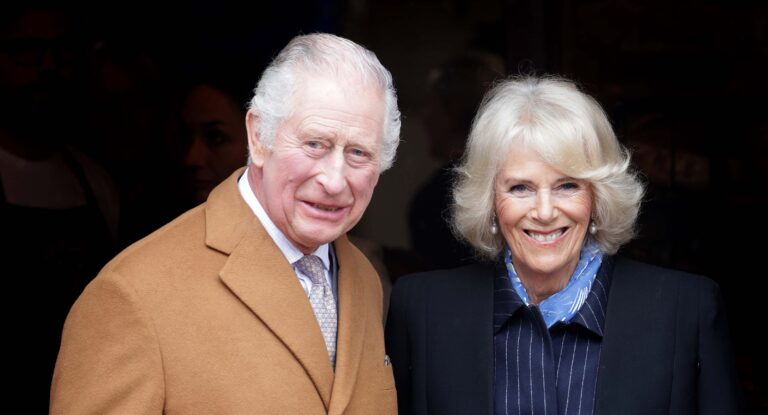 One threat to the monarchy, according to experts, is the slimmed-down monarchy which results in fewer royal engagements compared to the past years.
"The Royal family as we know it is on the brink of collapse and risks abolishing itself by stealth if the King doesn't take steps to boost visits that have fallen radically over the last decade," the Civitas report's author, Frank Young, said, as quoted in the Express.
"Through death, scandal, and resignation, the Royal family is increasingly reliant on a few hard-working members, with Charles, Anne, and Edward doing almost half the work…. We now need new working royals or will have to accept a Royal Family that is more distant from the people than at any time in the past 100 years."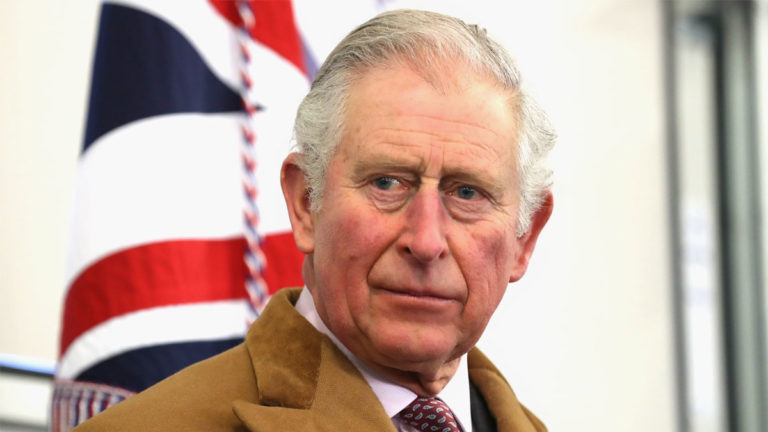 With Harry and Meghan's departure from the Firm, the number of working royals decreased, although Harry is still a Counselor of State, who "are authorized to carry out most of the official duties of the Sovereign, for example, attending Privy Council meetings, signing routine documents and receiving the credentials of new ambassadors to the United Kingdom." Along with Harry, two other Counselors of State are non-working royals, Andrew and Beatrice, which is an issue.
According to Daniela Elser, "Having Harry, Andrew, and Beatrice as possible regal understudies makes about as much sense as letting Cheryl Cole deputize for the Home Secretary or Take That's Gary Barlow getting to have a go as the governor of the Bank of England.
"That they could even theoretically be tapped to open parliament, sign official documents or hold Privy Council meetings? Which is a long way of saying the king simply cannot afford for his brother and son and their ever-resilient egos and deep reservoirs of grievance to continue semi-regularly wreaking havoc."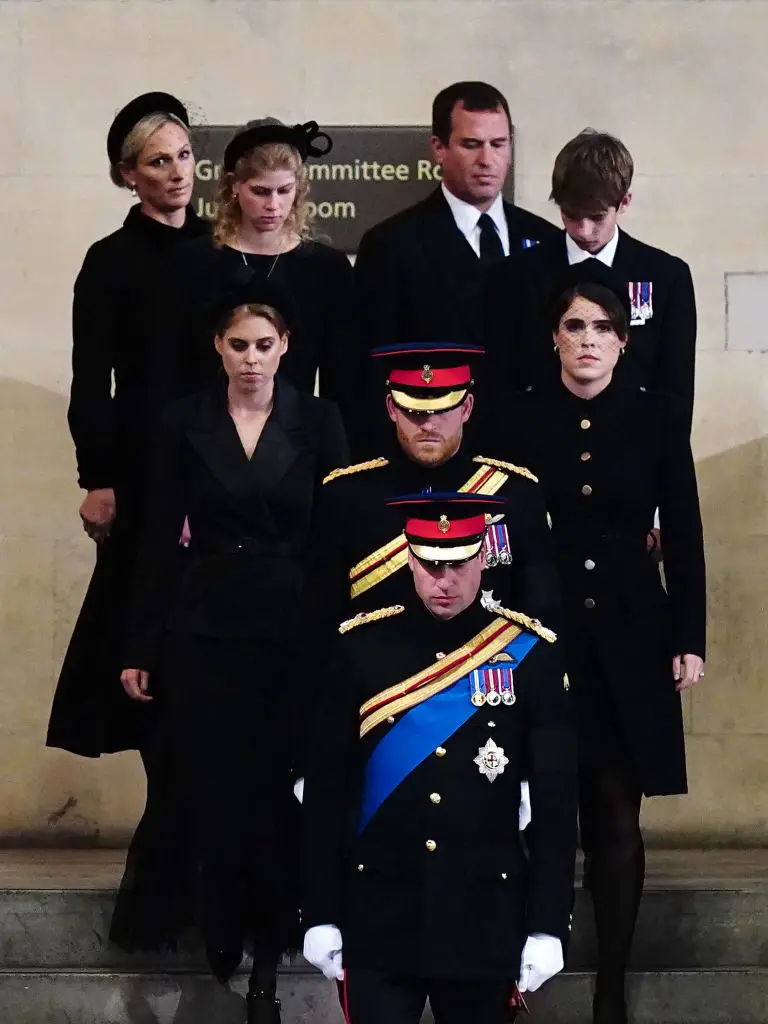 Elser claims that besides the decreased royal engagements with the people of Britain, another thing that can "bring King Charles down" and possibly lead to the collapse of the monarchy are eight words, and those words are: 'The Duke of York' and 'The Duke of Sussex.'
"So long as the eight words 'The Duke of York' and 'The Duke of Sussex' appear on the royal website as Counsellors of State, His Majesty is putting his reign – and the whole palace shebang – in jeopardy," Elser wrote.
"[Andrew and Harry] are both a seemingly never ending font of trouble for the monarch yet both remain part of the royal fabric," she added.
We hope King Charles would be able to answer to all the challenges that arose with his new role.
Please SHARE this article with your family and friends on Facebook.