When the Osmond brothers started their music careers back in the day, they stole the hearts of millions almost overnight. They quickly rose to fame and topped the charts, becoming fan-favorites. The screaming crowds who were anticipating each of the Osmonds' new single, album, and performance, created a frenzy known as the Osmondmania.
When the youngest of the brothers, Donny Osmond went solo, people fell for the charisma of the sweet boy and Donny's fame only grew bigger and bigger over the years.
When he first took the stage, he was only five years old, and what is beautiful about him and his career is that it still lasts.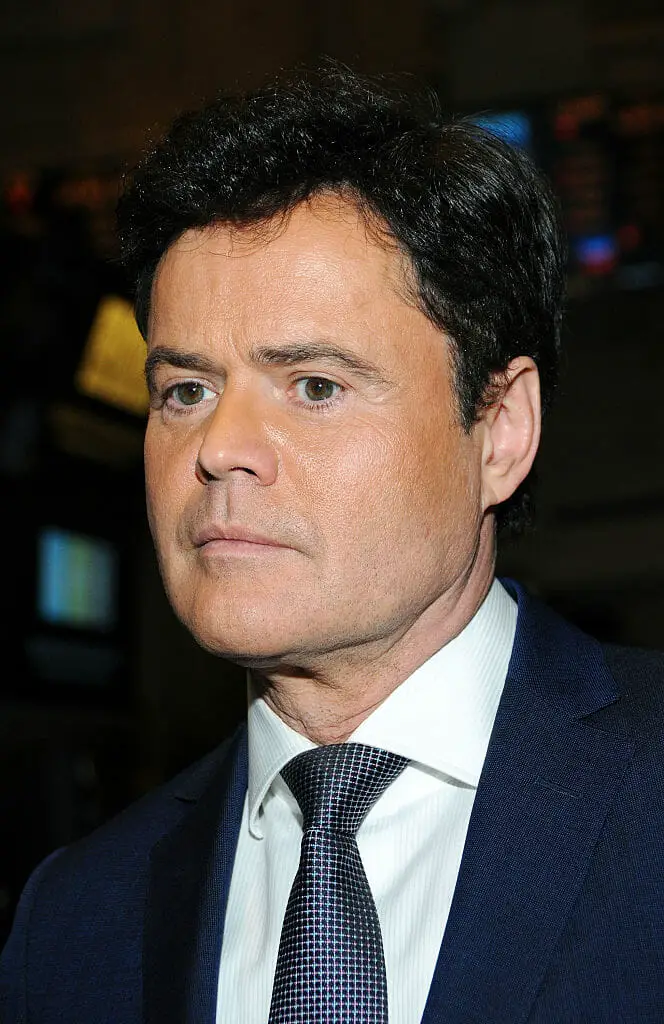 At the age of 16, Donny met then 15-year-old cheerleader Debbie, who would become his wife of over 40 years.
At the time, Donny believed he should keep their relationship a secret because of his popularity so they dated for three and half years before the world learned of their relationship.
"I dated her secretly for three and a half years because I didn't want Tiger Beat [magazine] to find out," he told the Drew Barrymore show.
"And then once the news got out that I got married…
"And maybe some of you [the audience] did this, I won't hold it against you.
"The fans literally had Donny Osmond record burning parties and sent the most scathing letters to Debbie.
"She's this sweet little girl from Montana, she's the most amazing woman and saved my life."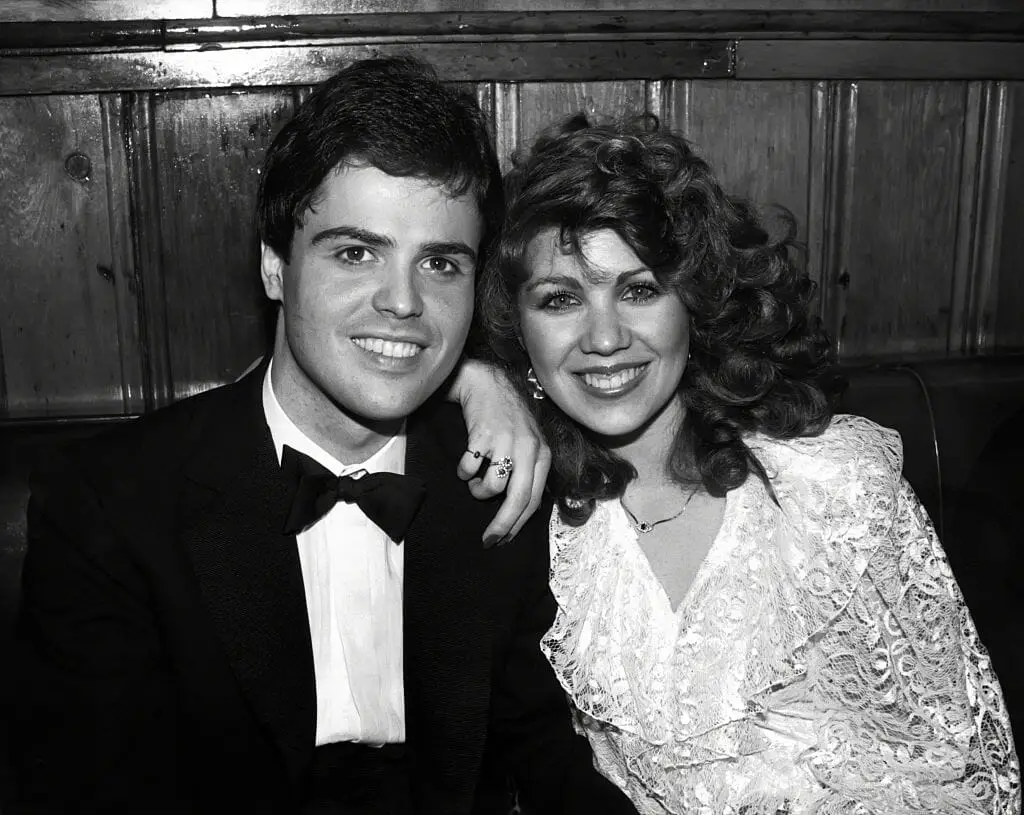 When they decided to tie the knot, Donny's father thought it would destroy his career.
Donny spoke to The Guardian in 2017 of the time he was 20 and told his dad he would marry Debbie Glenn, saying, "When I told my dad, he said, 'Well, there goes your career, but this is ushering in your personal life."
He was a celeb known worldwide and Debbie was an ordinary girl, but their love for one another kept them going for over four decades.
"There was something simple about her, and I lived a very complicated life," he said once in an interview.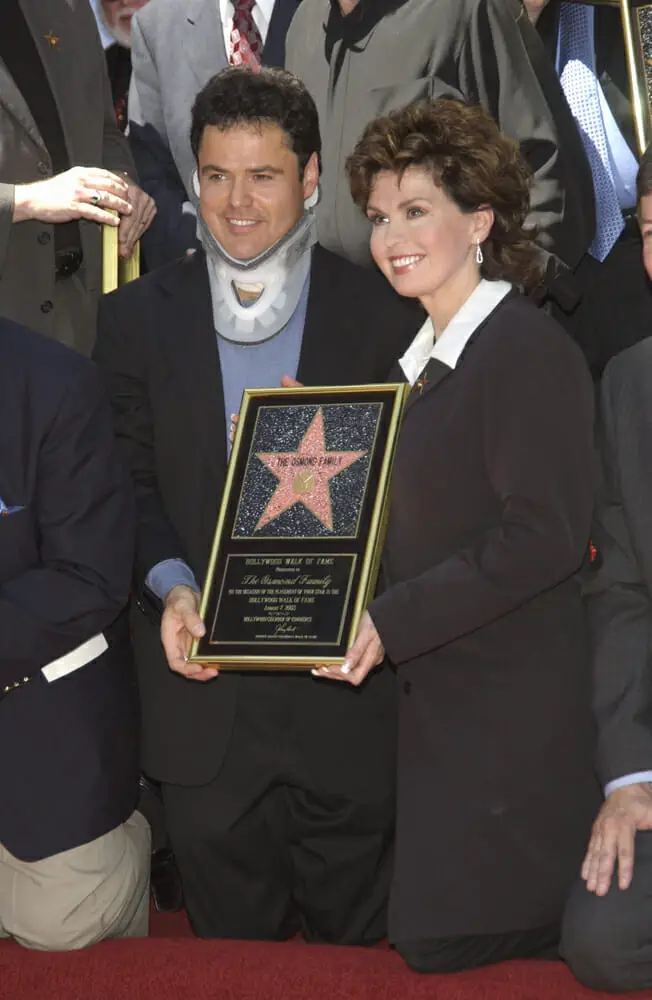 Donny and Debra became grandparents for the first time in 2005, when Jeremy and Melissa welcomed son Dylan. This was a joyous moment for the Osmond family who tend to spend as much time together as possible.
Donny, who is super busy performing and making music, still finds the time to spend with his grandchildren.
His grandchildren are involved in plenty of activities, and that includes sports and arts, and Donny is always by their side to support their dreams. One time, he flew home just to see one of his grandchildren play a football match. After the win, he expressed his satisfaction and said how proud he was.