Born on January 19, 1946, in Locust Ridge, Tennessee, as one of 12 children, Dolly Parton's family struggled to make ends meet at times, but they were very close and the children grew up in a loving home where music was always present.
Dolly's mom had a lovely voice and sang to her kids whenever she could. Dolly herself started singing at the church when she was very young and was always excited to see an instrument. Her love for the music was so strong, that her uncle Lewis decided to give her his little Martin guitar, and she considered it her treasure. Her other uncle, Bill, helped her get into the music business, and by the age of 10, Dolly had already performed on local TV and radio stations in Knoxville, Tennessee.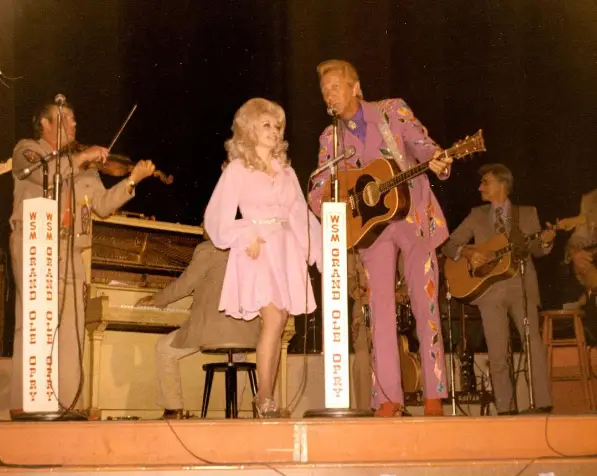 When she turned 13, Dolly made her debut on the national country radio station, Grand Ole Opry.
Dolly was the first person in her family to graduate from high school, but she didn't attend college because she wanted to fully focus on her music career. "I had a dream," she recalled. "And I had a talent, I thought. And I really believed it was going to happen." And it did happen as Dolly Parton's name is until this day one of the most famous names in the music industry.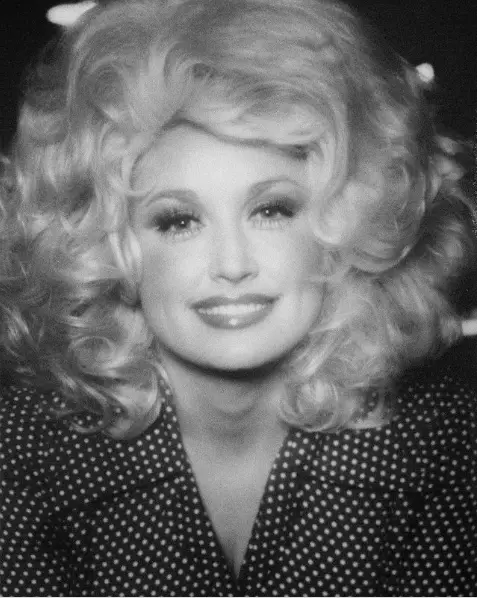 She knew that if she wanted to be heard, she should move to the center of the country music, Nashville. There, she worked with Porter Wagoner on The Porter Wagoner Show, and the duo became very popular. It was the start of a career which spans decades. What's most, Dolly doesn't seem like she's planning to slow down. She's still writing music and performing, and that's awesome because we can never have enough of her voice, her music, and her energy.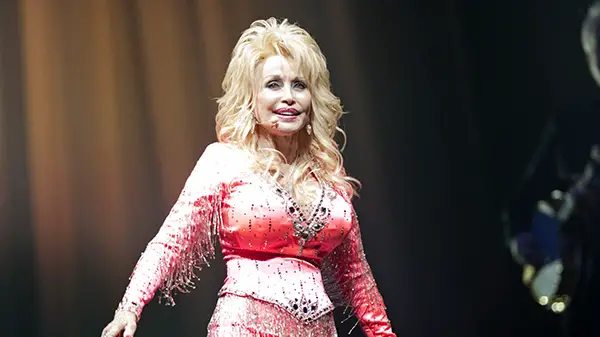 Speaking of one of her most famous songs, Jolene, Dolly shared the story behind the name. "One night, I was on stage, and there was this beautiful little girl — she was probably 8 years old at the time," she told NPR Music. "And she had this beautiful red hair, this beautiful skin, these beautiful green eyes, and she was looking up at me, holding, you know, for an autograph. I said, 'Well, you're the prettiest little thing I ever saw. So what is your name?' And she said, 'Jolene.' And I said, 'Jolene, Jolene, Jolene, Jolene. 'That is pretty. That sounds like a song. I'm going to write a song about that.'"
As for the lyrics, they were inspired by a bank teller who had crush on Dolly's husband and greatest love of her life, Carl Dean.
"She got this terrible crush on my husband," Parton said. "And he just loved going to the bank because she paid him so much attention. It was kinda like a running joke between us — when I was saying, 'Hell, you're spending a lot of time at the bank. I don't believe we've got that kind of money.' So it's really an innocent song all around, but sounds like a dreadful one."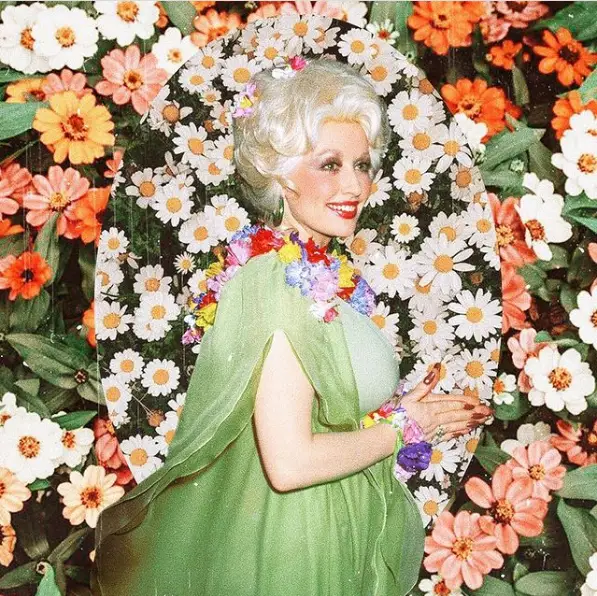 Jolene was nominated for two Grammy Awards for Best Female Country Vocal Performance (both studio and live version). Over the course of her career, Dolly has won eight Grammy Awards, has written over 3,000 songs, and has sold more than 100 million albums. She has topped the country chart 25 times.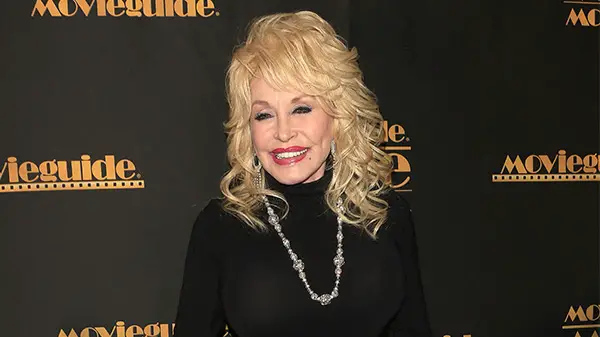 When Dolly was 18, and already a famous singer, she met her husband of more than 50 years, charming Carl Dean. Speaking of their first encounter, Dean recalled how he knew he would marry her and how he thought she was the most beautiful girl.
They tied the knot in May, 1966, in a private ceremony in Ringgold, Georgia.
In 2016, on their 50 year anniversary, Dolly and Carl renew their vows. They are in love with one another as day one, but decided not to have children. Doll didn't speak of this decision much, but recently, speaking on Today, she shared that she gave up having kids because of her career.
"I've made sacrifices, but I think, like I said, I believe what I know I'm supposed to do," she said. "I've made the sacrifice of time… and not having time to spend with family, and you give up family and friends, vacation, and work without end, 24/7, 365, but you got to make the sacrifice."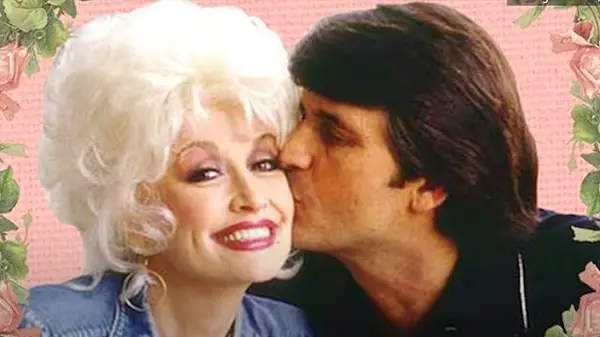 In one occasion, Dolly told The Guardian how she and Carl have always wondered how their children would look like.
However, although she doesn't have kids on her own, Dolly is making sure millions of children receive high-quality books through her program. She says she started it because of her dad and added: "So, he got to live long enough to see it really take off and start doing good, and so he loved it when the kids called me the Book Lady. He was prouder of that than saying that my daughter's a star: 'My daughter's the Book Lady,'" as per NCSL.
Dolly is a true legend. Besides being one of the most famous musicians of all time, she's also an actress and one of the most caring and most beautiful women we know.