Legendary television host Bob Barker, best known for his iconic role as the host of "The Price Is Right," has left the world in mourning as news of his passing at the age of 99 has surfaced. The sad announcement came through a statement from his longtime friend and publicist, Roger Neal, on August 26.
Barker, a 19-time Emmy award winner, had captivated audiences for decades with his charismatic presence and charm. Over the years, he had become a beloved figure in the world of entertainment. Last year, on December 12, he celebrated his 99th birthday, marking nearly a century of life.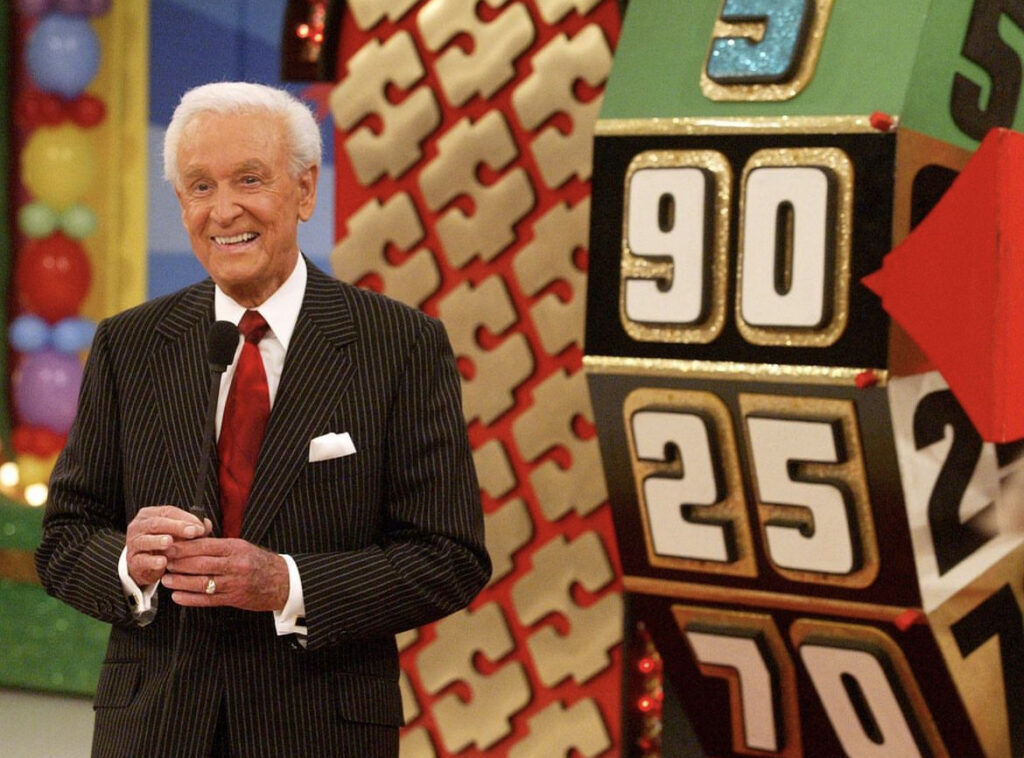 During his later years, Bob Barker had been sharing his life with his partner, Nancy Burnet. In a recent interview with Fox News Digital, Burnet provided insight into his health and well-being. Remarkably, despite his advanced age, Barker was in remarkably good health, relying on just one prescription medication for his thyroid. Burnet humorously noted that when healthcare professionals inquired about his medications, she would simply show them the lone prescription bottle.
Burnet attributed Barker's vitality to his decision to adopt a vegan lifestyle at her suggestion approximately two decades ago. She clarified that this dietary choice wasn't meant to replace meals but rather to enhance his overall health. It seemed to have had a positive impact, keeping him in excellent shape for his age.
Bob Barker's retirement in 2007 marked the end of a remarkable 50-year hosting career, with 35 years dedicated to "The Price Is Right." During this time, he earned numerous accolades, including 14 Daytime Emmy Awards and 4 Emmy awards as an executive producer of the show.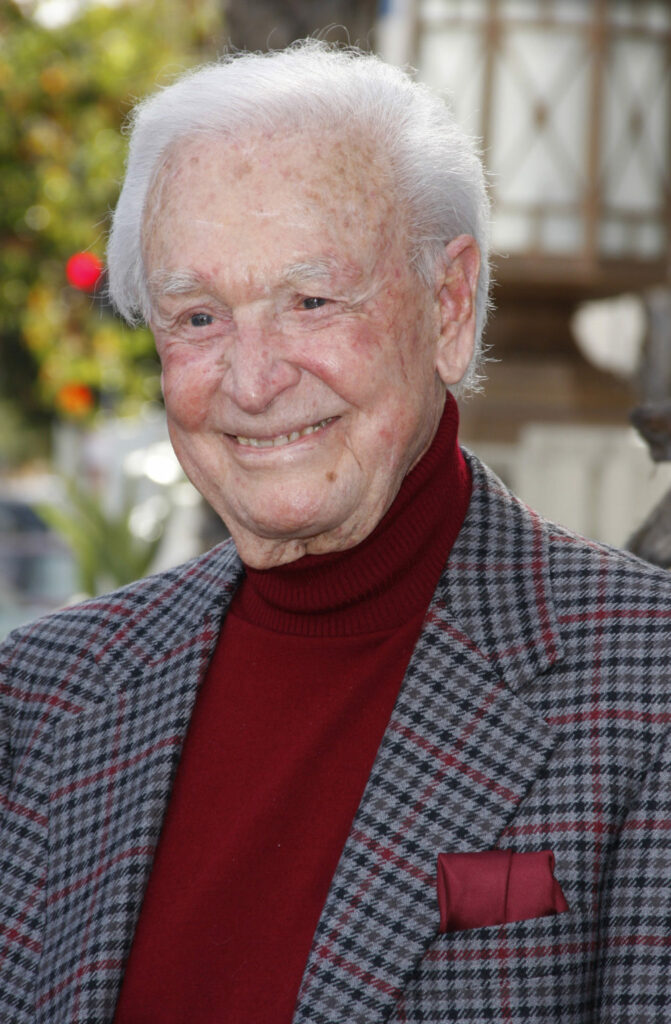 What set Barker apart in his hosting career, Burnet believed, was his unwavering passion and enthusiasm for the job. He never grew tired of it, always ready and delighted to entertain his audience. It was this genuine love for what he did that contributed to his incredible success as a television host.
As the world reflects on the life and legacy of Bob Barker, his contributions to the world of television and his enduring charisma will be fondly remembered. His passing leaves a void in the hearts of many, but his impact on the entertainment industry will never be forgotten.