Despite the claims by the Sussexes that the need for privacy had been the main reason for stepping down from their royal duties and leaving Britain for sunny California, both Harry and Meghan seem to enjoy the attention they are given by the media.
Ever since their departure from the Firm, the Duke and the Duchess have been giving interviews, slamming Harry's family. They have also signed contracts with Netflix, which has released documentaries on their lives. Harry also published a book, his all-tell memoir Spare, in which he revealed plenty of juicy details about the royals.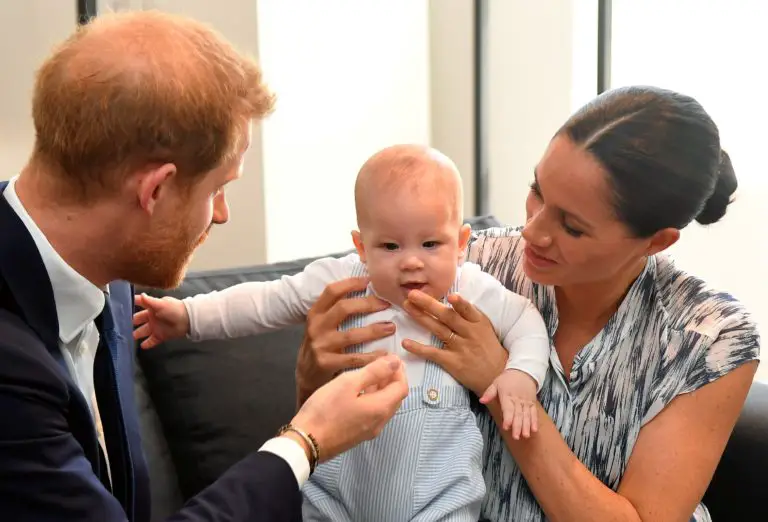 And while the couple doesn't let any photos of their children being taken or posted on the social media, the Netflix documentary released in December 2022, which featured the couple's life in the States, included pictures and videos of now Prince Archie and Princess Lilibet Diana.
However, as much as little ones' childhood is filled with plenty of attention from their parents, the fact that they are so far away from the rest of the family, especially their cousins, Prince George, Princess Charlotte, and Prince Louis, is concerning.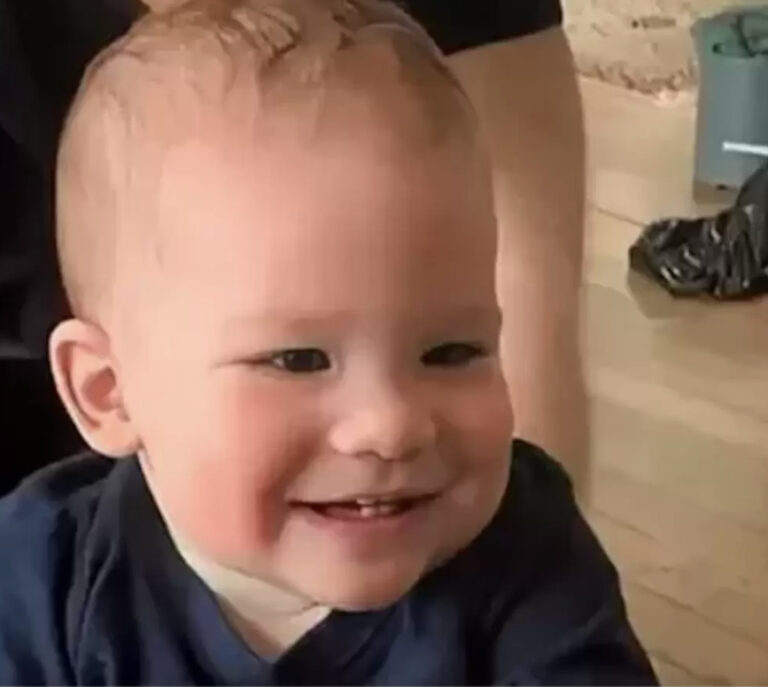 The truth is that the lives of Harry's and William's children are very different, and those differences will only grow bigger as time passes by.
Princess Diana's former butler, Paul Burrell, is one of those who believes this will happen. In fact, he says that Archie and Lilibet Archie and Lilibet being far away from their UK royal family might become a sad issue in the future.
Burrell believes that when Harry would shares stories about his late mother to their children, it will led to confusion.
"I think that Archie and Lilibet will say, 'Well why aren't we part of that world? We're prince and princess, and we should be part of the royal family.'" Burrell said. "That's a big question for your children to ask you when you decided you don't want to be part of that world."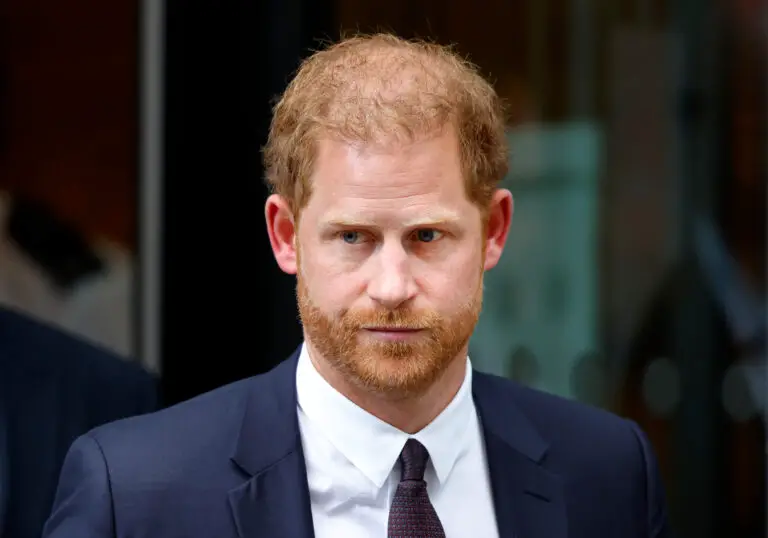 Further, the former butler says how he believes that Meghan not speaking to her husband's family, or her own father, leaves her children only be close to her mother, their grandmother, Doria Ragland. Sadly, this means that Archie and Lili won't have much family, and it's "unfair" that they have been "cast out."
"I think it's unfair in many ways that the children have been cast out, as well as the parents," Burrell continued. "Because the children didn't choose to be cast out. The parents chose for them.
"What Harry and Meghan have done, in fact, is deny them of their heritage," he added. "And I think that by the time they're 18, they'll turn to Meghan and Harry and say, 'Why weren't we part of that? Why didn't we experience that? Why don't we know our cousins? Why don't we know this world, which is half ours? There comes a dilemma."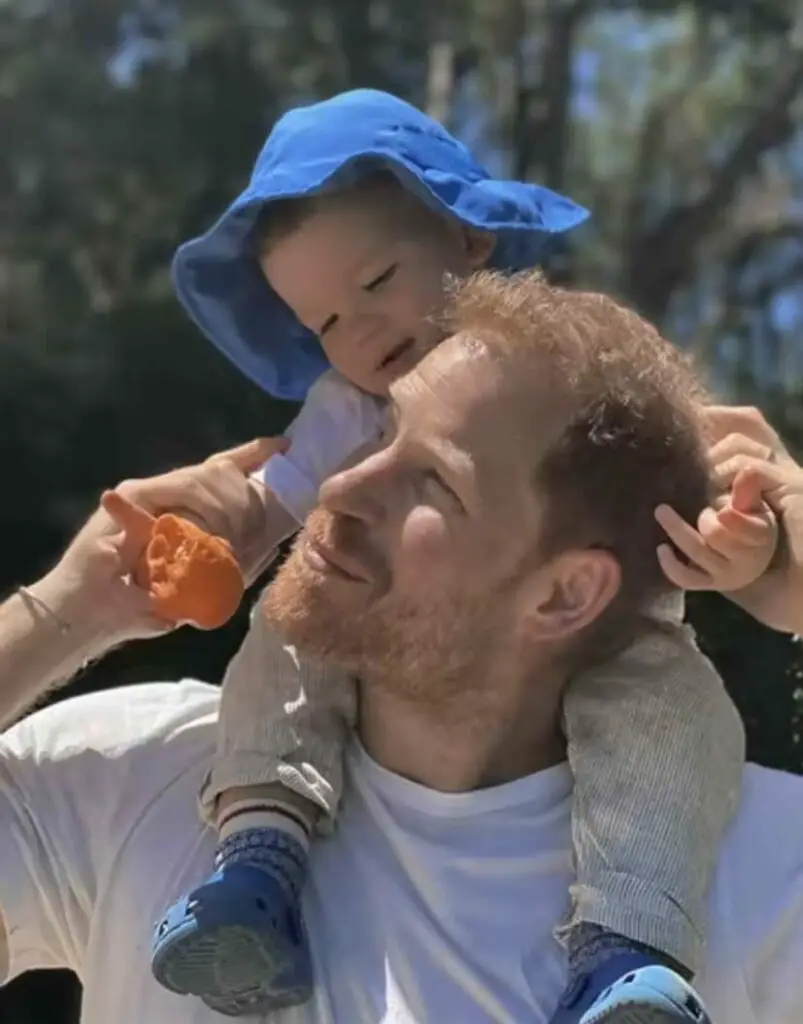 When Archie was born, Harry wasn't much interested in revealing details surrounding the birth of the baby. However, he was forced into sharing with the people that Archie arrived into the world due to the breach of the "unwritten contract between the royals and the public."
In her book The New Royals: Queen Elizabeth's Legacy and the Future of the Crown, author Katie Nicholl described Harry as "almost morbidly obsessed" with keeping Archie's birth as secretive as possible.
"Behind the scenes, matters were so fraught that more than one official — as I know from personal experience — was reduced to tears of frustration and despair," Rebecca English, royal editor of the Daily Mail, added.
Now, with the family residing in the States, they don't need to worry about cameras or paparazzi photographers that much, nor they are forced to post photos of their children on their birthdays, as it is with the royal family's tradition.
But, no matter how private Harry tends to be about his children, his recent Netflix documentary about the Invictus Games showed a photo of Archie in the background of one of Harry's clips.
In the photograph, standing on Harry's desk, now 4-year-old Archie could be seen holding a toy while dressed in white shoes, a blue jumper with the letter A written across the chest, and gray jeans.
The boy is getting bigger and from what could be seen on the photograph, the little Prince resembles his father a lot.
The documentary also featured the speech Harry gave to all athletes competing in the 2022 Invictus Games.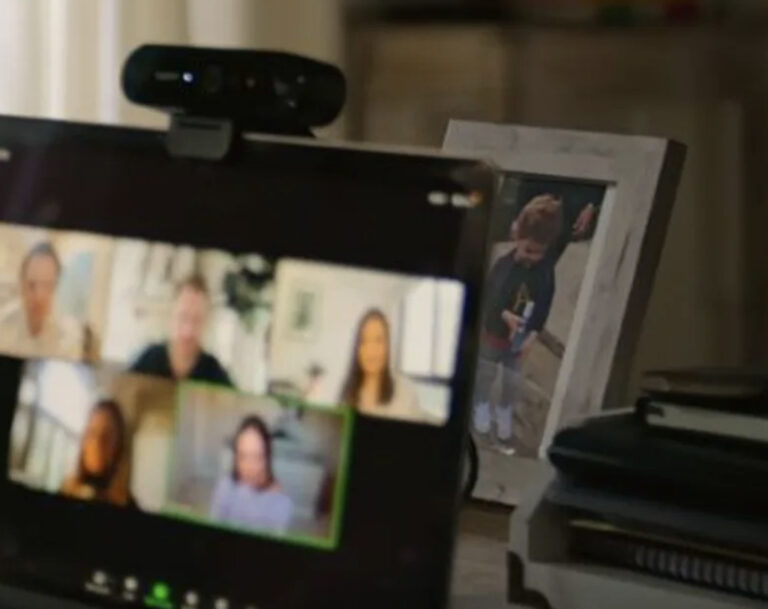 Among the rest, he spoke of his son Archie and what he dreams of becoming when he grows up.
"To be role models, or the role models that each of you are, takes strength, and it takes courage," Harry said.
"When I talk to my son Archie about what he wants to be when he grows up, some days it's an astronaut, other days it's a pilot – a helicopter pilot, obviously. Or Kwazii from Octonauts. If you're laughing, then you've seen that," he added.
Octonauts is a series which follows a group of animals serving as a rescue team at sea.
"But what I remind him is that no matter what you want to be when you grow up, it's your character that matters most, and nothing would make his mum and me prouder than to see him have the character of what we see before us today," Harry continued.
Please SHARE this article with your family and friends on Facebook.