The love between King Charles and his wife Camilla, who is now Queen Consort, dates back to 1972, when they first laid eyes on each other during a polo match.
The two were introduced to each other by a mutual friend, Lucia Santa Cruz, the daughter of the Chilean ambassador. They started dating, but the relationship didn't last long as Charles left to serve in the Royal Navy. When his duties there came to an end and he returned home, Camilla was already engaged to her now-ex husband Andrew Parker Bowles.
However, they never stopped being close. Even when Charles married Diana, he and Camilla were in touch.
Royal author Penny Junior claimed that Charles was aware he wasn't in love with his future wife Diana, but it was already too late for him to call off the wedding.
"Charles was not convinced he was doing the right thing in marrying Diana but there was no way out and, bolstered by the hope that things would be different once they were married, he put a brave face on it," she wrote, as reported by the Mirror.
What's most, Camilla and Diana knew each other and got along, but then things changed.
"I met [Camilla] very early on. I was introduced to the circle, but I was a threat, I was a very young girl, but I was a threat," Diana explained in the book Diana: In Her Own Words.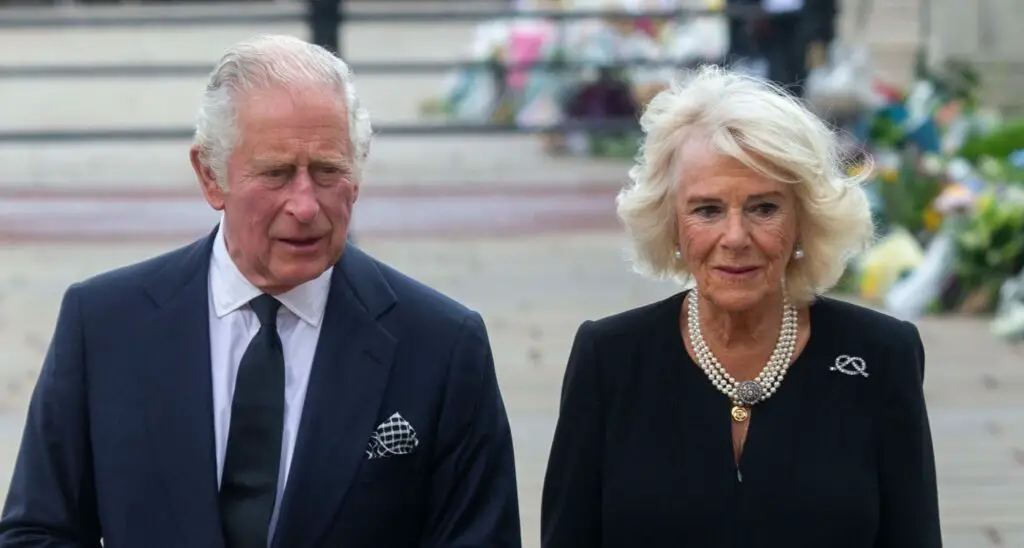 The love affair between Charles and Camilla started in 1986, according to Prince Charles' authorized biography, as quoted by Town & Country. At the time, Charles was still married to Princess Diana and she eventually became aware that her husband was cheating on her.
Diana even confronted Camilla once, but nothing changed.
Speaking of the troubles in her marriage and the reasons for its failure, Diana told Martin Bashir during a televised interview, "Well, there were three of us in this marriage, so it was a bit crowded."
Charles and Diana separated in 1992 and their divorce was finalized four years later.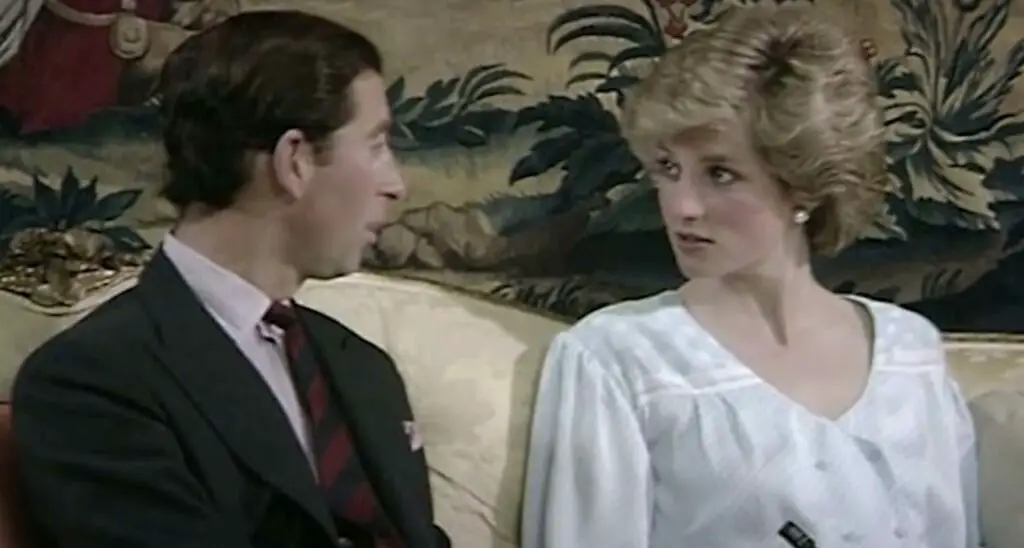 Mere months after the separation was formalized, the press leaked a transcript of a conversation between Charles and Camilla. It revealed intimate and sexual exchange between the two.
Before it was published in details, the paper put a headline which read, "Charles's Secret Bedtime Phone Call."
The intimate conversation was dubbed "Tampongate" because it included a tampon reference.
Fast forward to this very day, Charles is the King of Britain and Camilla is Queen Consort.
Over the years, the people of Britain learned to love Camilla and her reputation has been growing. The two are now the head of the country and are still happily married but there was a time when Camilla was afraid to leave her home because she was afraid of the backlash of the public following the revelation of her affair.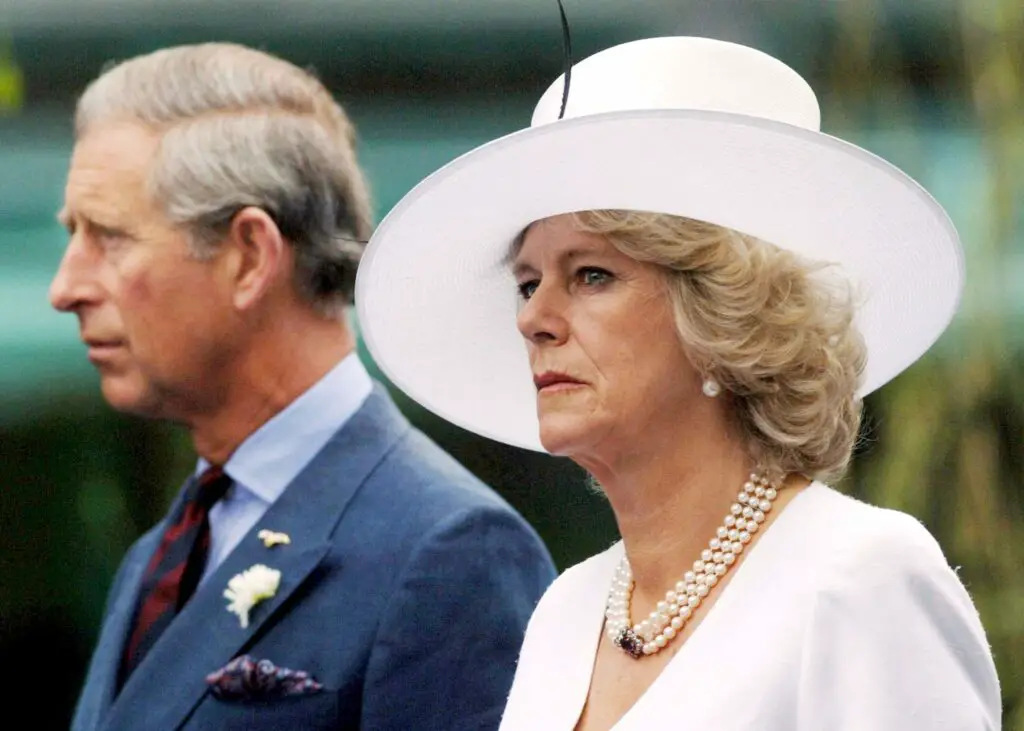 Speaking to OK Magazine, royal expert Angela Levin, author of the 2022 book Camilla, Duchess of Cornwall: A Royal Survivor, revealed that Camilla had to endure "torrents" of mistreatment from the public as the affair was revealed. She didn't even go to stores but had her friends running her errands for her.
"It was very difficult for her, as she was portrayed as the most wicked woman in the world. She was constantly called nasty names like 'rottweiler,' and it must have come as a huge shock that people were so vile about her," Levin said.
In order to protect her, it was revealed that Charles paid for Camilla's security for years, or until 2005 when the two tied the knot. "I don't think Charles realised how awful it was for her. He was often away on engagements and working hard for the country and Commonwealth, and at the time, Camilla didn't have protection officers because she wasn't part of the Royal Family. But when Charles finally realised, he did get protection for her, which he paid for himself," Levine revealed.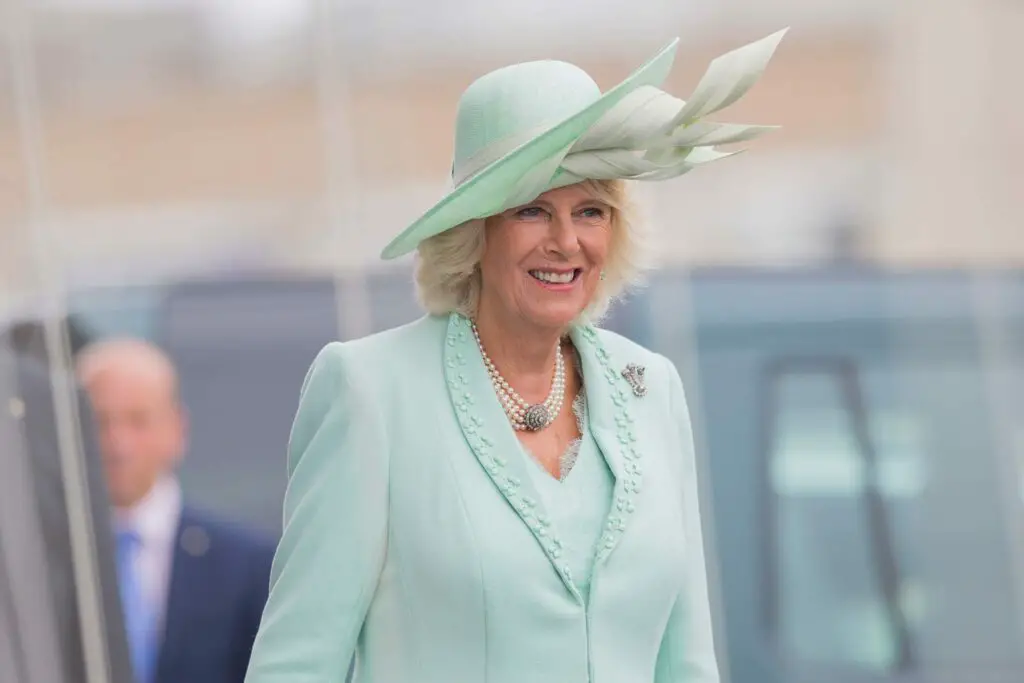 "She still gets nervous about things," Levin said, adding that Camilla will "probably be anxious" about Charles' coronation because "she can never be sure how people are going to react towards her."
"There's a small but very harsh group of people who still think she's the wrong woman for him."
Prince Charles' coronation is expected to take place on May 6, 2023.
Please SHARE this article with your family and friends on Facebook.