Man Dragged A Sleeping 6-Year-Old From Her Bed And Raped Her In Her Own Backyard
This man is a deviant. Take a good look. His name is Brock Martin.
Martin, 26, admitted to police in Ohio that he sexually assaulted a 6-year old girl after taking her out of her bed in the middle of the night.
Martin also pleaded guilty to two counts of rape, one count of aggravated burglary, and one count of kidnapping.
To get into the house, Martin pushed a fan out of a bedroom window.
He took the 6-year-old into the backyard and raped her until someone in the house heard the commotion and came out to stop him.
Two years earlier, Martin had taken a 13-year old out of a different house and tried to assault her – but he was not successful. Someone stopped him.
Take a look at this monster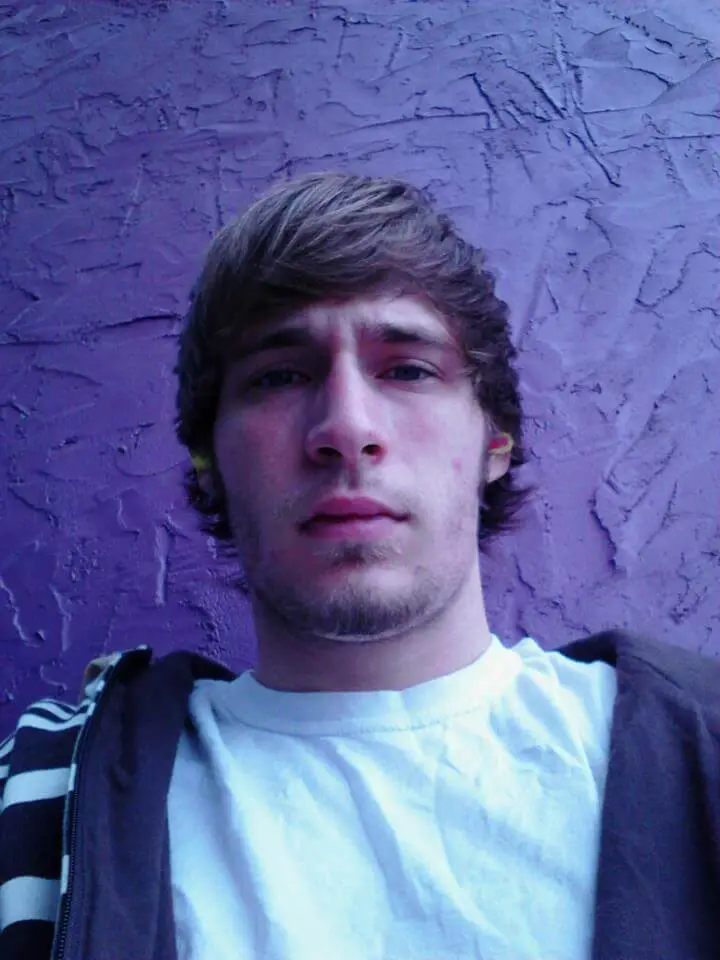 Guess what Martin tried to do? He wanted to plead innocent due to insanity!
Can you believe that? Thankfully, the judge didn't buy it.
Share away, people.