Judy Farrell, the beloved actress renowned for her portrayal of Nurse Able in the iconic sitcom "MAS*H," has left an indelible mark on our hearts through her remarkable talent and genuine presence. While she is primarily remembered for her iconic role, her life was a tapestry of multifaceted achievements that extended far beyond the small screen.
Farrell's acting prowess transcended the boundaries of "MAS*H." She showcased her versatile talent in various other TV series such as "Get Smart," "The Partridge Family," and "Quincy, M.E." Her ability to adapt to diverse roles underscored her versatility as an actress, leaving an enduring legacy.
However, Judy Farrell was not confined to the realm of acting alone. She possessed a gift for writing and made significant contributions to the TV series "Port Charles," penning an impressive 131 episodes. Her creative genius knew no bounds, cementing her position as a revered figure both in front of and behind the camera.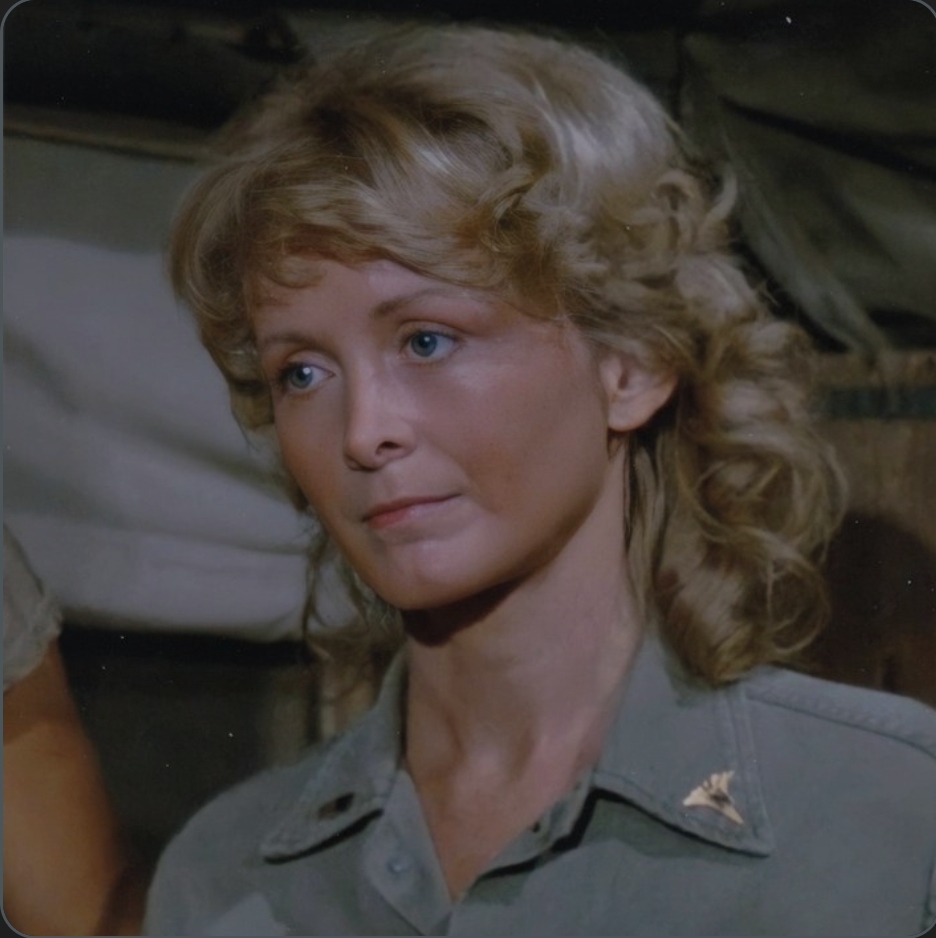 On April 2, 2023, Judy Farrell bid a poignant farewell, passing away at the age of 84. Her son, Michael Farrell, disclosed that she had suffered a stroke nine days prior to her passing. Despite her inability to speak, she remained conscious, taking solace in the presence of her loved ones who held her hands until her final moments.
Judy Farrell's personal life was intertwined with the world of entertainment. She was previously married to Mike Farrell, who portrayed Captain B.J. Hunnicutt in "MAS*H." Although their marriage concluded in 1983, she found love once more and exchanged vows with her second husband, Joe Bratcher, in 1985.
Loretta Swit, her co-star who portrayed Maj. Margaret 'Hot Lips' Houlihan in "MAS*H," fondly remembered Judy as a beautiful woman inside and out, like family. Her passing was a profound loss, but the memory of her beauty will endure forever.
Judy Farrell leaves behind a loving husband and two children, Michael and Erin. Her extraordinary talent and warm spirit will forever be cherished by her family, friends, and fans. As we bid adieu to this remarkable woman, we take solace in knowing that her legacy will continue to inspire future generations of performers.
Your light will forever shine through the characters you brought to life and the memories you left behind, etching your name in the annals of entertainment history.