Legendary actress is in the industry since her young age, but she had her breakthrough later on her career. And she found love on her later ages too. With Taylor Hackford.
"I was 38 when I met Taylor, pretty late in life," she said back in 2016.
She was mad at him when they first met, because the movie director Hackford made her wait for her audition for "White Nights". She got the role with her audition, and their interaction with one another increased.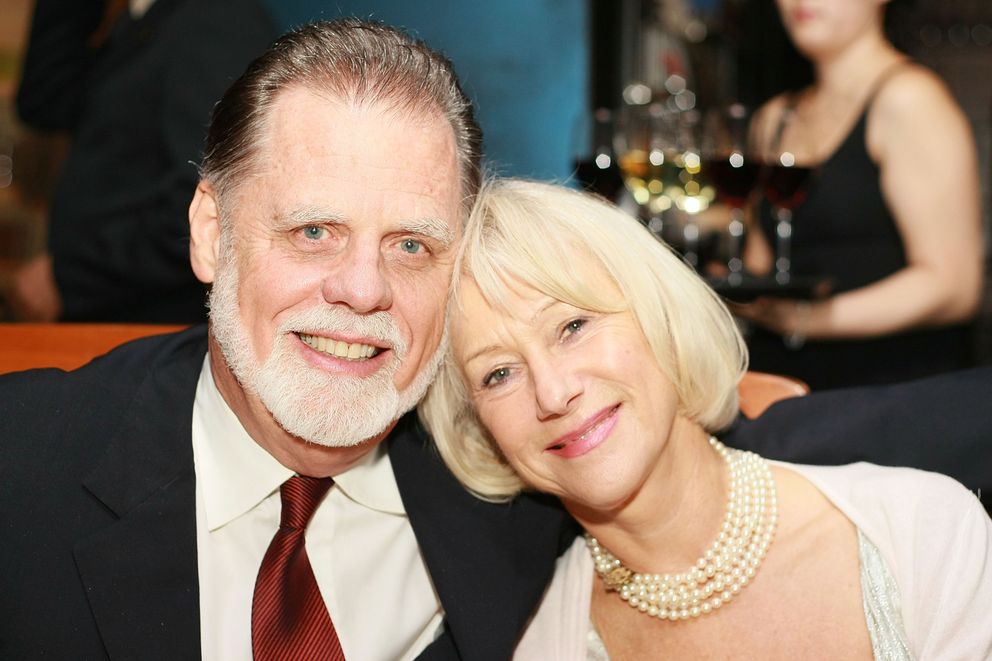 "I have to say that the thing I loved most about Taylor was his absolute, total commitment to his children." She explained.
They had a relationship for 12 years until their marriage, back in 1997. Mirren was 52 at that time.
"We got married in the end because we realized that we were going to be together forever," she said.
"I always said I have nothing against marriage; it just wasn't to my taste, like turnips. It took me a very long time to come around to acquiring the taste. I just had to meet the right turnip." She explained her views for marriage.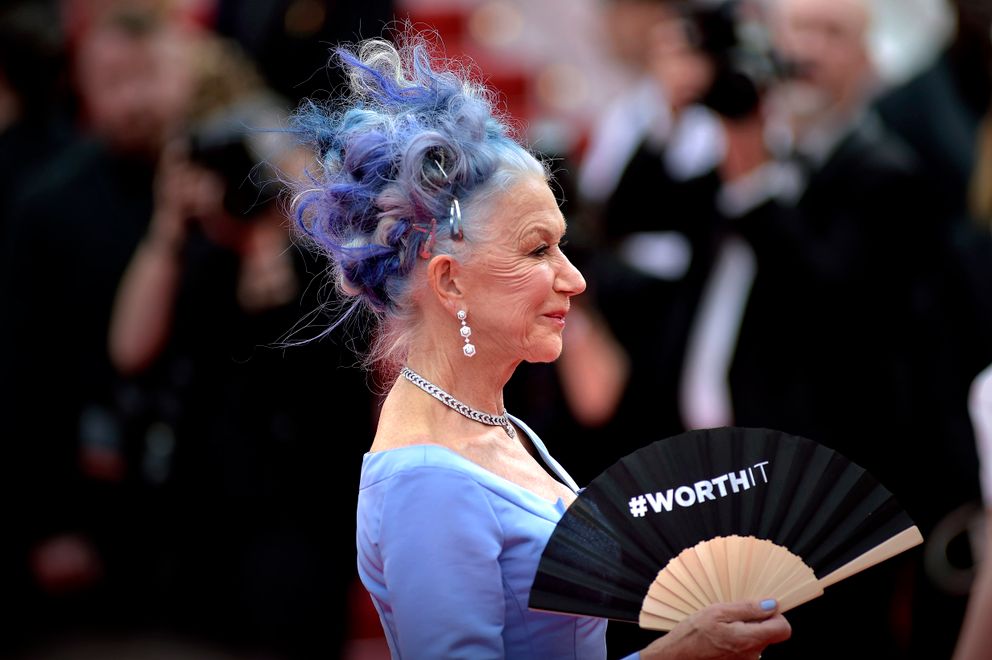 In a promotion tour for her movie with Harrison Ford, which they were co-starred back in 1986, "The Mosquito Coast", they were reunited again for the spinoff of "Yellowstone", the drama show "1923", she spoke candidly about her marriage with Taylor Hackford.
"We've been married now for, I've completely forgotten how long we've been married for. But, you know, quite a long time."
And she explained her legendary red bikini poses that taken by paparazzi's in their Italy vacation.
She explained that they found a lonely swimming spot, because her husband likes to be alone with her, so she gave her some poses with her bikini and felt a flash on the hills. Hackford called her paranoid for the occasion, but few days later, her poses were on the news.
https://x.com/Indo_Style_/status/620564250701000704?s=20
"I look at that picture and say, god, I wish I look like that. But I don't." She said to Ellen about her pictures.
"I tried to suck my cheeks in. I tried to look… good." She explained.
There were comments under the photos like,
"I can only hope that I look that good at 74!!"
"I would love to look that good now – let alone when I'm in my 70s!"
"She looks fantastic. If I sucked my stomach in, I still wouldn't look that good in a bikini, and I'm 20 years younger than her,"
"WOW, she looks amazing. I could only wish to look that good at that age,"
"I'm at a loss for words. She looks gorgeous!"
Now this is what aging gracefully means….. "
"natural with no plastic bits. She knows her age and appreciates it and doesn't hide from it. Good for her!"
"Finally, someone I can complement who actually deserves it!"
Were some of the comments.
"The truth is I don't really look that good, it was just a flattering picture:
I am beyond the bikini-wearing age, really. I wouldn't normally wear one. I look like a woman in her 60s. I've always looked awful in a bikini, even when I was young."
She said back in 2014, when she was 64 years old.
What do you think? Let us know.