In a heartbreaking turn of events, Olivia Knighton, an 11-year-old girl, tragically lost her life in a boat accident near Myrtle Beach, South Carolina, on July 19. Olivia was the beloved daughter of Brad Knighton, a former Major League Soccer (MLS) goalkeeper. This devastating incident has left the Knighton family and their community in deep shock and grief.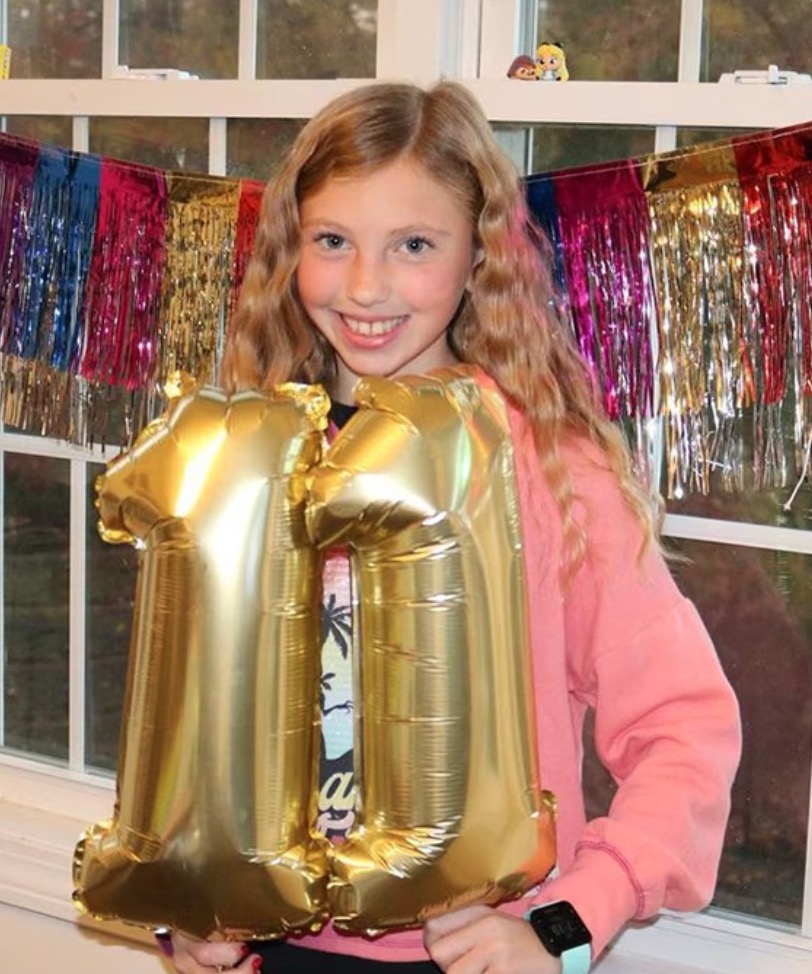 The South Carolina Department of Natural Resources released a statement shedding some light on the incident, which is still under investigation. It was reported that a 23-foot boat was carrying 12 people on the Intracoastal Waterway in Little River when tragedy struck. A large wake caused by another boat rocked their vessel, causing nine of the 12 occupants to go overboard. Tragically, Olivia was one of those who went overboard and was struck by the boat's propeller, resulting in fatal injuries.
Brad Knighton, understandably devastated by the loss of his daughter, expressed his grief on social media, saying that there were no words to convey the depth of their sorrow. He shared, "Our family is still in shock at the sudden and tragic loss of our beautiful and brilliant daughter, Olivia, to an unfortunate boating accident yesterday."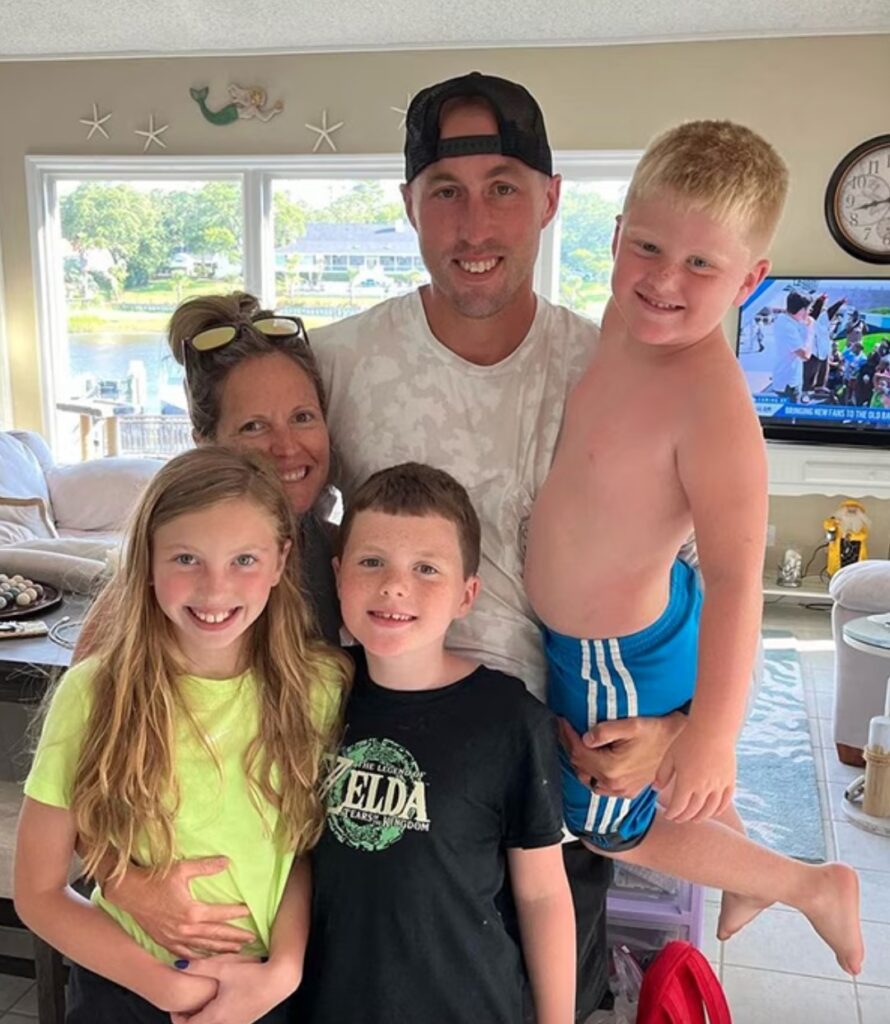 Olivia had a deep love for soccer and was particularly fond of the New England Revolution. Brad Knighton expressed how Olivia's passion for the sport and the team brought them joy. He called for the support and prayers of the community during this incredibly difficult time.
The New England Revolution, the team Brad Knighton played for during his career, paid tribute to Olivia by displaying her photo on the jumbotron during one of their matches. They described Olivia as a shining light who always brought warmth, smiles, and laughter to their stadium and training facility.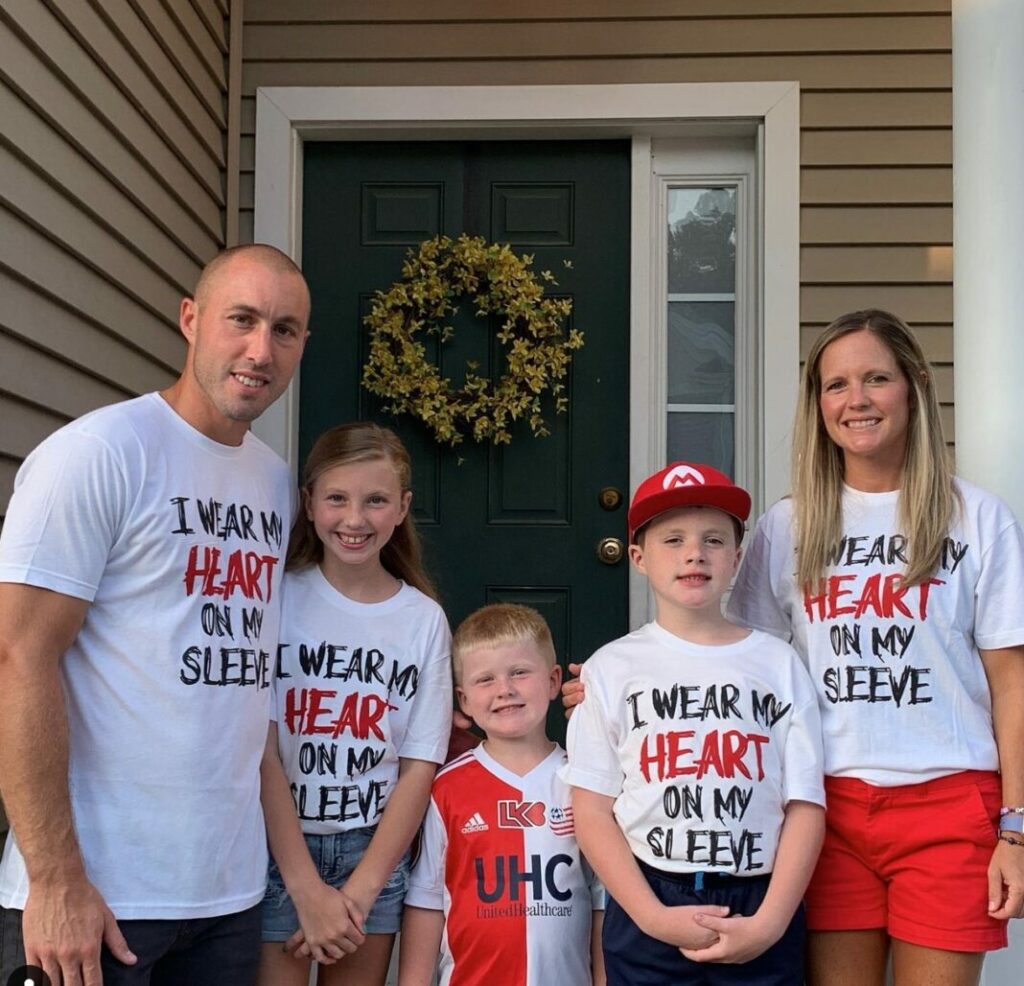 Brad Knighton retired from professional soccer in January 2023 after an illustrious 16-season career, with 12 seasons dedicated to the New England Revolution. In a heartfelt message following his retirement, he thanked his family, including Olivia, for their unwavering support throughout his career.
This tragic incident serves as a stark reminder of the fragility of life and the importance of cherishing our loved ones. The hearts of many go out to the Knighton family as they navigate this unimaginable loss. Olivia's memory will live on, and she will be remembered for the bright and joyful presence she brought to those around her. Rest in peace, Olivia.